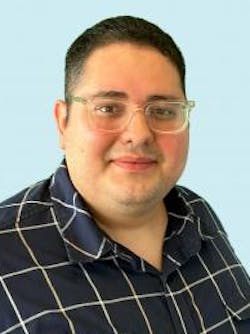 Abe Matus
Abe Matus | Licensed Real Estate Agent
Languages Spoken:
English
Having called Austin home for since 2015, Abe possesses an intimate understanding of the city's diverse neighborhoods, unique communities, and ever-evolving real estate landscape. Beyond the realm of real estate, Abe is a passionate explorer and avid dog lover. When not helping clients navigate the apartment market, you can find him exploring Austin's hidden gems always accompanied by his loyal dachshund companions.
Contact Abe Matus
See what Perch members are saying about Abe Matus
Meet members of our community, hear their stories and see what they are saying.
Ready to find your place to land?
Fill out the form to start your hunt with Abe Matus