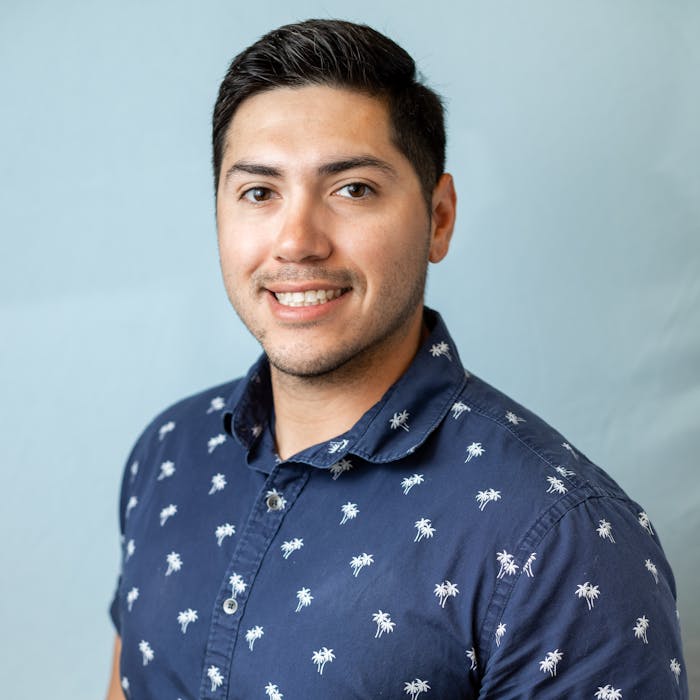 Abraham Garcia
Abraham Garcia | REALTOR®
Languages Spoken:
English
I've been in the industry since 2019.
I enjoy the outdoors anything fitness related.
I've lived in San Antonio for over 25 years.
Army Vet.
Very familiar with the NW side of town.
Love helping people find a home.
"People don't care what you know until they know how much you care."
Contact Abraham Garcia
See what Perch members are saying about Abraham Garcia
Meet members of our community, hear their stories and see what they are saying.
Ready to find your place to land?
Fill out the form to start your hunt with Abraham Garcia