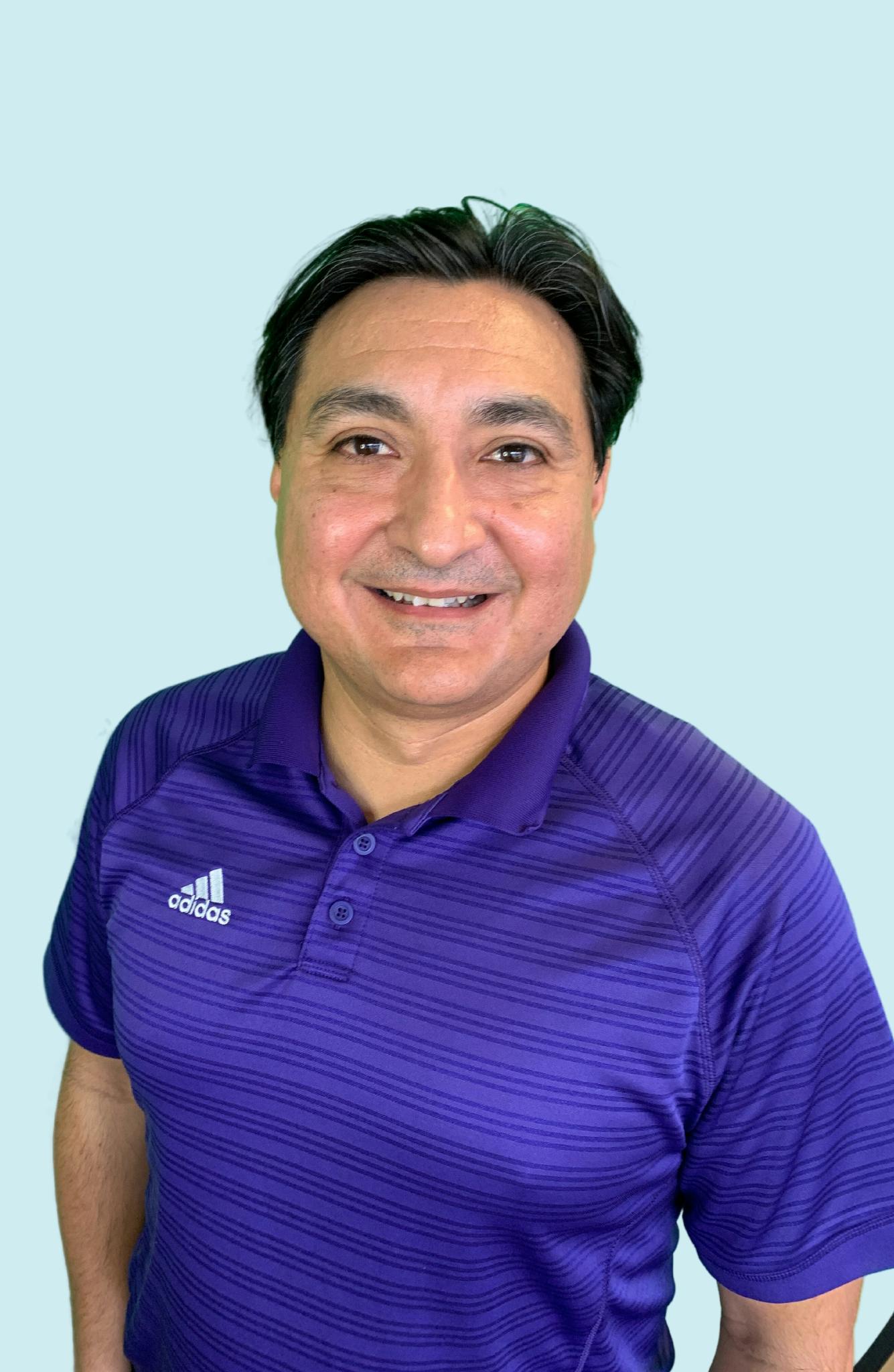 Alex Aldaco
Alex Aldaco | Licensed Real Estate Agent
Languages Spoken:
English
I moved to the Austin in 2020 after I graduated from Texas Tech University. I competed in both Cross Country and Track while at Tech.
I am very familiar with the local communities, schools, and my in-depth knowledge of the marked will help you find the perfect apartment.
Contact Alex Aldaco
See what Perch members are saying about Alex Aldaco
Meet members of our community, hear their stories and see what they are saying.
Ready to find your place to land?
Fill out the form to start your hunt with Alex Aldaco