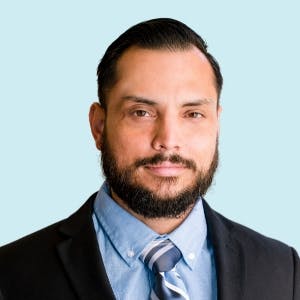 Carlos Perla
Carlos Perla | Licensed Real Estate Agent
Languages Spoken:
English |
Spanish |
Having a vast background that expands for over a decade in the real estate sector, I provide substantial expertise and experience to effectively support and represent my clients.
I firmly live by the philosophy of: "Relationship over transaction"; therefore, let me know if there is anything in the world I could do for you. Where you are looking to locate an apartment, sell or buy I'm your guy!!!
Contact Carlos Perla
See what Perch members are saying about Carlos Perla
Meet members of our community, hear their stories and see what they are saying.
Ready to find your place to land?
Fill out the form to start your hunt with Carlos Perla