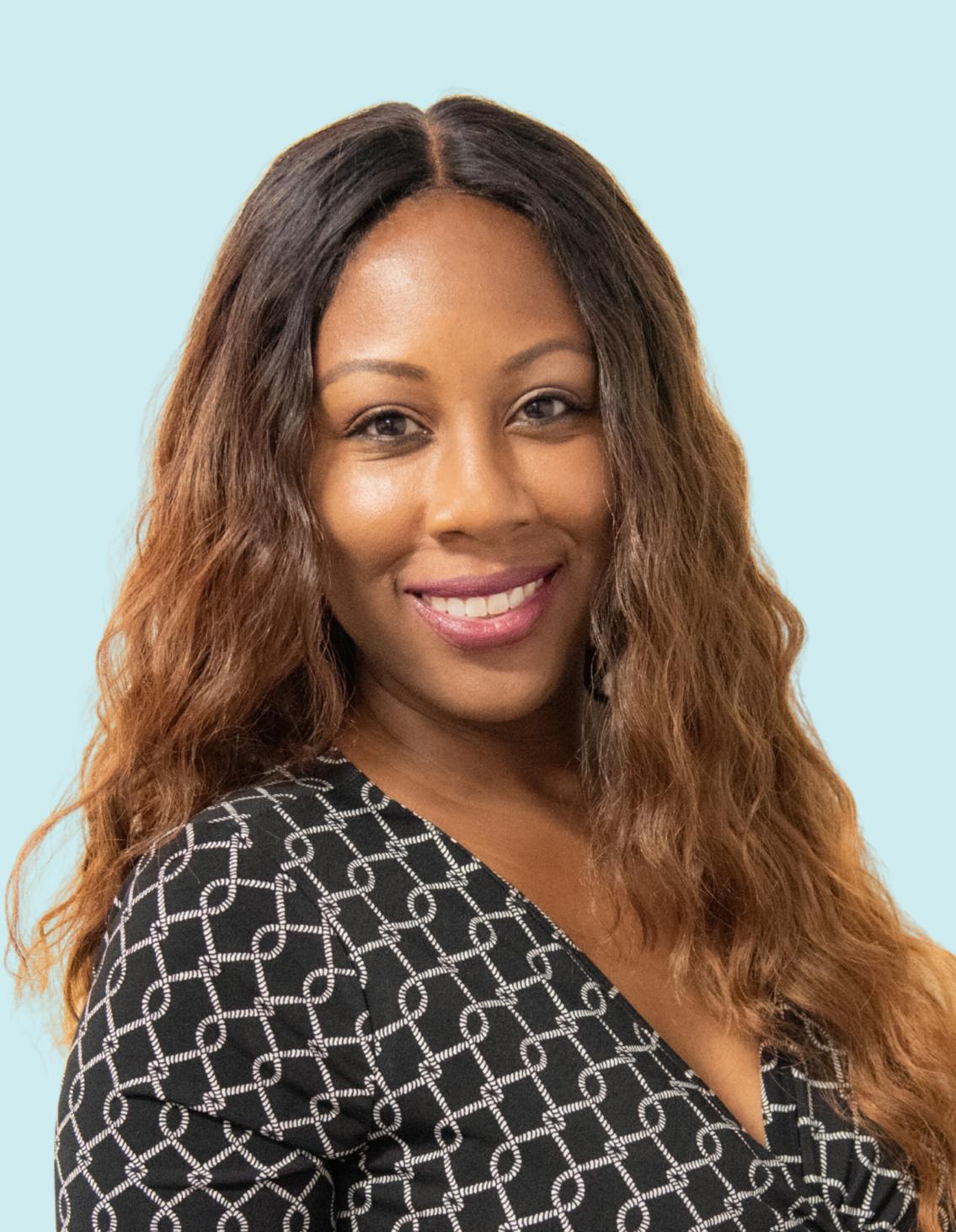 Chacole Santiago
Chacole Santiago | Licensed Real Estate Agent
Languages Spoken:
English
Chacole Santiago is a dedicated and hardworking individual. She has been living in Houston since 2016 and has a decade of experience in Property Management before transitioning into a Realtor, specializing in Apartment Locating. With her passion for helping clients find the right apartments, she likely brings a wealth of knowledge and expertise to the table.

She values family life and enjoys spending time with her husband and two boys. 

As a Realtor, Chacole puts in a lot of effort to ensure her clients' needs are met and they find the perfect living spaces. Her combined experience in property management and real estate gives her a unique perspective and skill set to provide exceptional service to her clients.
Contact Chacole Santiago
See what Perch members are saying about Chacole Santiago
Meet members of our community, hear their stories and see what they are saying.
Ready to find your place to land?
Fill out the form to start your hunt with Chacole Santiago