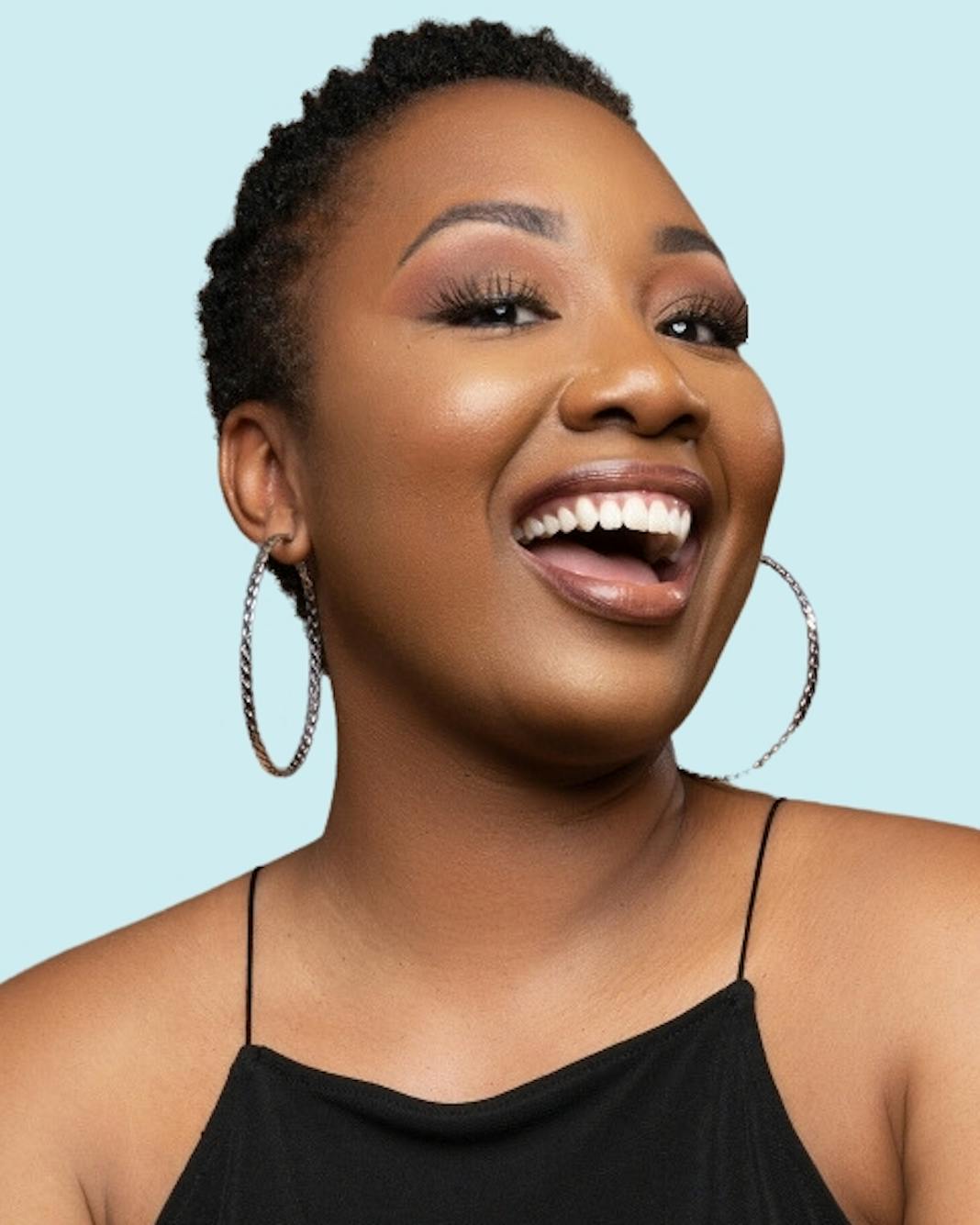 Chantay Stearns
Chantay Stearns | Licensed Real Estate Agent
Languages Spoken:
English
Hello, I'm Chantay and I've lived in Houston since 2006. I'm a Chicago native, but enjoy living in the south. I am excited to assist you in living in your dream space you will soon call home!
Contact Chantay Stearns
See what Perch members are saying about Chantay Stearns
Meet members of our community, hear their stories and see what they are saying.
Ready to find your place to land?
Fill out the form to start your hunt with Chantay Stearns