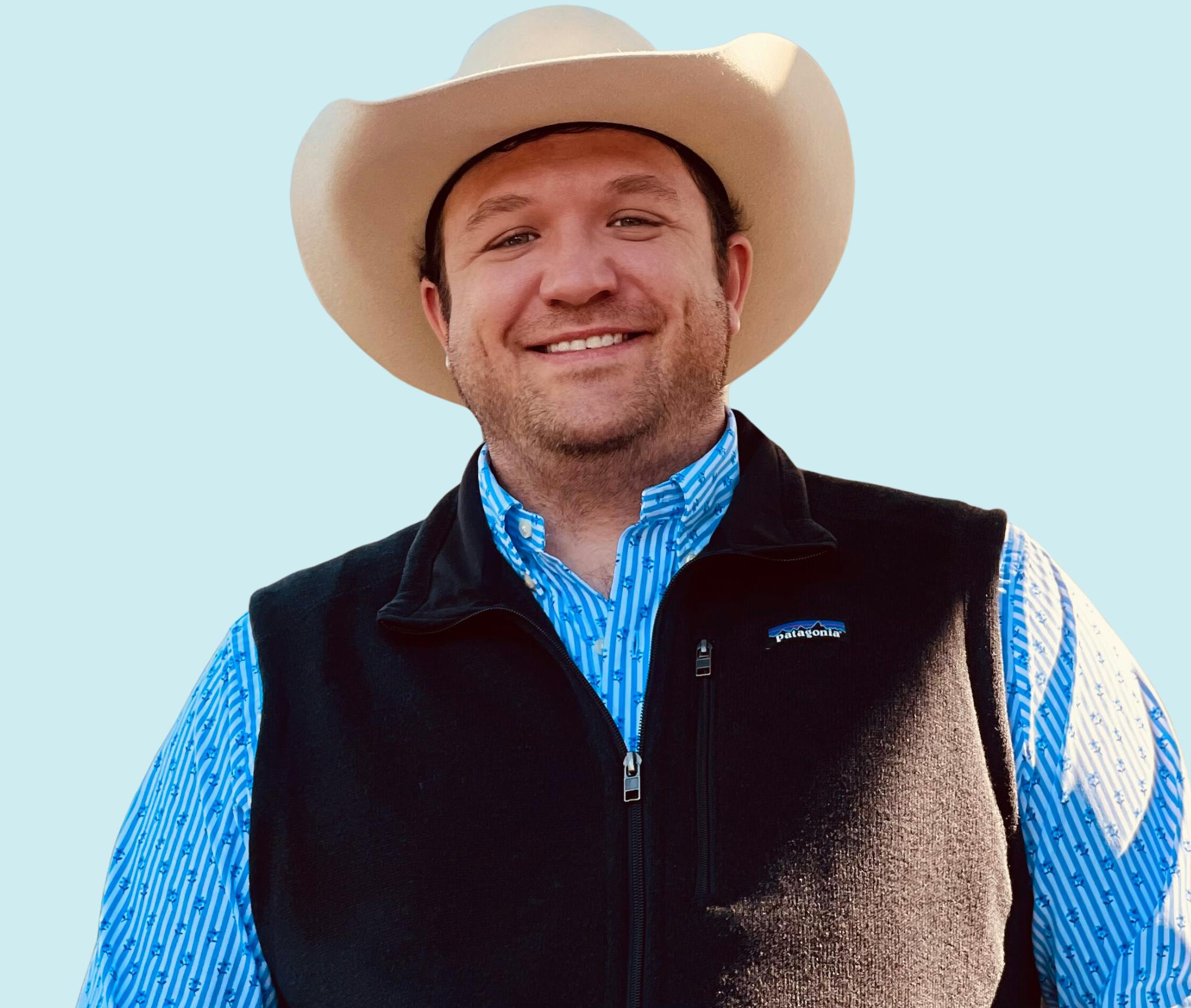 Cody Mabe
Cody Mabe | Licensed Real Estate Agent
Languages Spoken:
English
Meet Cody - Austin's resident Real Estate Locator at Perch! With a passion for connecting with people, Cody is dedicated to ensuring his clients are thrilled with their decision and have a smooth transition into their dream home. When he's not busy finding the perfect home for his clients, you can find him participating as an active board member of the Central Texas Bluegrass Association. Trust us, you'll want to "Perch" with Cody for your next move!
Contact Cody Mabe
See what Perch members are saying about Cody Mabe
Meet members of our community, hear their stories and see what they are saying.
"Cody was great. Resourceful and worked with me to secure a spot in a short time period. 100% recommend Perch if you need help finding an apartment with the hundreds of options Austin offers."
Remy Terrebonne
"Cody is the best! He helped me throughout the whole process and made it easy to narrow down my apartment search that fit my needs! Thank you!!"
Carla Valdez
Ready to find your place to land?
Fill out the form to start your hunt with Cody Mabe