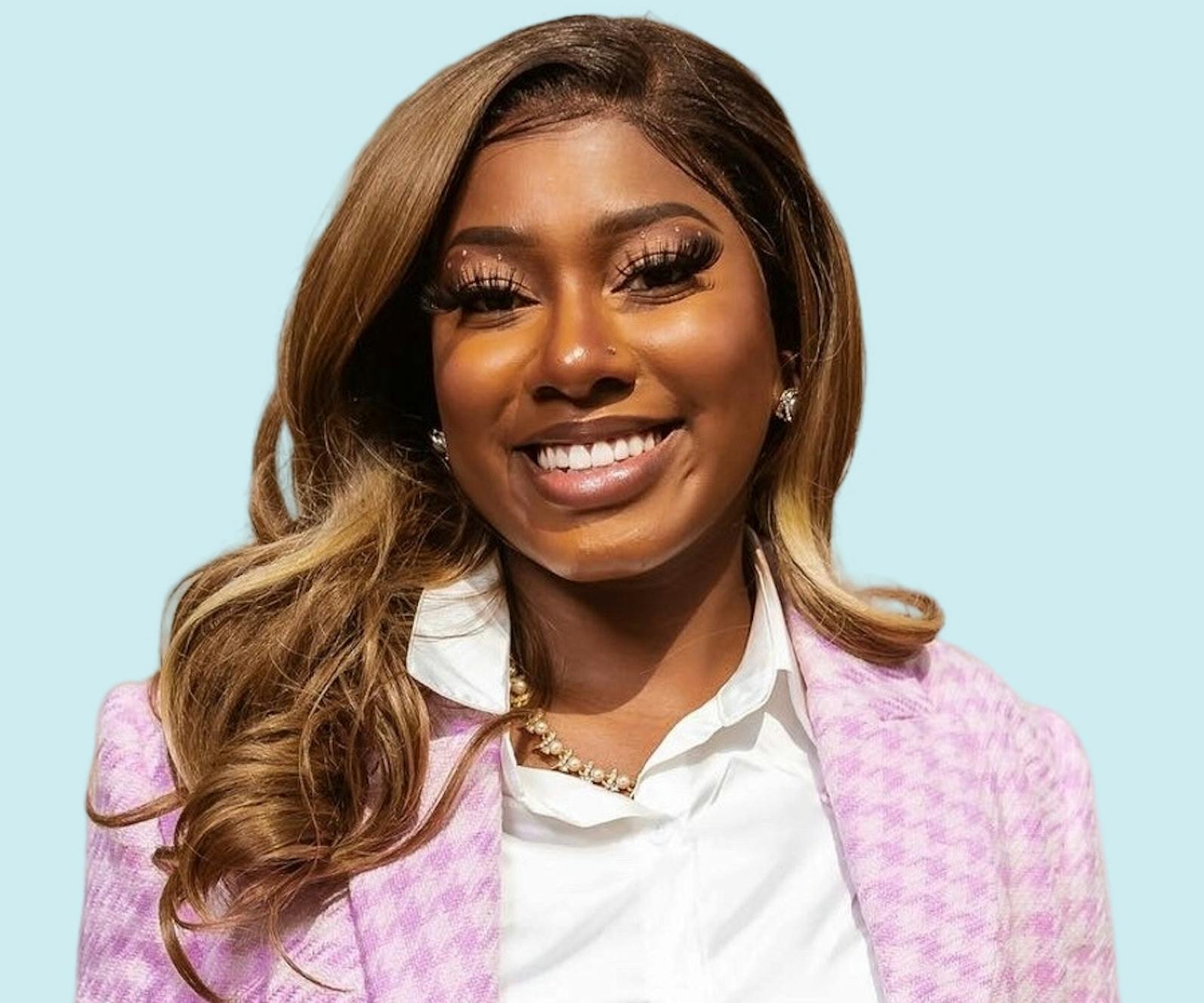 Da'Jah Broyles
Da'Jah Broyles | Licensed Real Estate Agent
Languages Spoken:
English
Da'Jah Broyles is an expert on the Houston rental market. She specializes in helping people find their perfect next home. She believes in delivering a tailored experience to each one of her clients and their needs. Each recommendation is personalized, and takes the stress out of the search.
Contact Da'Jah Broyles
See what Perch members are saying about Da'Jah Broyles
Meet members of our community, hear their stories and see what they are saying.
Ready to find your place to land?
Fill out the form to start your hunt with Da'Jah Broyles