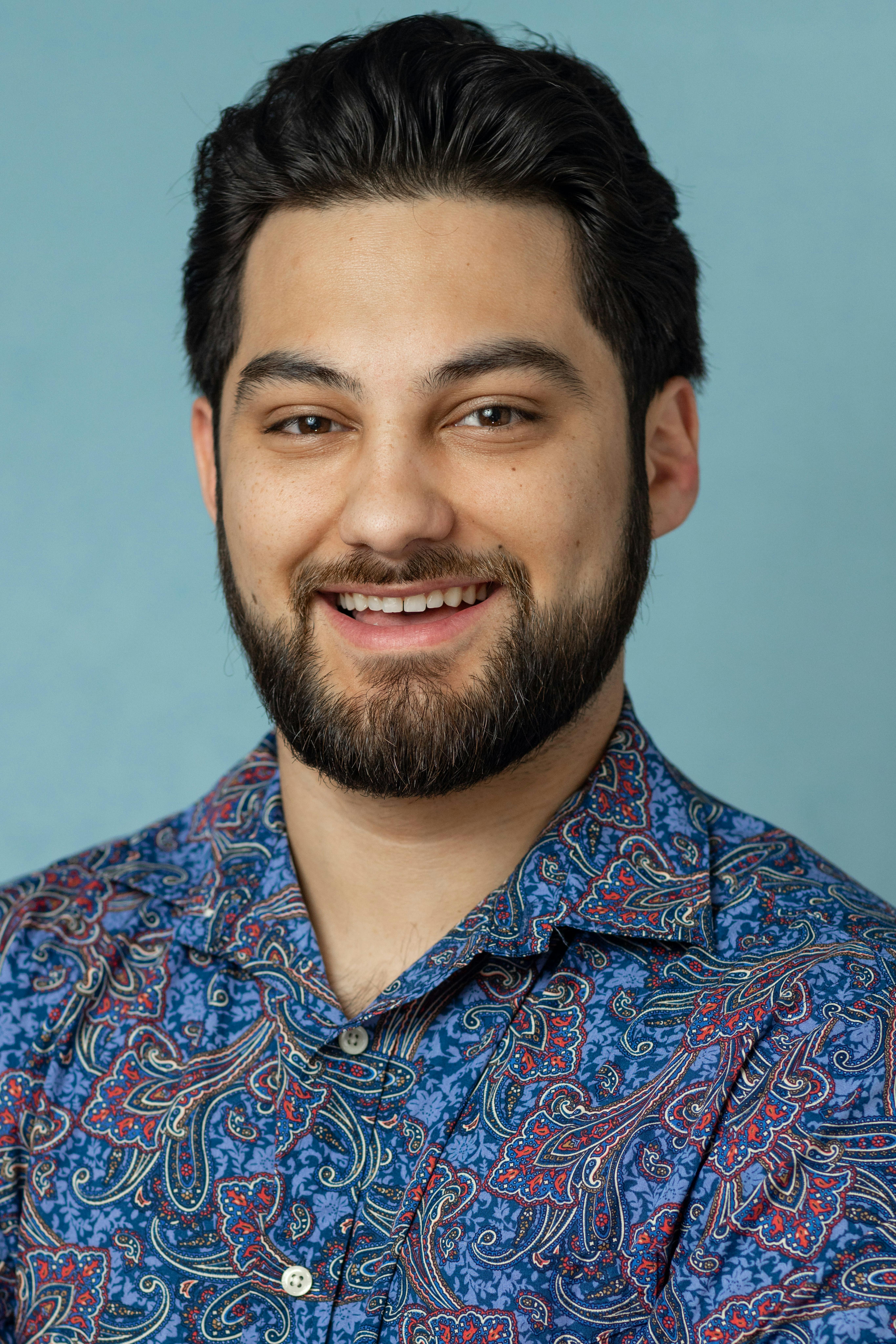 Dalton Nandin
Dalton Nandin | Licensed Real Estate Agent
Languages Spoken:
English
As a native Austinite, I love my city and am very knowledgeable of the area and local market. I enjoy building strong client relationships in order to find you your best fit for the best price! I also serve as an Agent Mentor, educating and introducing my peers to the industry.
Together, we make finding your next home a quick, simple, and fun process from start to finish!
"There can be no definition of a successful life that does not include service to others."
Contact Dalton Nandin
See what Perch members are saying about Dalton Nandin
Meet members of our community, hear their stories and see what they are saying.
"I had the pleasure of working with Dalton, and he found us an apartment THAT SAME DAY. He was more than helpful and empathetic with our situation, I swear this man would not rest until he knew we were all set! He even followed up to check on us the day before our move in. Do yourselves a favor and request Dalton!"
Brianna
"Dalton is very helpful and professional! Helped my husband and I find an apartment in a day even with our troubled credit. He located the perfect apartment as per our recommendations for location, price, and when we needed to move. I've already been recommending him to friends."
Jessica
Ready to find your place to land?
Fill out the form to start your hunt with Dalton Nandin