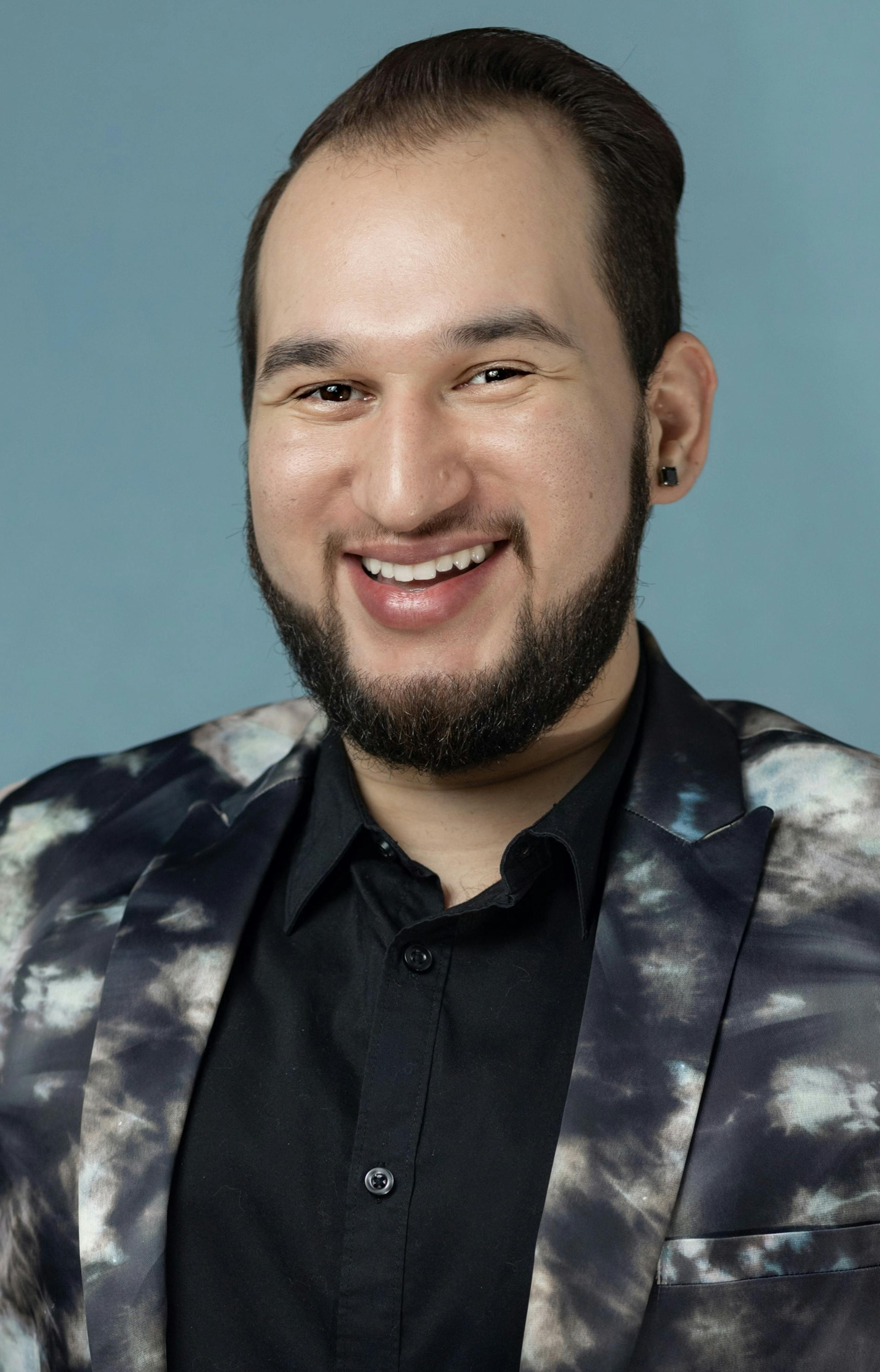 David Guerra
David Guerra | Realtor®
Languages Spoken:
English |
Spanish
I relocated to the Austin area in 2022 and have been in the Real Estate industry since 2014 working for some of the top real estate agents in Texas. When I decided to obtain my Real Estate license, my main purpose was to help as many people I can to help find their next place to can call home.
Contact David Guerra
See what Perch members are saying about David Guerra
Meet members of our community, hear their stories and see what they are saying.
Ready to find your place to land?
Fill out the form to start your hunt with David Guerra