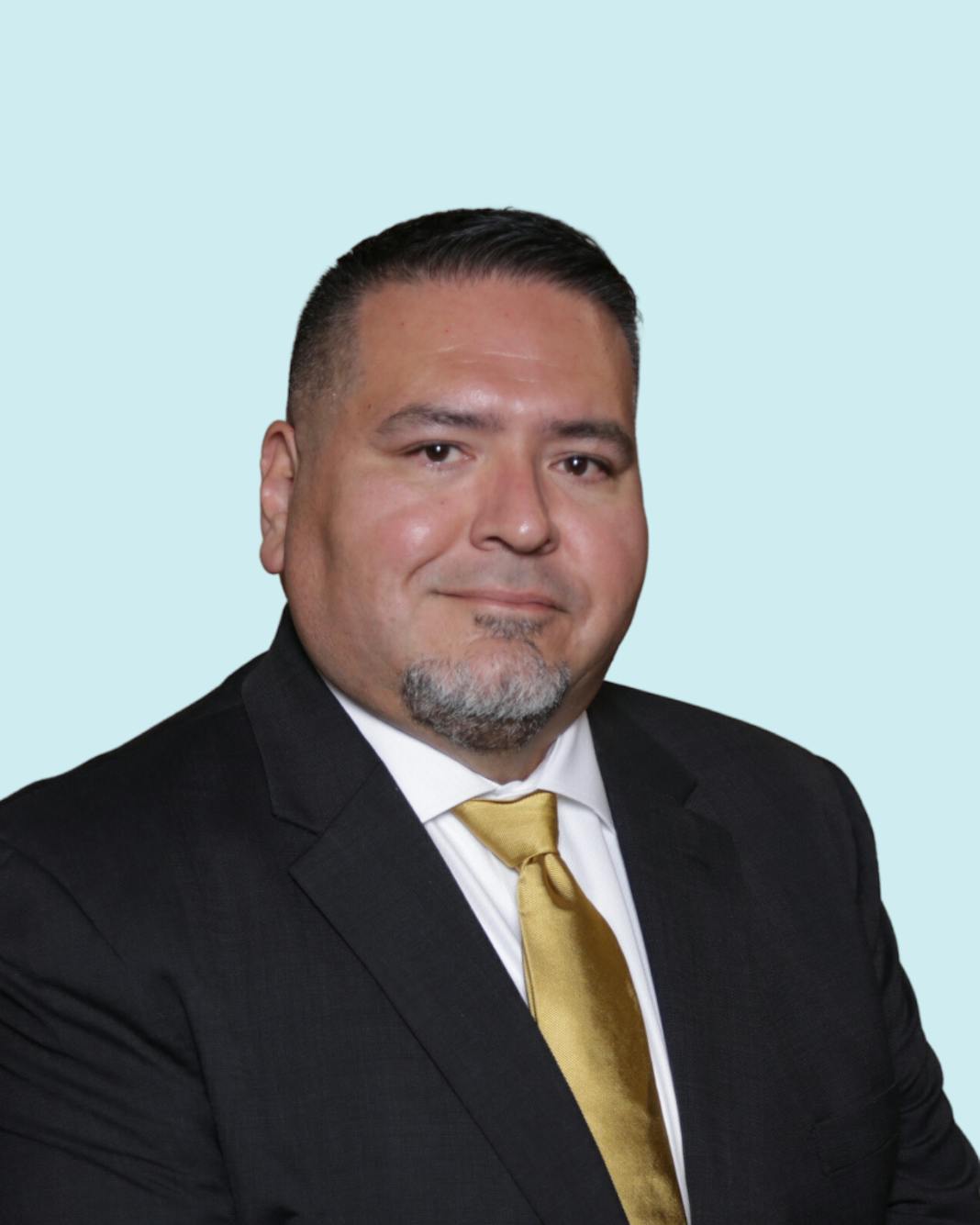 Greg Rodriguez
Greg Rodriguez | Licensed Real Estate Agent
Languages Spoken:
English |
Spanish
Greg is your trusted partner when it comes to finding the perfect apartment in the vibrant heart of Austin, Texas. With a passion for real estate and a deep love for the city's unique character, Greg has made it his mission to help individuals and families discover their ideal living spaces. Having lived in Austin four different times, Greg has an intimate knowledge of the city's neighborhoods. Embark on your apartment search journey with a knowledgeable and dedicated partner!
Contact Greg Rodriguez
See what Perch members are saying about Greg Rodriguez
Meet members of our community, hear their stories and see what they are saying.
Ready to find your place to land?
Fill out the form to start your hunt with Greg Rodriguez