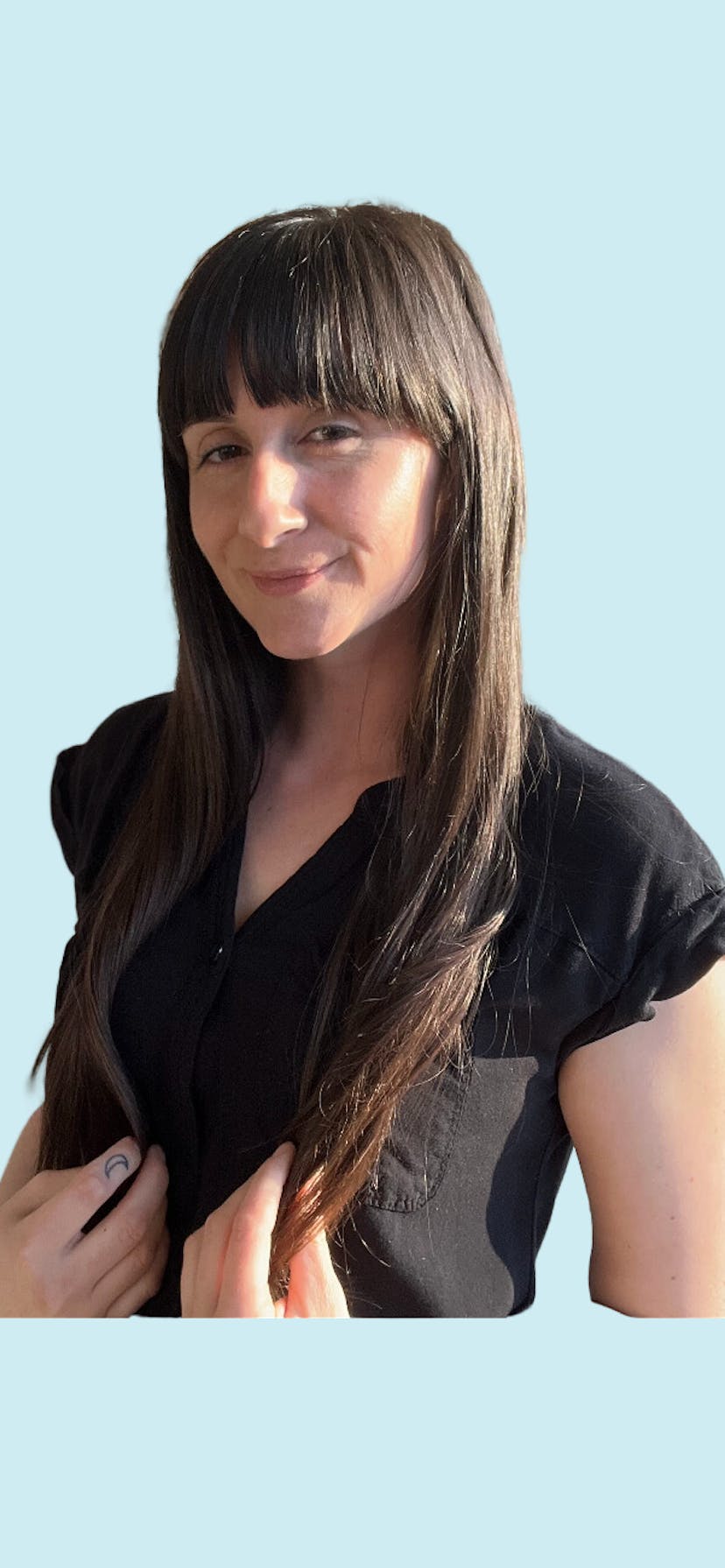 Haley Kristan
Haley Kristan | Assistant Manager | Licensed Real Estate Agent
Languages Spoken:
English
Haley is a native Austinite and has a true understanding of the area & current market knowledge! She enjoys helping any and every one find an apartment fitting their needs. She has been locating since 2020 and appreciates exploring every inch of Austin every day along the way!!
Contact Haley Kristan
Five Figure / Top Producing Agent
See what Perch members are saying about Haley Kristan
Meet members of our community, hear their stories and see what they are saying.
"I had the greatest experience working with Haley. This was my first time moving into a place on my own, so I was a little anxious about the whole situation. Haley made me feel so at ease, helped me to set up tours, found me beautiful apartments that checked all the boxes, and ultimately found me my new home. Would highly suggest using Haley to find you a home!! Especially to those who are doing the search on their own."
Sophia VanGessel
"I had a crazy situation come up out of the blue and had to move fast. I was referred to Haley Kristan, and holy cow, she knows her stuff. The recommendations she picked for me were beautiful, and she was available every step of the way. She was quick to respond, and really made a bad situation into a positive one. I was feeling hopeless I would not be able to get an apartment for an immediate move in, but she made it happen. I highly recommend using her for your moving needs. Top notch customer service and professionalism."
Savannah Reid
Ready to find your place to land?
Fill out the form to start your hunt with Haley Kristan