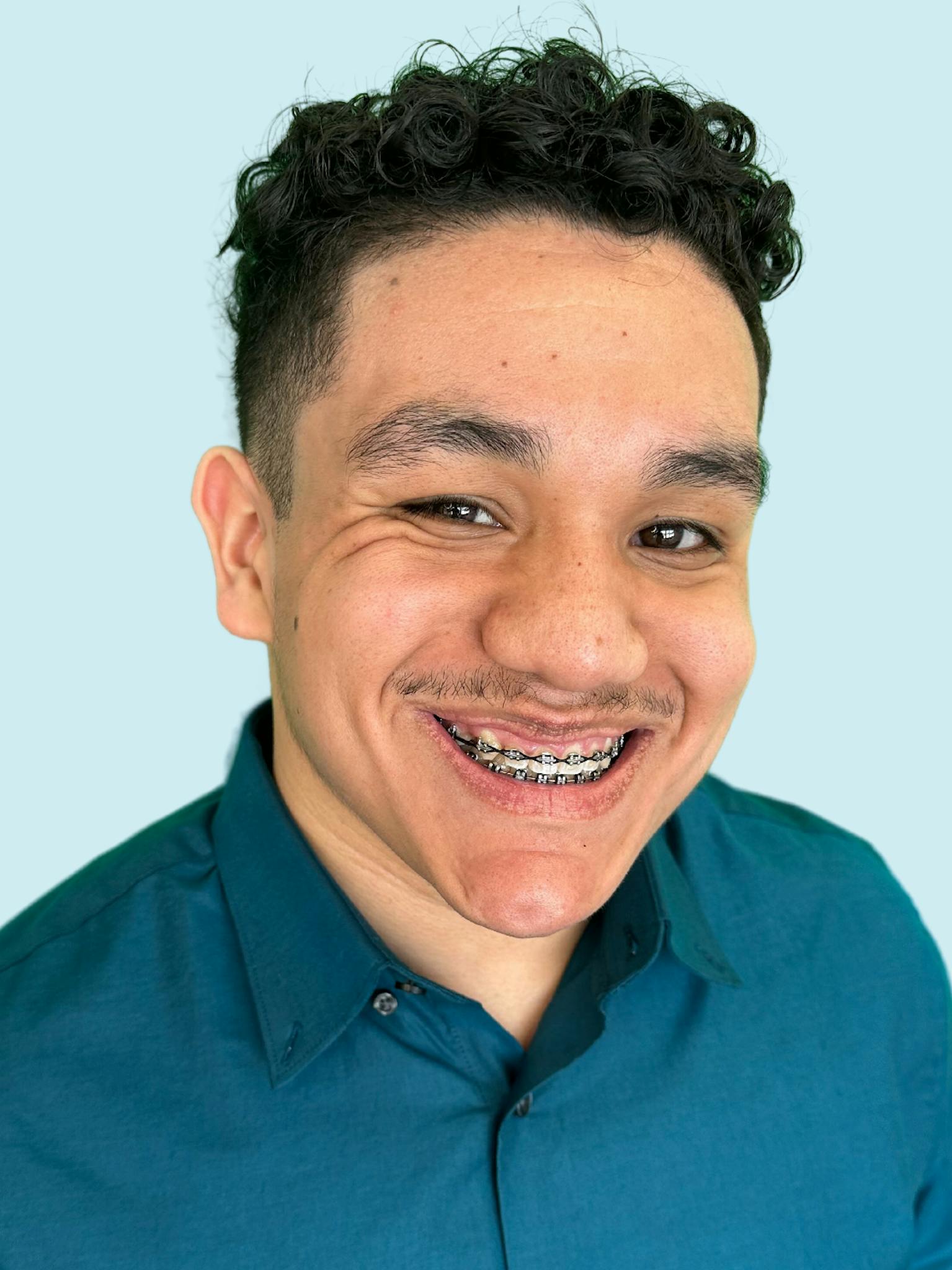 Joe Medina
Joe Medina | Licensed Real Estate Agent
Languages Spoken:
English
I've was born and raised in San Antonio I know the area like the back of my head! Before I was an apartment locator I was a gymnastics coach with 1-5 year old's, so I have the patience of a master. I'll be more than happy to help with your apartment search!
Contact Joe Medina
See what Perch members are saying about Joe Medina
Meet members of our community, hear their stories and see what they are saying.
Ready to find your place to land?
Fill out the form to start your hunt with Joe Medina