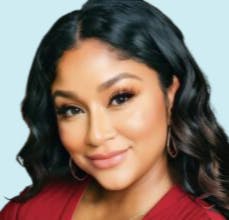 Kimberly Cerny
Kimberly Cerny | Licensed Real Estate Agent
Languages Spoken:
English
Kimberly has been in the business for over 5 years in Houston, Texas. She specializes in apartment leasing and residential estates and properties. Her clients are her top priority. She understands how crucial it is to select the best real estate associate to guide you through your real estate transaction. With her and her teams extensive network of communities, she will work very hard and efficiently to find the best property for you at the best price!
Contact Kimberly Cerny
See what Perch members are saying about Kimberly Cerny
Meet members of our community, hear their stories and see what they are saying.
Ready to find your place to land?
Fill out the form to start your hunt with Kimberly Cerny