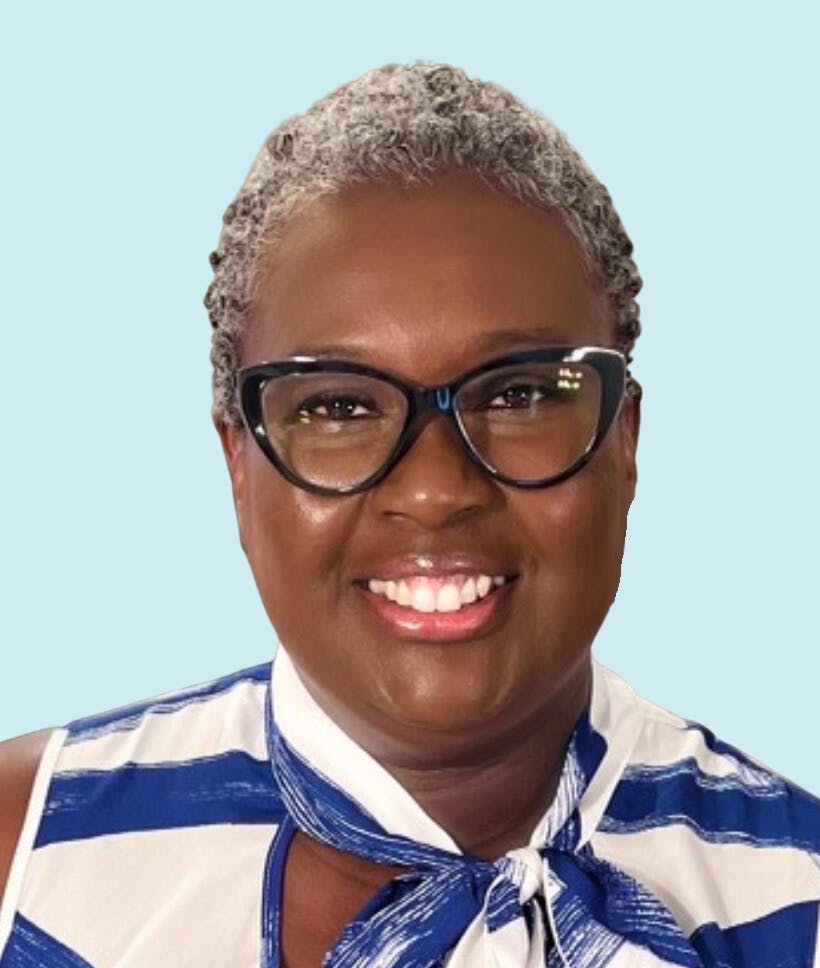 LaDonna Wells
LaDonna Wells | Realtor®
LaDonna Wells is a Houston native. She has been a realtor since 2022. LaDonna has spent over 20 years of her career helping others navigate through financial hardship and adversity. She takes pride in going above and beyond helping her clients reach their dreams. Her integrity and work ethic are unmatched. She believes in total transparency and honesty. Her willingness to listen to what her clients want, and need are always top priority!
Contact LaDonna Wells
See what Perch members are saying about LaDonna Wells
Meet members of our community, hear their stories and see what they are saying.
Ready to find your place to land?
Fill out the form to start your hunt with LaDonna Wells