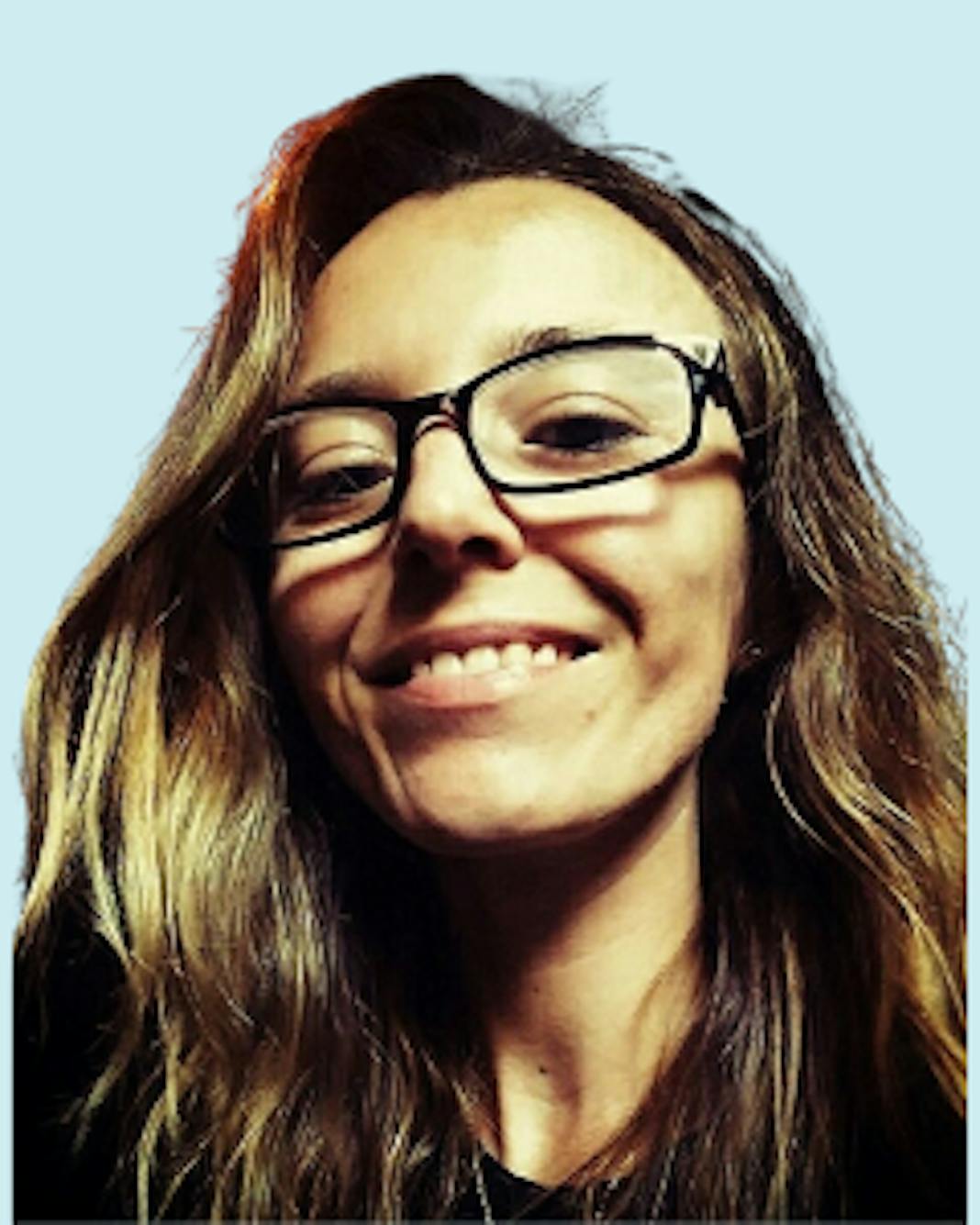 Layla Tohme
Layla Tohme | Licensed Real Estate Agent
Languages Spoken:
English |
Spanish
Layla Tohme (bi-lingual) has over a decade of combined experience in the DFW Real Estate and Building Materials Industry. Her passion for building long-lasting relationships and World-Class customer service make her an unparalleled asset to have in your corner when buying, selling or renting residential property.
Contact Layla Tohme
See what Perch members are saying about Layla Tohme
Meet members of our community, hear their stories and see what they are saying.
Ready to find your place to land?
Fill out the form to start your hunt with Layla Tohme