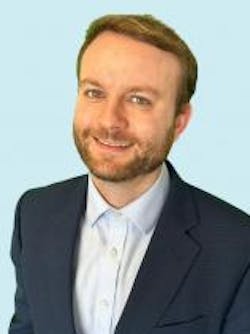 Michael Kennelly
Michael Kennelly | Licensed Real Estate Agent
Languages Spoken:
English
I'm a licensed Real Estate Agent specializing in Apartment Locating in Austin, Texas.
I've always had a passion for helping people find their dream home, and that's what led me to pursue a career in real estate. As an Austin local I know this city inside and out, and I love sharing my knowledge with others.
My goal is to make your search as easy and stress-free as possible. I understand that moving can be a daunting task, but I'm here to guide you through every step of the way!
Contact Michael Kennelly
See what Perch members are saying about Michael Kennelly
Meet members of our community, hear their stories and see what they are saying.
"My experience with Perch was amazing thanks to Michael Kennelly! Michael was so great he helped me find the perfect apartment super quickly and worked with me every step of the way! Michael helped me find an apartment in my price range and in the location I was looking for. He gave me great advice and was always available to answer any questions I had. I highly recommend Michael Kennelly!!"
Rachel Davis
Ready to find your place to land?
Fill out the form to start your hunt with Michael Kennelly