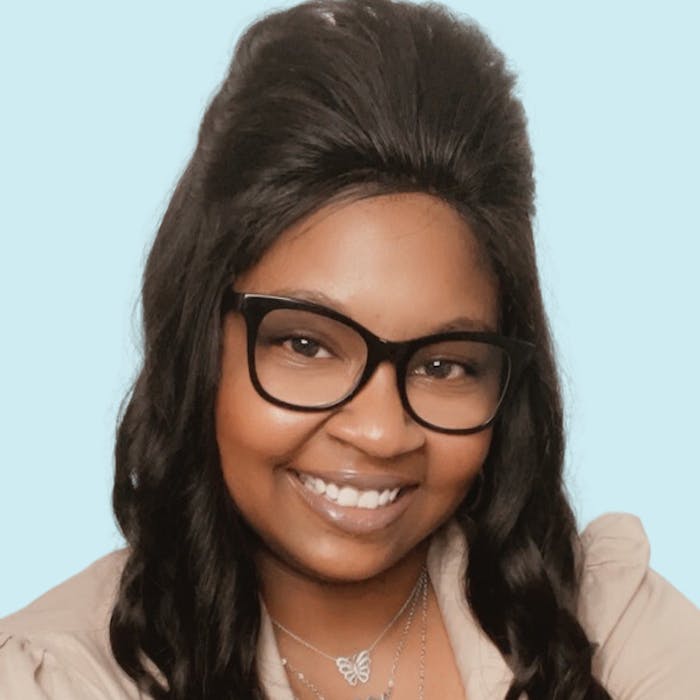 MissMerricka Seabrooks
MissMerricka Seabrooks | Licensed Real Estate Agent
Languages Spoken:
English
I have been a licensed real estate agent since 2019 and lived in Texas since 2003, seeing everything from the first day of the toll road to the opening of The Domain and everything in between. I love Austin, and my knowledge will help make sure I can make your next move the BEST move!
Contact MissMerricka Seabrooks
See what Perch members are saying about MissMerricka Seabrooks
Meet members of our community, hear their stories and see what they are saying.
Ready to find your place to land?
Fill out the form to start your hunt with MissMerricka Seabrooks