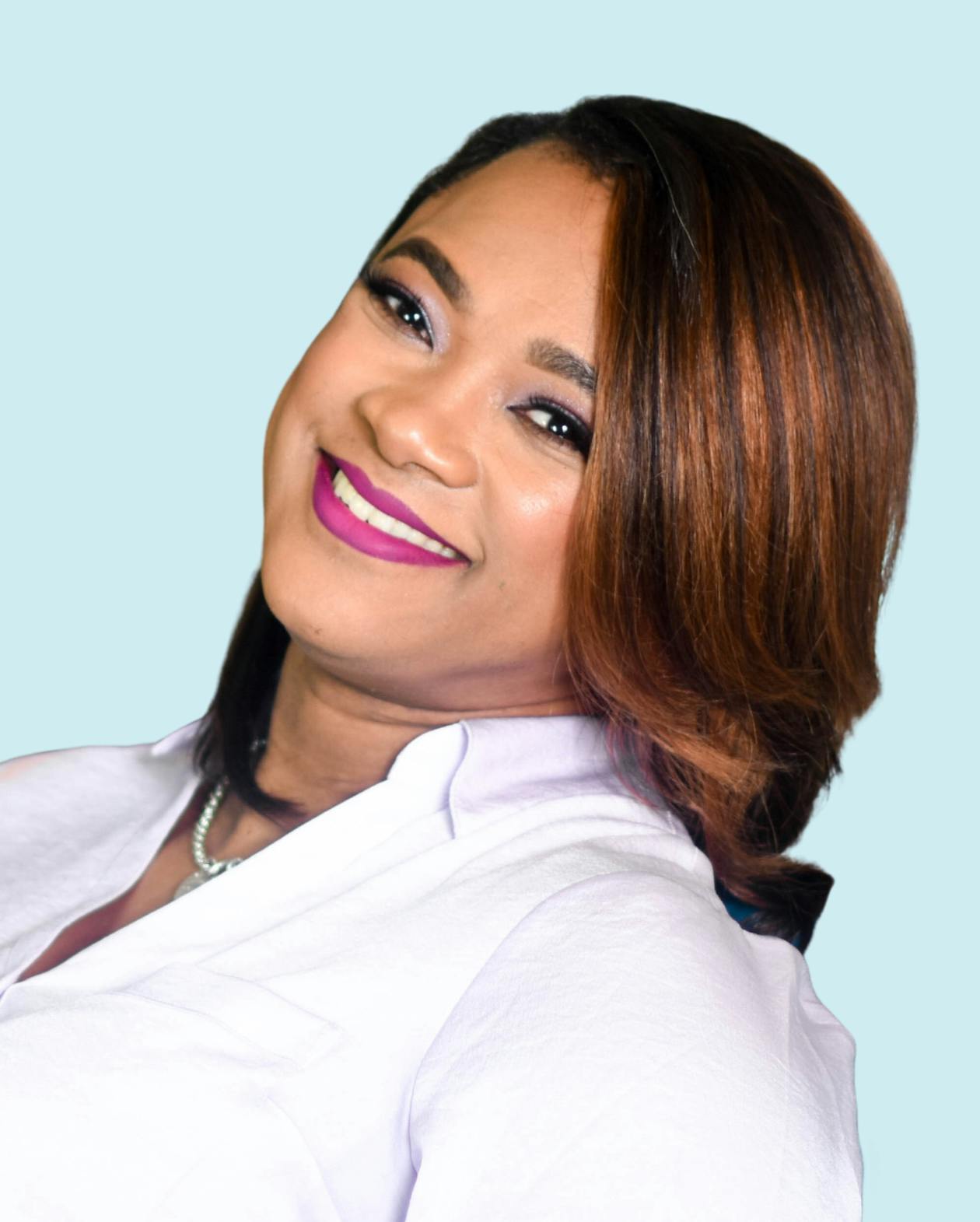 Myra Santos
Myra Santos | Realtor®
Languages Spoken:
English
I've lived in the Dallas area since 2005 and wow has it grown since then! I became a licensed real estate agent in 2015 and I have found my joy in helping others move into this prosperous and booming area.
As a relocation specialist with Perch, it gives me great pride in knowing I can help you relocate into the area as smoothly as possible and when you're ready, I can help you get into your very first (or second, third, etc) home and how great is it that YOU ALREADY KNOW & TRUST ME!
Contact Myra Santos
See what Perch members are saying about Myra Santos
Meet members of our community, hear their stories and see what they are saying.
Ready to find your place to land?
Fill out the form to start your hunt with Myra Santos