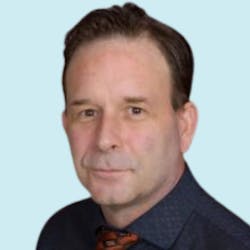 Paul Freiwald
Paul Freiwald | Realtor®
As a 4th generation Austinite, I know the area and market very well. I have been in Real Estate for over 2 decades. Tell me what you like to do, what you want to be close to and I will find it for you! I absolutely love helping people, buy, sell or rent their place to Perch!
Contact Paul Freiwald
See what Perch members are saying about Paul Freiwald
Meet members of our community, hear their stories and see what they are saying.
"Paul is a rockstar. Without Paul's help, I would not have been as satisfied as I am with my new place. Paul has gone above and beyond expectations to help me. I would recommend Paul to anyone looking to relocate to the Austin area."
Chris Hill
Ready to find your place to land?
Fill out the form to start your hunt with Paul Freiwald