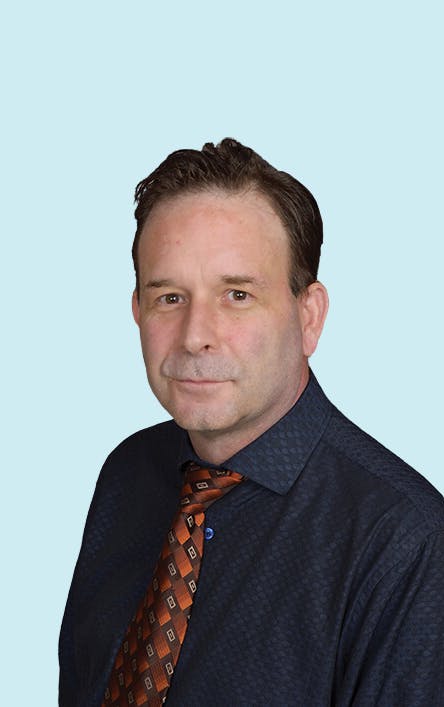 Paul Freiwald
Paul Freiwald | REALTOR® | Licensed Real Estate Agent
Languages Spoken:
English
I am a 4th generation Austinite and have been in Real Estate for over 2 decades. I absolutely love helping people, buy, sell or rent their place to Perch!
Contact Paul Freiwald
See what Perch members are saying about Paul Freiwald
Meet members of our community, hear their stories and see what they are saying.
"Paul was a wonderful resource for us. He made the process simple and smooth — we found a place we now call home and it was almost effortless! You won't regret calling him up."
Octavia Ratiu
"Paul went above and beyond to help me get this apartment great staff there very friendly"
Jay Smith
Ready to find your place to land?
Fill out the form to start your hunt with Paul Freiwald