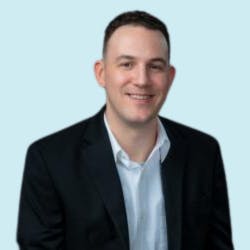 Pete Murray
Pete Murray | Licensed Real Estate Agent
Languages Spoken:
English
As a native Austinite, Pete knows the ins and outs of the Austin real estate market. Income issues? Bad credit? Broken lease or eviction? Pete's knows the places that will work with your situation. His hometown knowledge and attention to detail saves his clients 3-4 days of looking on their own, and hundreds in application fees! If you're in the market for a new apartment in Austin, look no further!
Contact Pete Murray
See what Perch members are saying about Pete Murray
Meet members of our community, hear their stories and see what they are saying.
Ready to find your place to land?
Fill out the form to start your hunt with Pete Murray