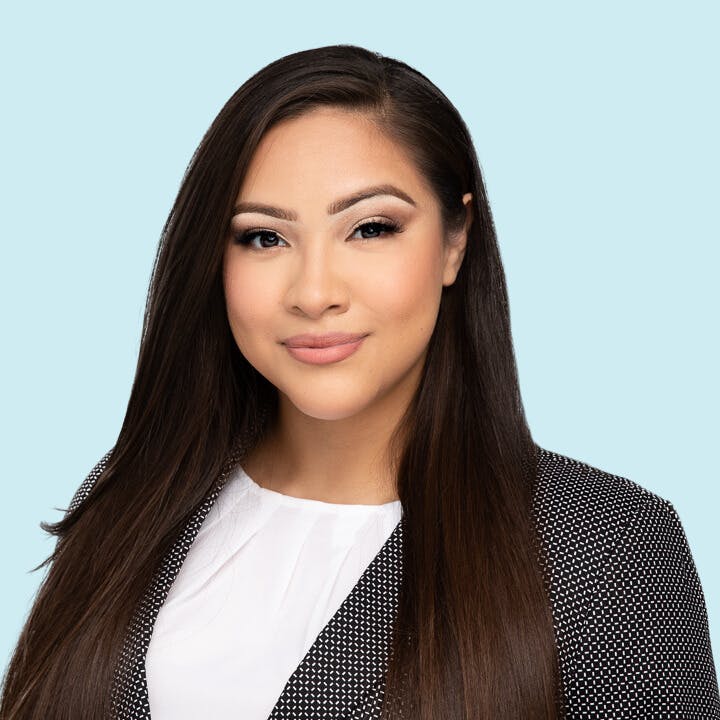 Roxanne Macias
Roxanne Macias | Licensed Real Estate Agent
Languages Spoken:
English |
Spanish
Hi! My name is Roxanne, & I go by Rox. ✨
I am a Licensed Real Estate Agent that specializes in Apartment Locating. 🌆
I was born and raised in Austin. 🌳
I have been in the apartment industry for 7 years.
My hobbies include hiking and eating at new restaurants. 🌮🍹
Let's find your new home 🏠🔑
Contact Roxanne Macias
See what Perch members are saying about Roxanne Macias
Meet members of our community, hear their stories and see what they are saying.
Ready to find your place to land?
Fill out the form to start your hunt with Roxanne Macias