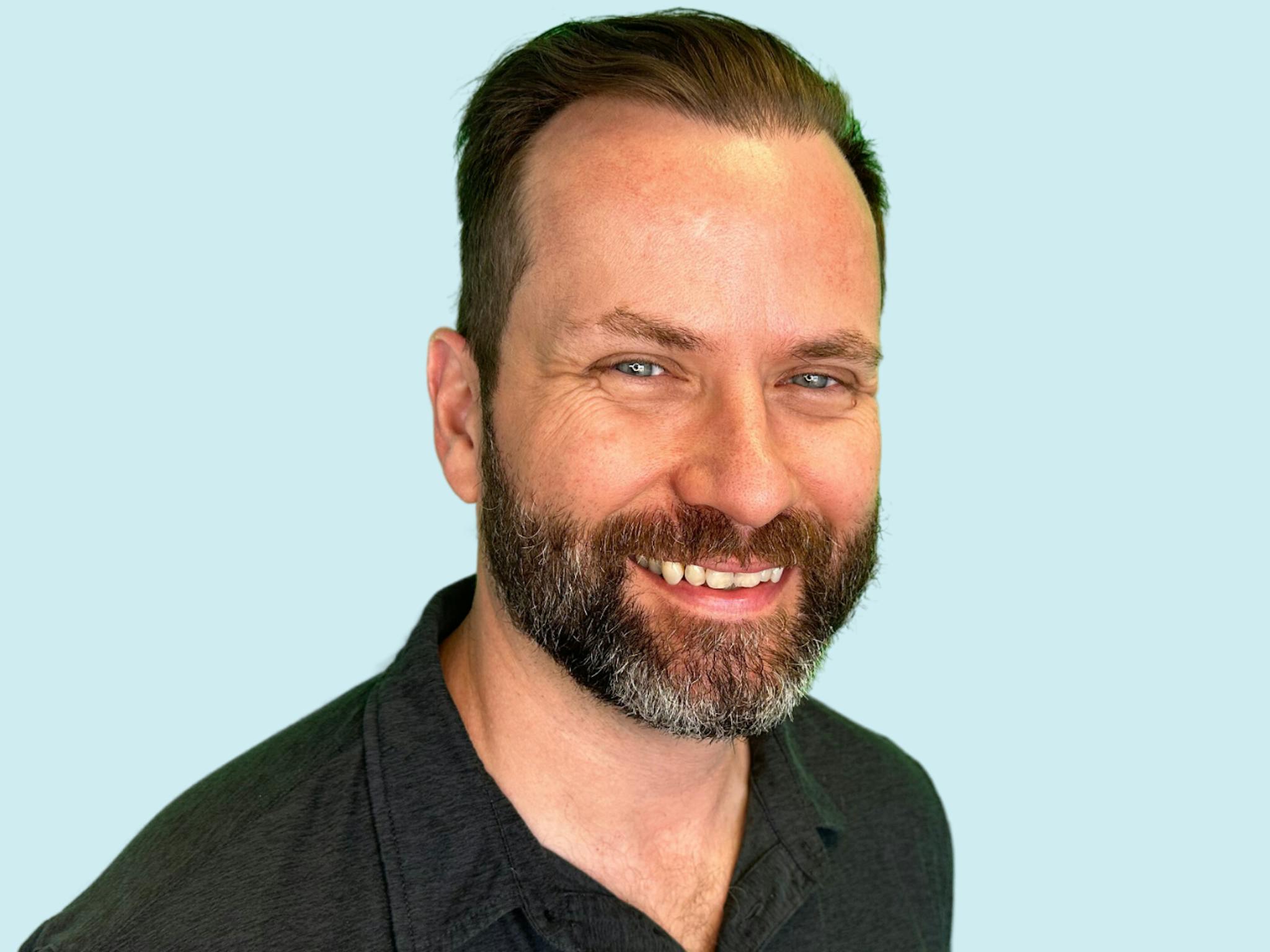 Ryan Berner
Ryan Berner | Licensed Real Estate Agent
Languages Spoken:
English
Hey everyone, I'm Ryan! Grew up in the Pacific Northwest, joined the Army after high school. Owned a CrossFit gym before turning my focus to Real Estate 5 years ago. Now I help people find amazing apartments in the Austin metro!
Contact Ryan Berner
See what Perch members are saying about Ryan Berner
Meet members of our community, hear their stories and see what they are saying.
Ready to find your place to land?
Fill out the form to start your hunt with Ryan Berner