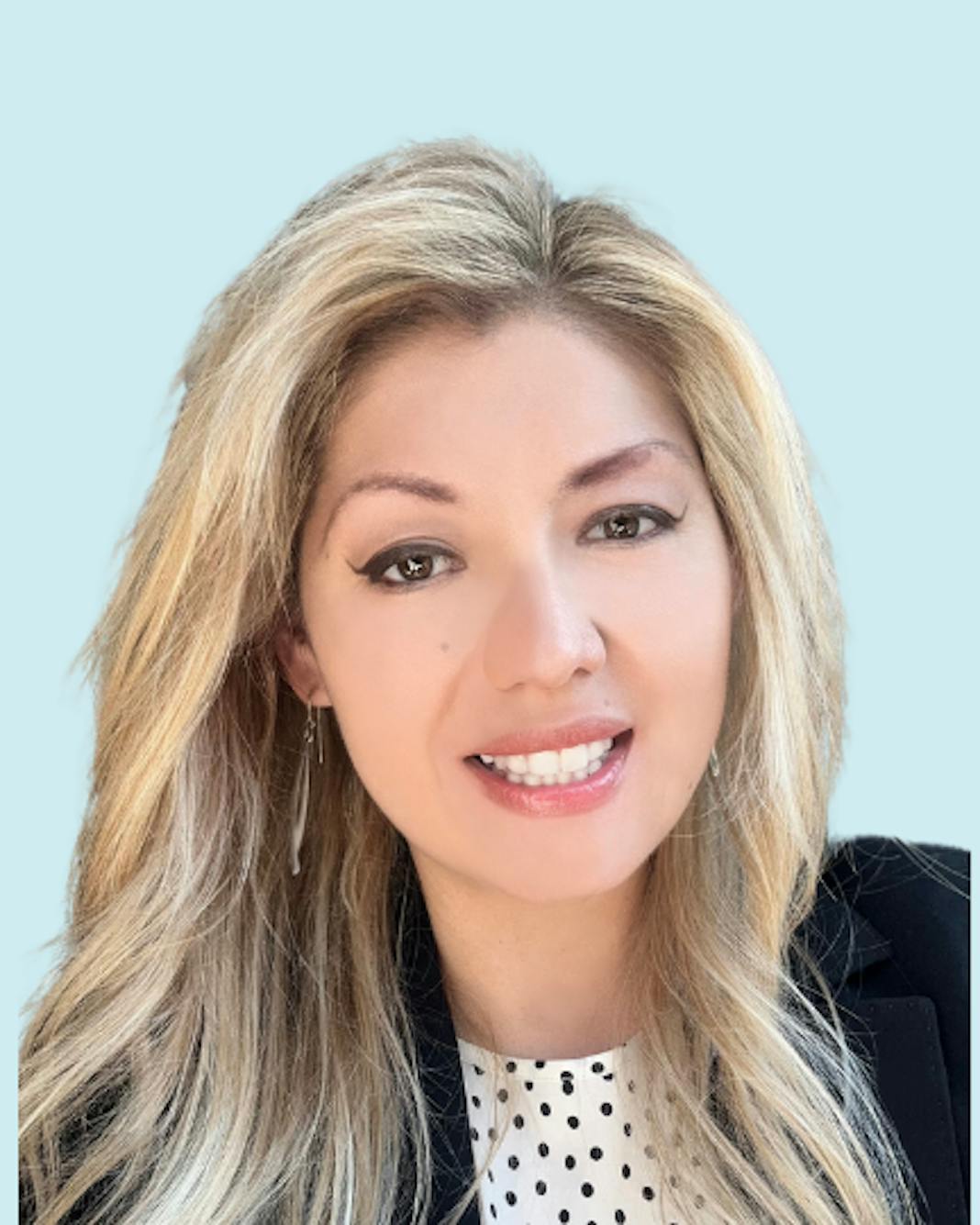 Sandra Reyna
Sandra Reyna | Realtor®
Languages Spoken:
English |
Spanish
Let me help you find the right place you want to call home. Whether that's an apartment or house, as a licensed Realtor I will work diligently to find the best fit for what you need both now and later. I have many years of experience in real estate ranging from Commercial, Residential, and Property Management. I am a native Houstonian and also specialize in areas including but not limited to Cypress, Katy, Tomball and The Woodlands. I look forward to speaking with you!
Contact Sandra Reyna
See what Perch members are saying about Sandra Reyna
Meet members of our community, hear their stories and see what they are saying.
Ready to find your place to land?
Fill out the form to start your hunt with Sandra Reyna