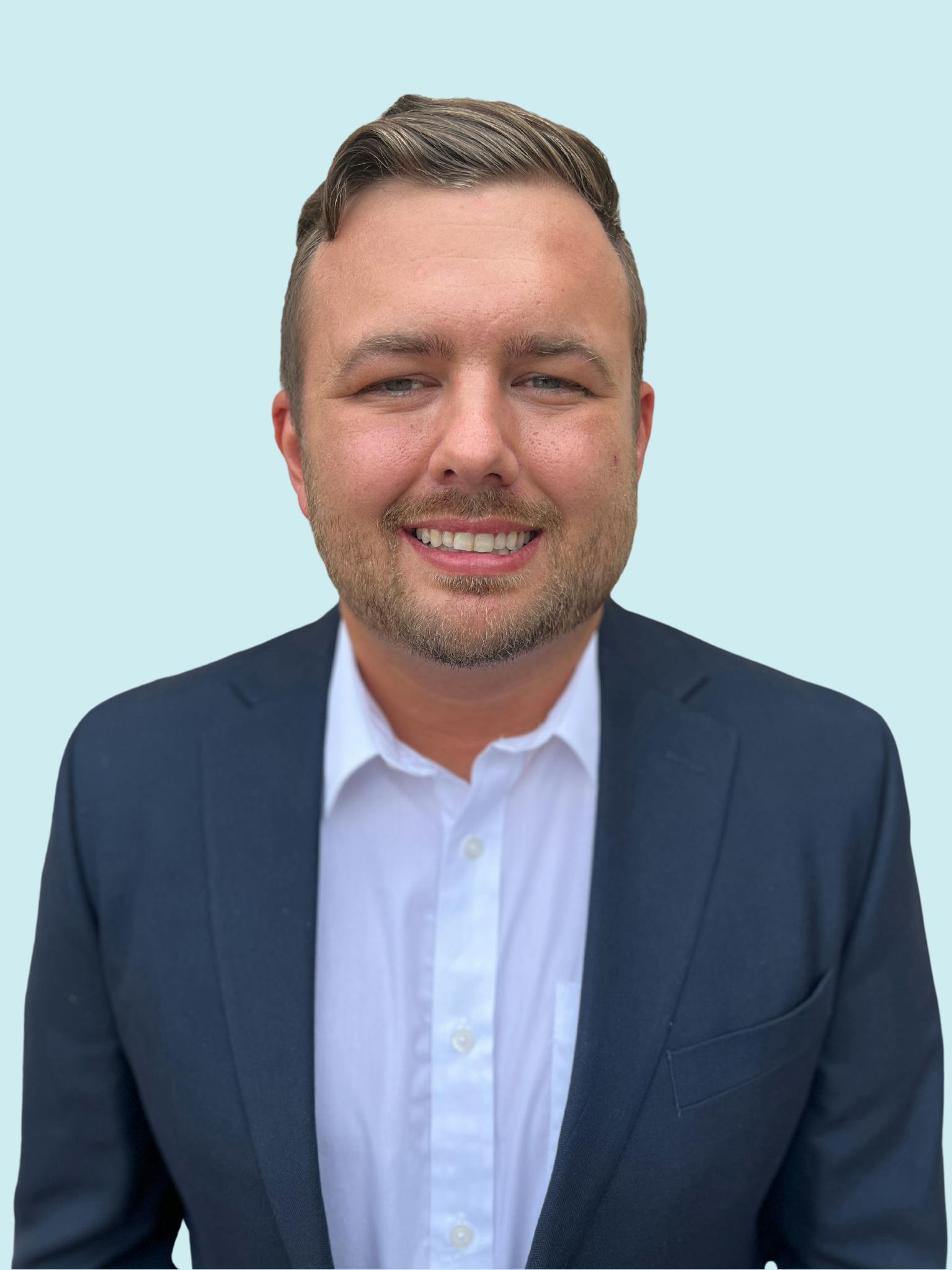 Shaughn Lee
Shaughn Lee | Licensed Real Estate Agent
Languages Spoken:
English
Being a Native Austinite, I've seen the city grow for 30 years and take pride in being a part of Austin's history. The cities active live community, recreation and events, parks, and robust economy brings people here from all walks of life. My job as an Apartment locator is a passion for helping people to search to find their next best place to call home. Contact me today - as I would love to work with you.
Contact Shaughn Lee
See what Perch members are saying about Shaughn Lee
Meet members of our community, hear their stories and see what they are saying.
Ready to find your place to land?
Fill out the form to start your hunt with Shaughn Lee