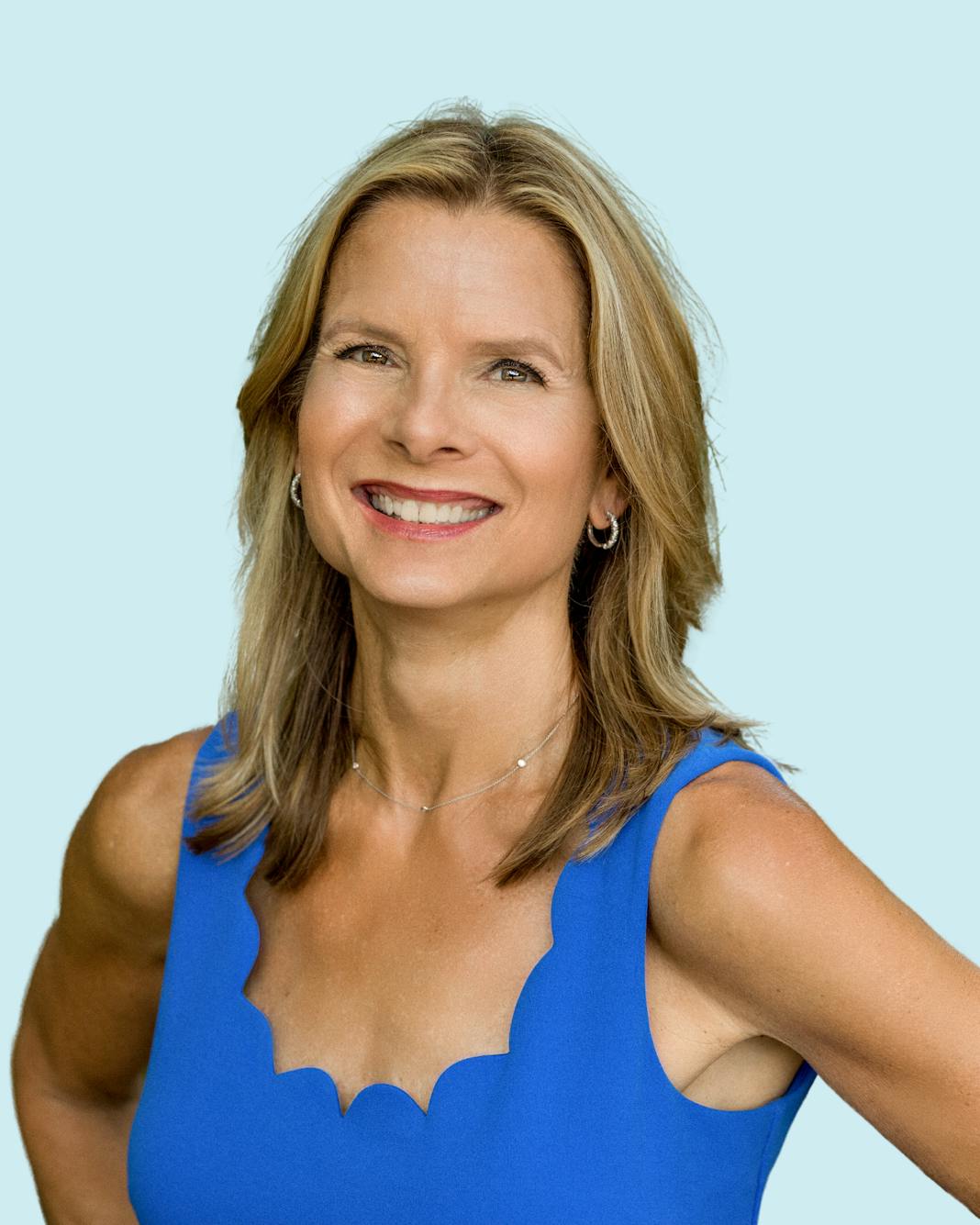 Shelby Walden
Shelby Walden | Licensed Real Estate Agent
Languages Spoken:
English
Let a Native be your guide! Shelby is a 5th generation native Austinite and has lived all over Austin including north, central and currently southwest Austin. She graduated from The University of Texas and loves all things orange! Shelby has a deep knowledge of the city and enjoys helping people and sharing her love of her hometown. Let her help you find the perfect place to live today!
Contact Shelby Walden
See what Perch members are saying about Shelby Walden
Meet members of our community, hear their stories and see what they are saying.
Ready to find your place to land?
Fill out the form to start your hunt with Shelby Walden