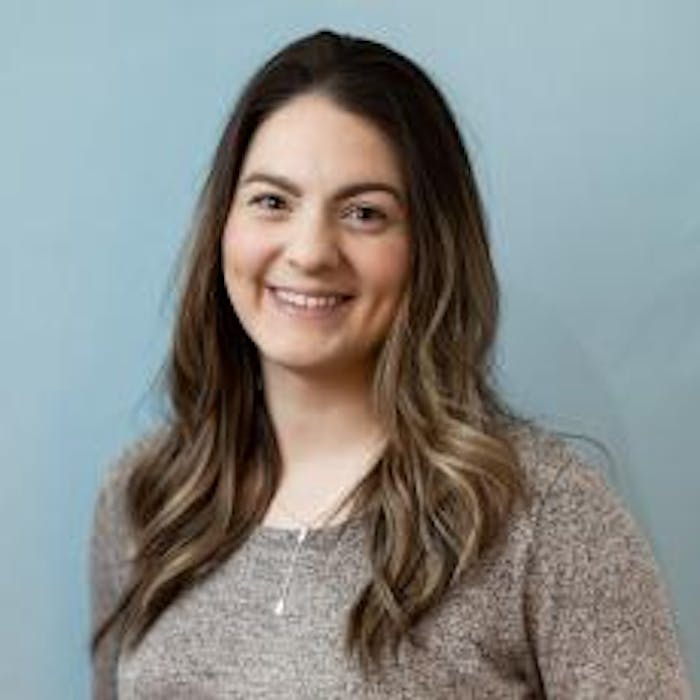 Tiffany Solis
Tiffany Solis | Assistant Manager
Languages Spoken:
English
I love what I do! I enjoy making connections & building relationships with my clients while helping them find their next place to call home. Whether you're relocating to Austin, San Antonio, or any surrounding areas, I'll make your search quick, easy & enjoyable from start to finish!
Contact Tiffany Solis
See what Perch members are saying about Tiffany Solis
Meet members of our community, hear their stories and see what they are saying.
"Tiffany is a 5x star employee - I highly recommend her. I was a walk-in and less than 3 hours later she helped me find, tour, and apply for an apartment that met all my check boxes."
Taylor Nelson
"Tiffany was very helpful with our search in finding a home. She was thorough and knowledgeable about each property. She listened to our needs and answered all of our questions. We definitely recommend using their services!"
Samantha Gree
Ready to find your place to land?
Fill out the form to start your hunt with Tiffany Solis