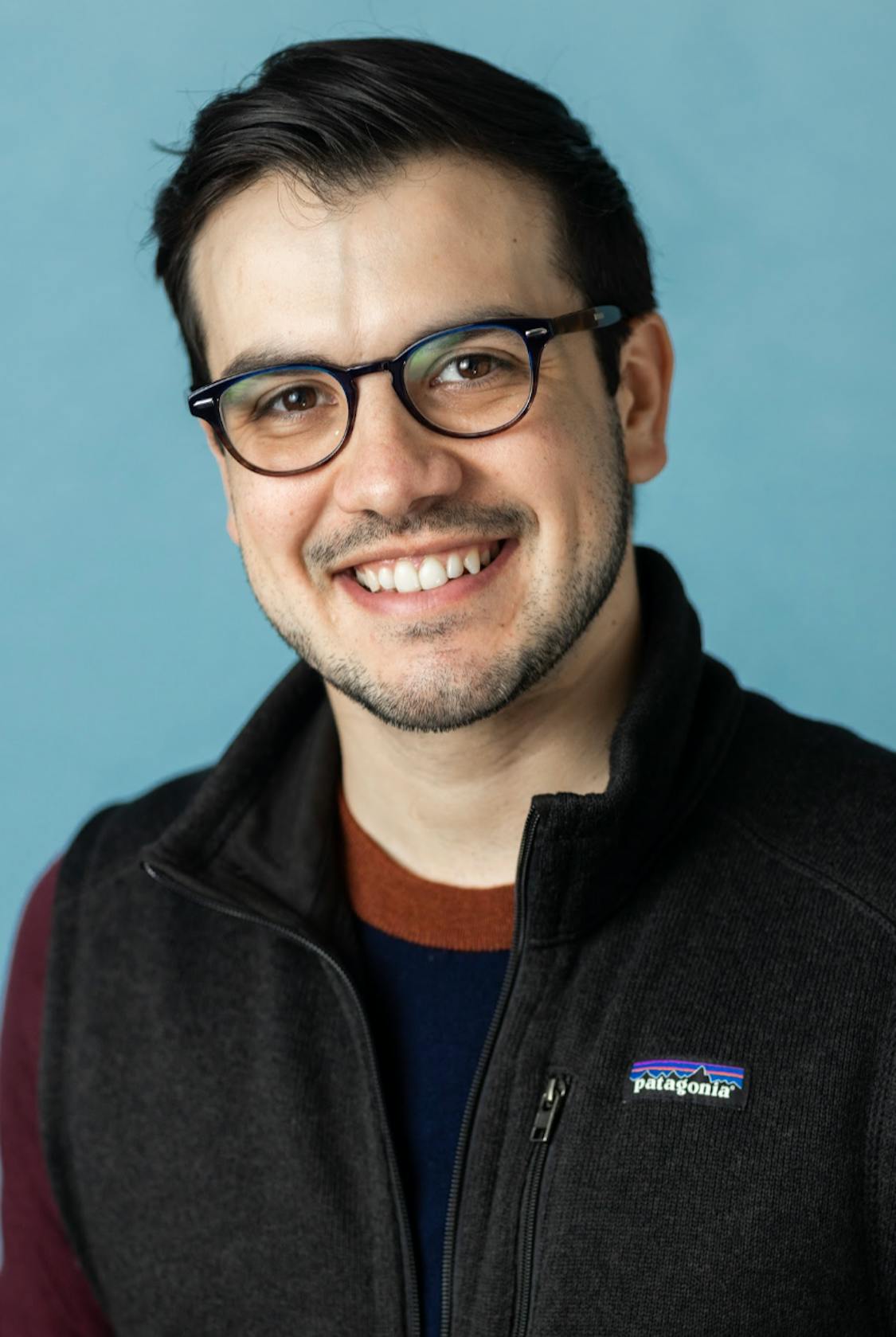 Tristan Reimann
Tristan Reimann | REALTOR® / Licensed Real Estate Agent
Languages Spoken:
English
My name is Tristan Reimann and I'm a Realtor with Perch! I have been working in the real estate industry since 2020! I started my career working as a leasing agent for two of the most predominant management companies in Austin and transitioned into apartment locating soon after.
Contact Tristan Reimann
See what Perch members are saying about Tristan Reimann
Meet members of our community, hear their stories and see what they are saying.
"My son and I had THE VERY BEST EXPERIENCE with Tristan at Apartment Specialists!! Tristan was wonderfully helpful! He listened to our needs and requests, discussed our options with us and took us to see apartments. He is VERY knowledgeable about the area and apartments! We were from out of town so his knowledge was priceless!! Tristan was patient and accommodating. He found us a fabulous apartment, within our budget, in a convenient area for us, in one day! I cannot say enough about our positive experience with Apartment Specialists and Tristan👏🏻😃"
Mandy Hammond
"I've worked with Tristan looking for my next home, and have been extremely pleased with his patience, professionalism, friendliness and knowledge of the process of looking for a new home. I was very impressed with his ability to help me figure out what some of my needs and wants really were. He listened intently to my needs and provided a lot of insight into the steps I needed to take. Tristan initially made me feel that he was genuinely interested in helping me which I have rarely experienced in my past searches. I highly recommend Tristan for looking for and finding a new place to live. This has been a very satisfying experience."
Griffin Reddell
Ready to find your place to land?
Fill out the form to start your hunt with Tristan Reimann