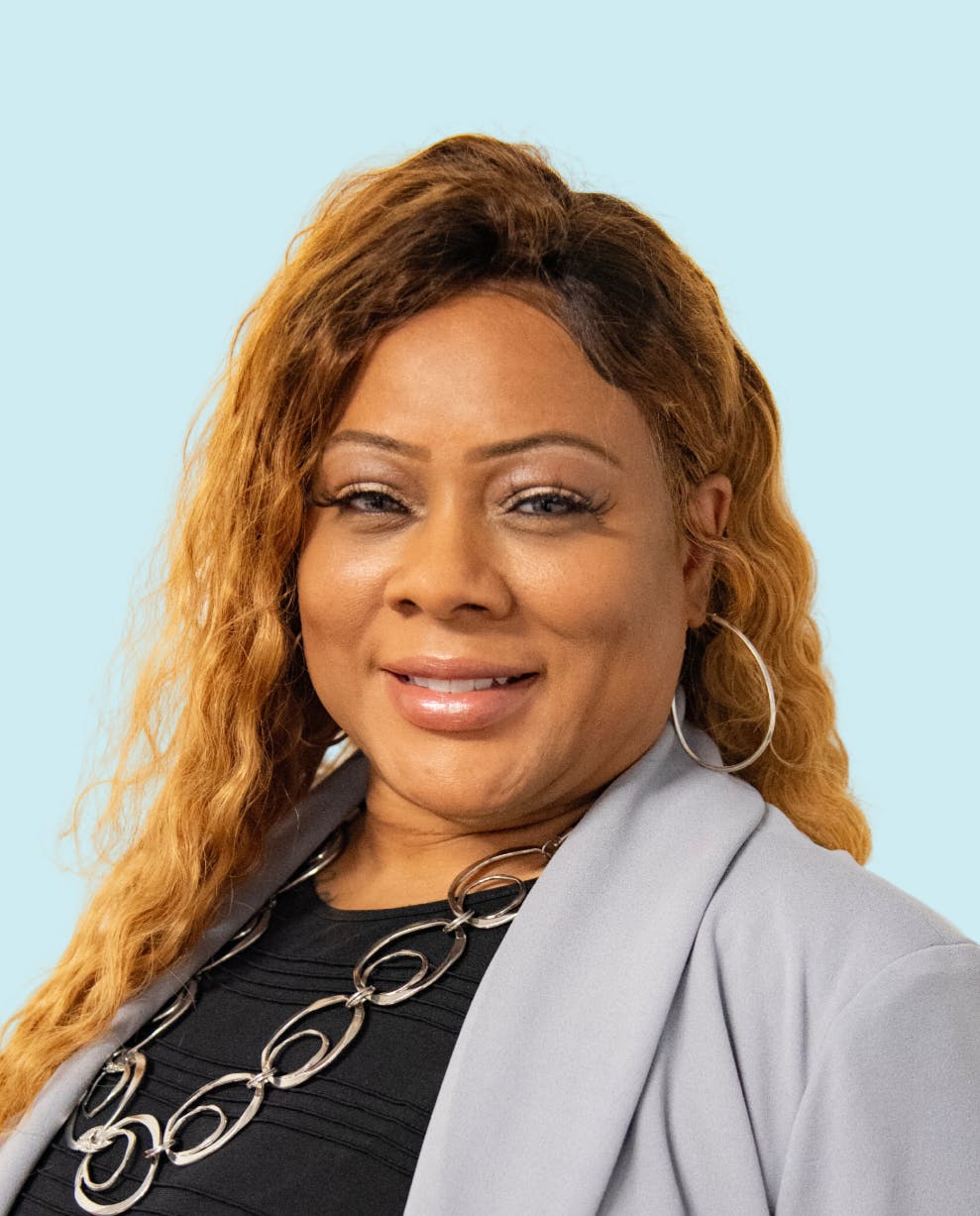 Vivica Moore
Vivica Moore | Licensed Real Estate Agent
Languages Spoken:
English
As an Honorary Houstonian, I have lived in Houston since 2009. I love getting around town and enjoying the best things about Houston. I have been in Real Estate since 2018 and enjoy meeting new people and Building life-long friendships. I have been drawn to apartment living because of the convenience and amenities. Let me help you find that perfect place to call home!
Contact Vivica Moore
See what Perch members are saying about Vivica Moore
Meet members of our community, hear their stories and see what they are saying.
Ready to find your place to land?
Fill out the form to start your hunt with Vivica Moore