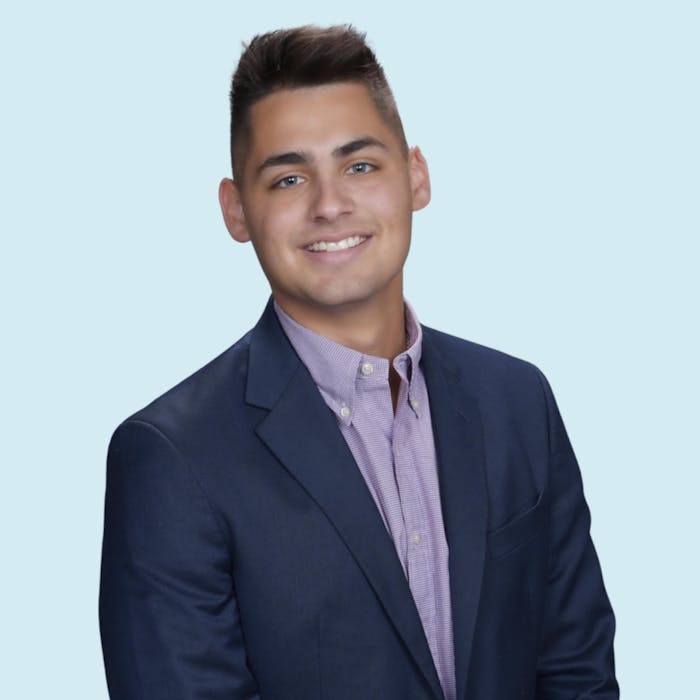 Zachary Perez
Zachary Perez | Licensed Real Estate Agent
Languages Spoken:
English
I'm a licensed real estate agent, apartment locator, and leasing specialist with Perch locating and WTA Realty. I graduated from the University of Texas at San Antonio with a Bachelor's degree in Kinesiology and a concentration in law and English in 2021.
I will work diligently to further demonstrate my exemplary interpersonal communication abilities, resilient will to research beyond the needs of apartment locating/leasing, and devoted loyalty to the overall prosperity of my clientele.
Contact Zachary Perez
See what Perch members are saying about Zachary Perez
Meet members of our community, hear their stories and see what they are saying.
"Zach was amazing. He was not only top tier professionally, he has an incredible guest service talent. I hope you know what a winner you have in him. As a former Retail Exec., He is the A++ person that I would have stolen from your company! He made it so easy after weeks of looking for a new place for me. Knowledgeable, a personal interest and happy to go the extra mile. 1st stop, I signed lease. I could not be more pleased ... Zach is a credit to your company and to every client he takes."
Annette Oholendt
"11/10 would recommend Zachary! You won't be disappointed. Super professional, paid attention to everything I wanted and needed. Seriously the fastest and easiest service I've had looking for a new place. Always followed up and kept in touch. I can not thank him enough, seriously. Absolutely recommending him to my friends (:"
Lexie Rivera
Ready to find your place to land?
Fill out the form to start your hunt with Zachary Perez