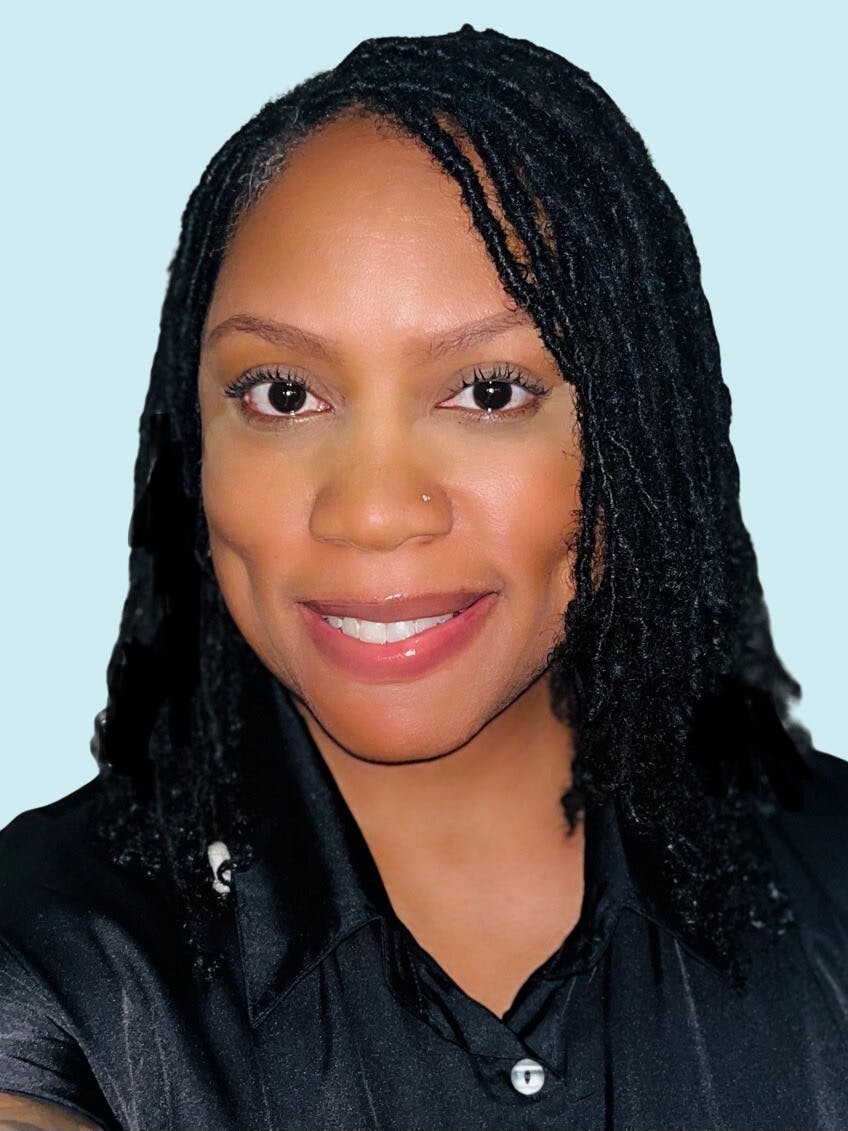 Tiffany Yancy
Tiffany Yancy | Licensed Real Estate Agent
Languages Spoken:
English
Tiffany is a seasoned Real Estate Agent. She is well versed in multiple industry disciplines and dedicated to providing exceptional service. She will be your biggest advocate in your search for new beginning's! Tiffany enjoys trying new restaurants in the DFW area, outdoor activities, and live music!
Contact Tiffany Yancy
See what Perch members are saying about Tiffany Yancy
Meet members of our community, hear their stories and see what they are saying.
Ready to find your place to land?
Fill out the form to start your hunt with Tiffany Yancy