Careers with Perch
At Perch, we give our agents the opportunity to pursue an apartment locating career and a career in residential home sales.
Why work with Perch?
Your best career move yet.
Apply Today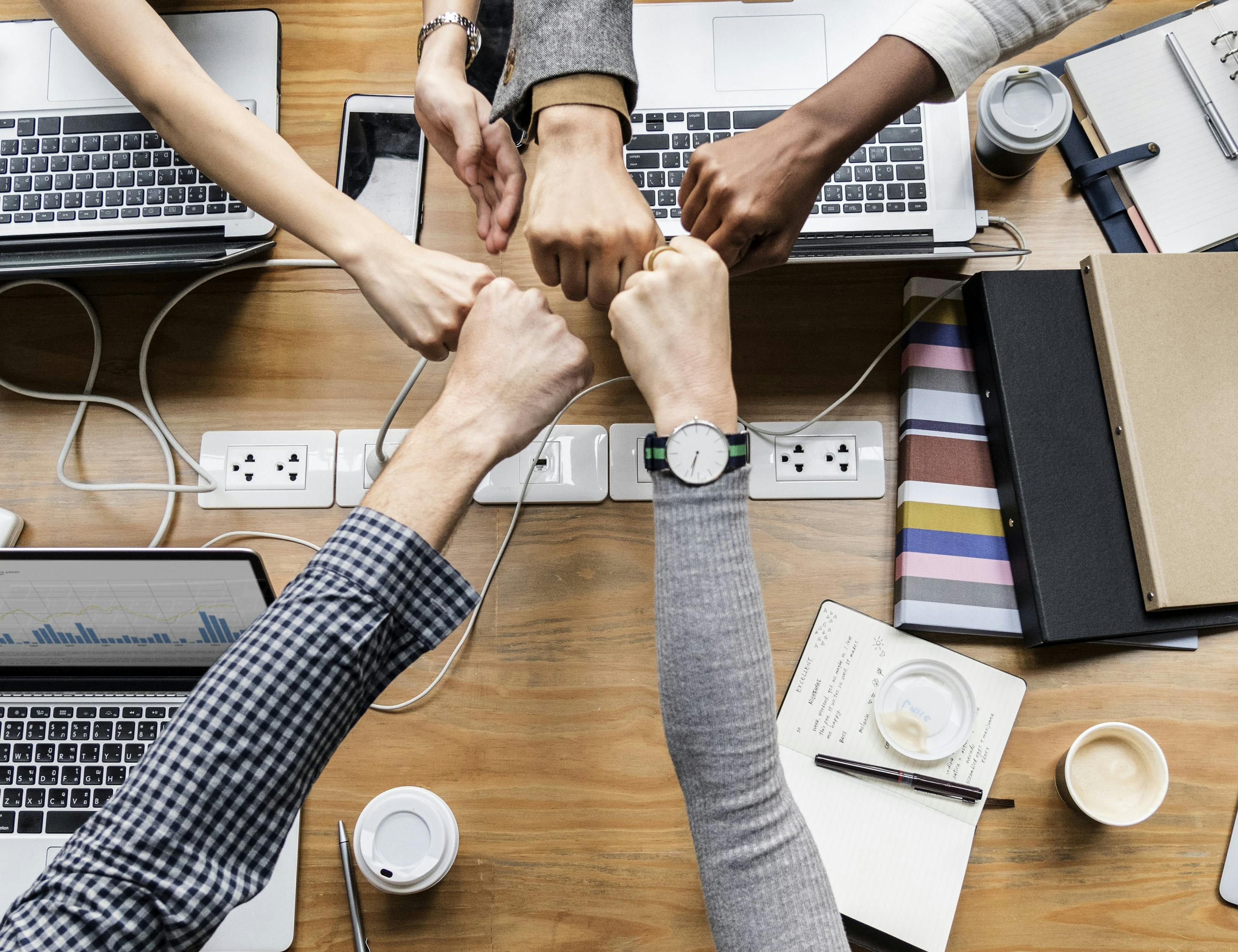 Large Network
Perch has over 200 active agents across various locations through Texas. A bigger network means more opportunity to make connections, learn, and grow as an agent!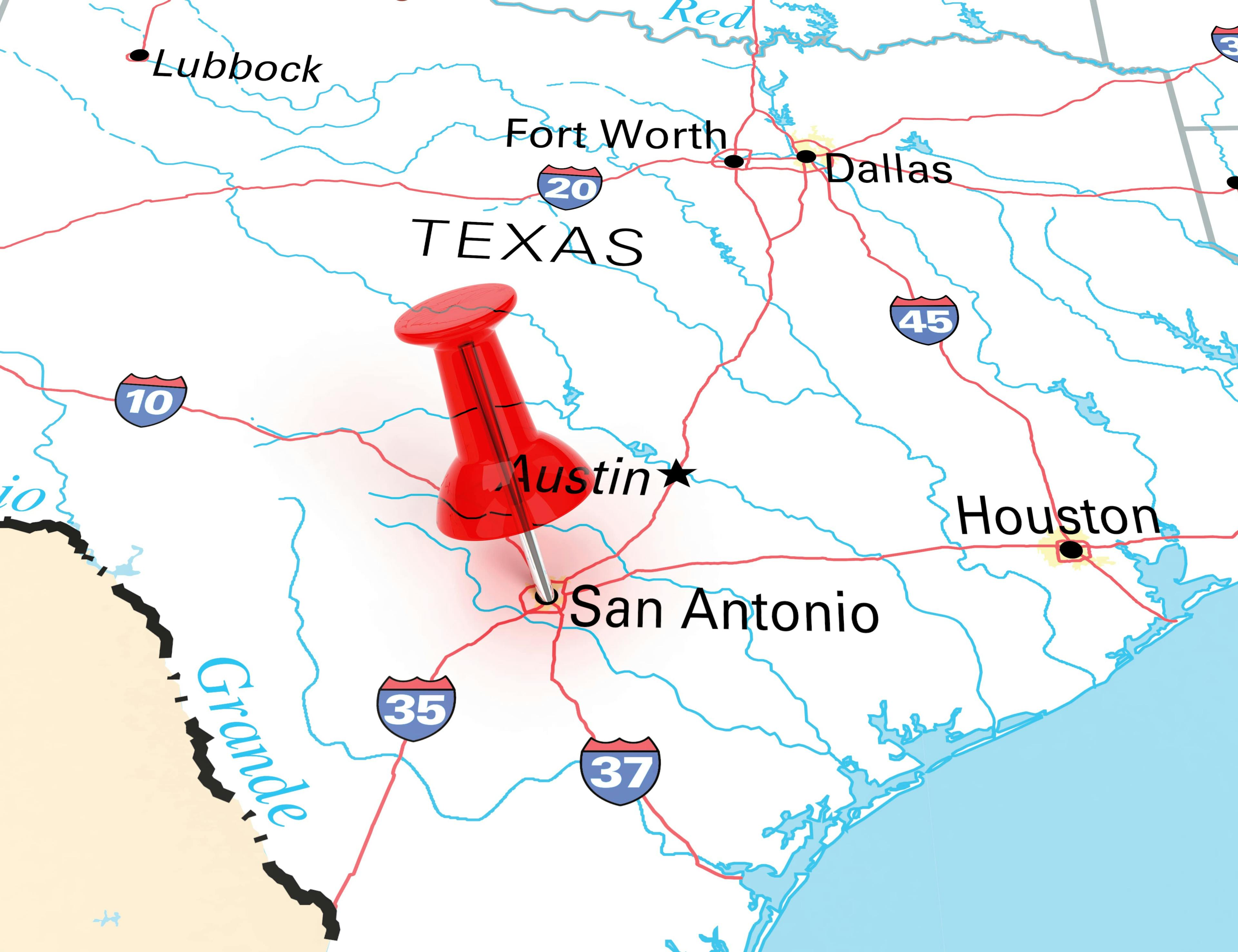 Location Options
Perch offices are scattered across Austin, San Antonio, and San Marcos. Pick the team and culture that fits you!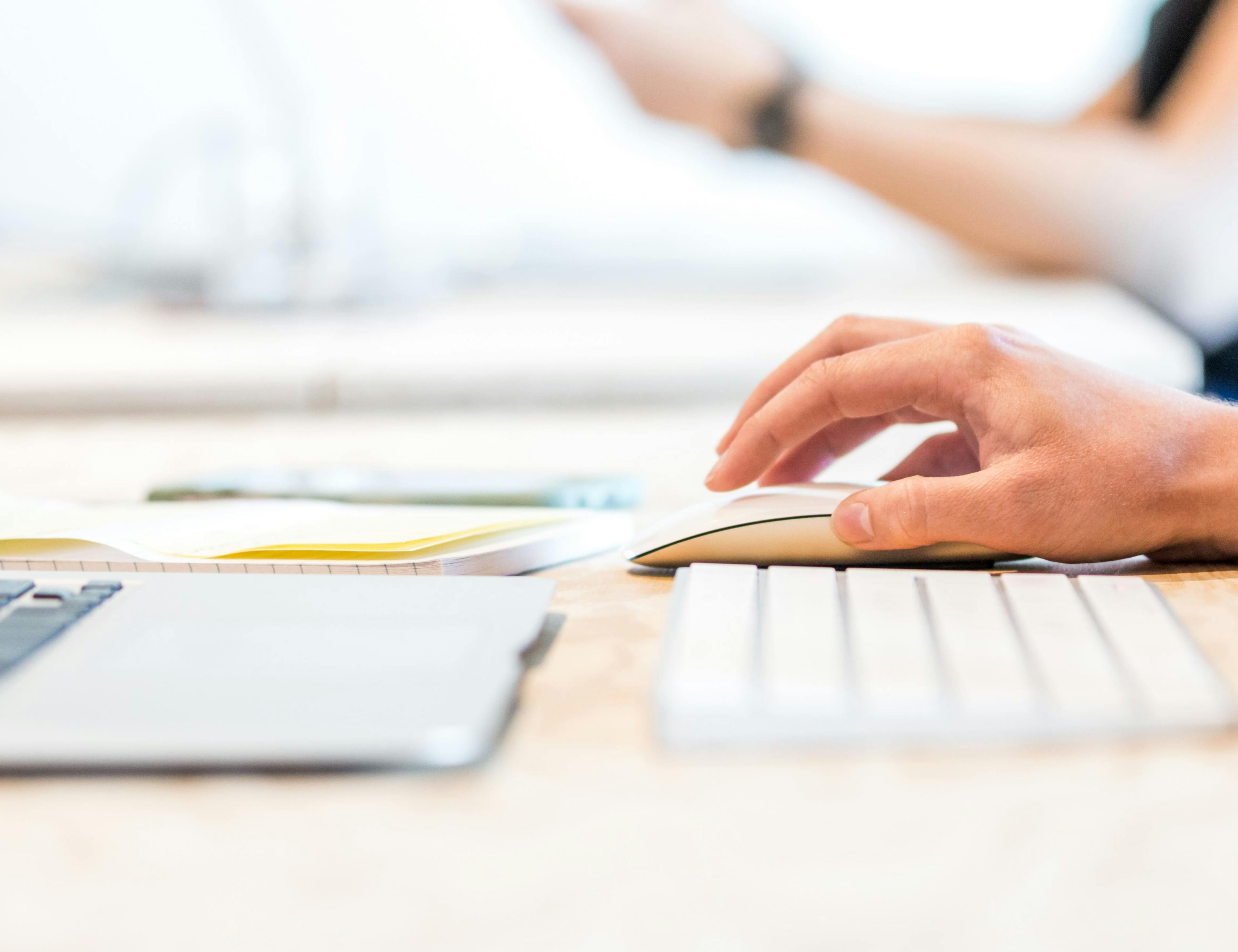 Agent Resources
At Perch, we are dedicated to your success in your apartment locating job. With industry-leading data, extensive training, and custom promotion tools, we are dedicated to shaping the best agents in the business.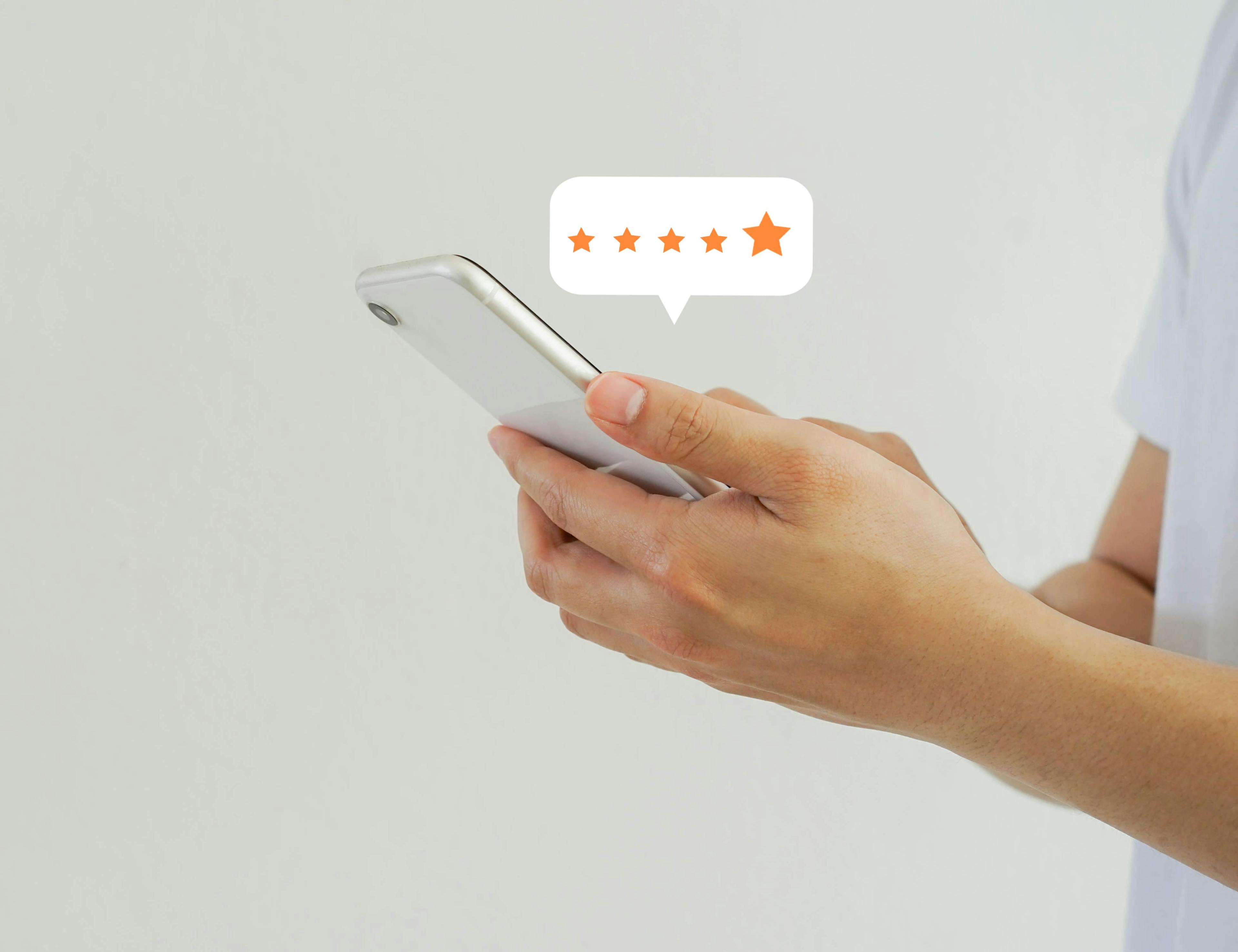 5-Star Reputation
Perch's locating services consistently achieve a 5-star rating across Google, Yelp, and Facebook reviews.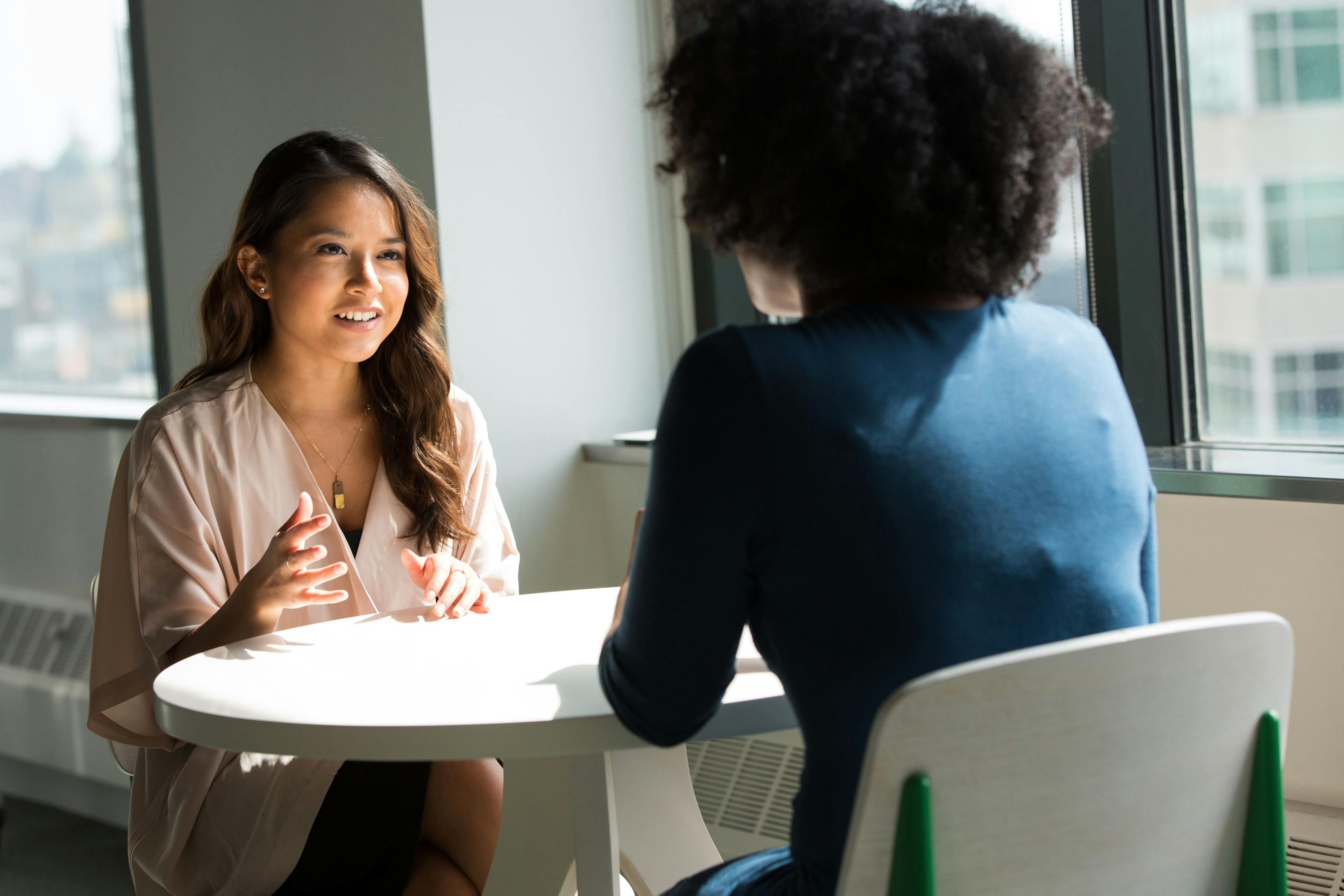 Extensive Training
Get trained by some of the best brokers in the industry with weekly online training courses and a Perch-assigned mentor for your first 70 days with us.
Agent Resources
Gain access to Fastlease, Perch's advanced proprietary database, to ensure you are giving your clients the most accurate and up-to-date information and finding properties best suited to their needs
All of our information, including everything from images, pricing, availability, qualifications, and property details, is sourced from our in-house professionals
Get the personalized training and support you need from our in-house agent-trainers
Attend optional weekly trainings and real estate courses to stay updated on hot industry topics
All new agents are introduced to a veteran agent mentor to help guide them through the onboarding process
Get company leads daily from a variety of Perch's exclusive lead sources, including client drip campaigns that are directed right back to you!
Showcase your expertise to clients with a dedicated personal page on our website
Help and guidance in setting up and launching personal campaigns on various platforms
All Perch agents receive stipends to build their own brand
Receive free Perch-branded promotion items
Save time and money with free design and printing services for personalized flyers, labels, and other promo items
Being a Perch agent has its perks: agents receive subsidized referral gift cards
Agents get to participate in our Annual Appreciation Party! Thank your most helpful leasing agents and get the chance to win a Hawaiian vacation!
Our collections staff is here to ensure that you're receiving your payments and any earned commissions
The Perch social media team works to ensure that your office remains top-of-mind for our clients
An experienced print and design team to create the best promo materials
A team dedicated to updating our database on a daily basis
Just like we do with our clients, we want you to feel right at home. Perch agents can choose which team and office fits best
Feel free to meet your clients at any one of our eight office locations!
Our agents work hard to make us the best locating agency in Texas, and we like to show our appreciation
Perch agents enjoy a vibrant office culture that supports and appreciates our team members
Have your achievements recognized and celebrated at our Annual Awards Ceremony and get the chance to win a Hawaiian vacation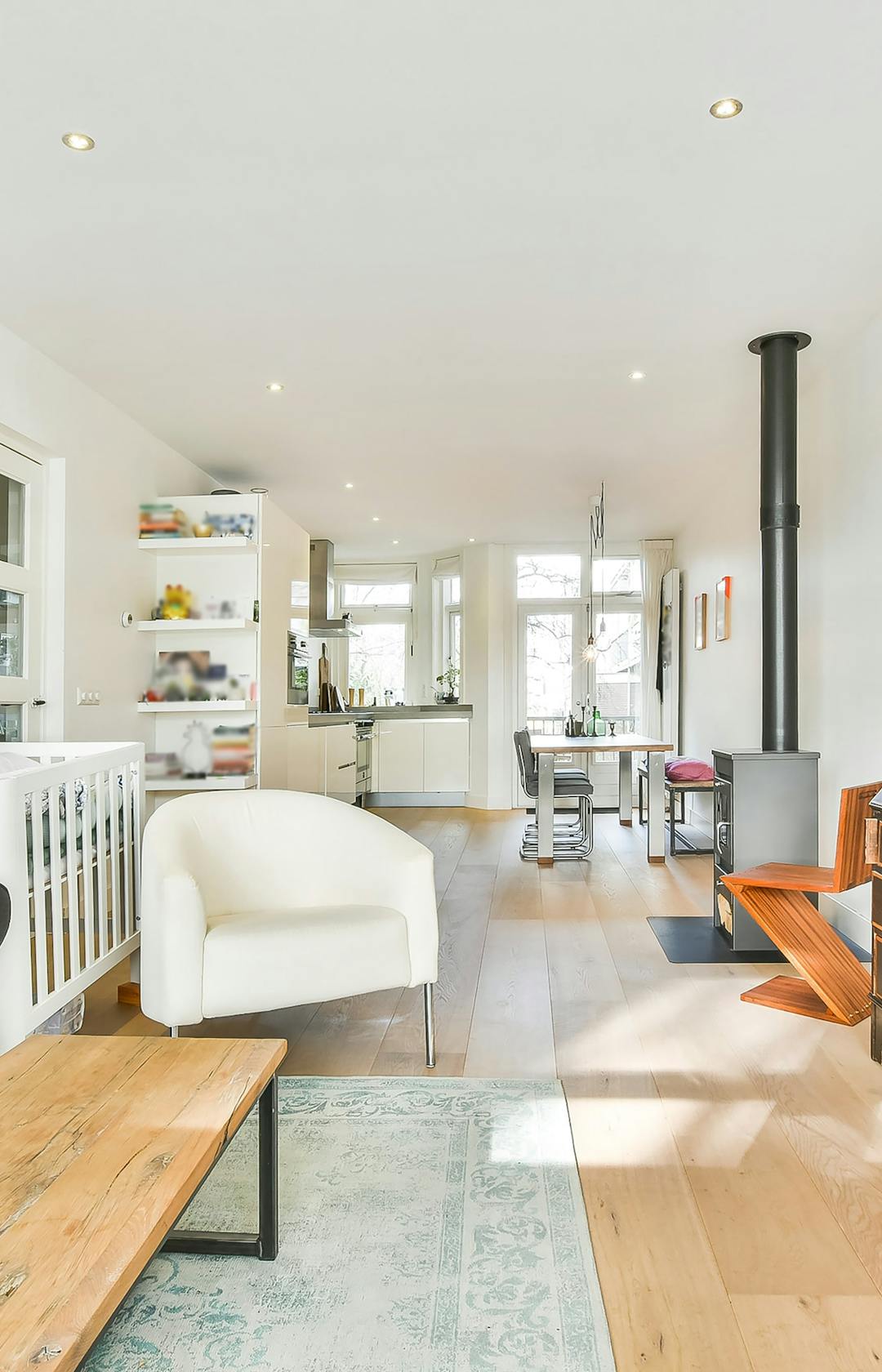 FAQs
To become a property locator, you'll want to start by applying to brokerages that specialize primarily in property and apartment locating (like us!) Depending on the brokerage, they may require various levels of formal education. Property locators are people who enjoy helping others, are gifted in client relations, are dependable and honest, and can grow and maintain a network in their industry. If this sounds like you, you're already a great candidate!
Apartment locators are paid by the partner properties that they recommend to their client. If a locator recommends an apartment to a client and that client signs a lease, the locator receives a commission from the leasing property. Usually, this commission is the first month's rent.
According to the Texas Real Estate Licensing Act, anyone who receives compensation for helping a prospective tenant find a location to rent is required to have an up-to-date real estate license. Being licensed in Texas requires all the same steps as the rest of the United States, but there are two additional conditions to be aware of. First, you must pass the state AND national licensee exams. In addition to this, the Texas Real Estate Commission is paid for your license application fee, and has the ability to release an inactive license. If you would like to learn more, visit the TREC website or view our agency disclosure.
Yes! Our goal is close clients on tour and get them their perfect place to land as soon as possible.
When it comes to income, the sky's the limit! Agents have been known to make anywhere between $72K-156K.
Perch offers a direct deposit option, so you get paid as soon as your check comes in! Our weekly training is free, and there are no desk fees.
Our office receives between 4-8 leads per day. We also train you how to get your phone ringing!