Why San Antonio?
San Antonio is a unique and beautiful city with a lot to offer residents and is one of the most family-friendly cities in Texas. The city is also home to a number of historic landmarks, including the Alamo and the San Antonio missions, as well as a number of museums and parks. It also has a vibrant food culture, with a wide variety of restaurants and cafes to choose from. And, of course, San Antonio is home to the world-famous San Antonio Spurs basketball team.
If you're looking for an affordable place to live with plenty to do, this city is a great option. There are a number of apartments available for rent in San Antonio, and it's easy to find one that fits your budget. Plus, it's a great place to relocate if you're looking for a new job or a change of scenery. So whether you're looking for an affordable place to live or a new adventure, San Antonio is definitely worth considering. If you're moving to San Antonio and need a place to live, we have the expertise and knowledge to find your perfect place.
Perch Blogs
Stay in the know about all things San Antonio apartment hunting, renting, and moving.
Read our blog
Looking for a free apartment locator in San Antonio?
Perch locating services are here to help take the stressing and guessing out of apartment hunting. Whether you're just upgrading spaces or moving somewhere completely new, our agents are here to make the rental process a breeze. We even specialize in virtual tours and sight-unseen property searches, so no matter what, you're always getting the best choices possible.
Interested in a place in Alamo Heights? Maybe somewhere closer to downtown and the San Antonio River Walk? Pick the San Antonio neighborhood that suits your vibe and let's get searching!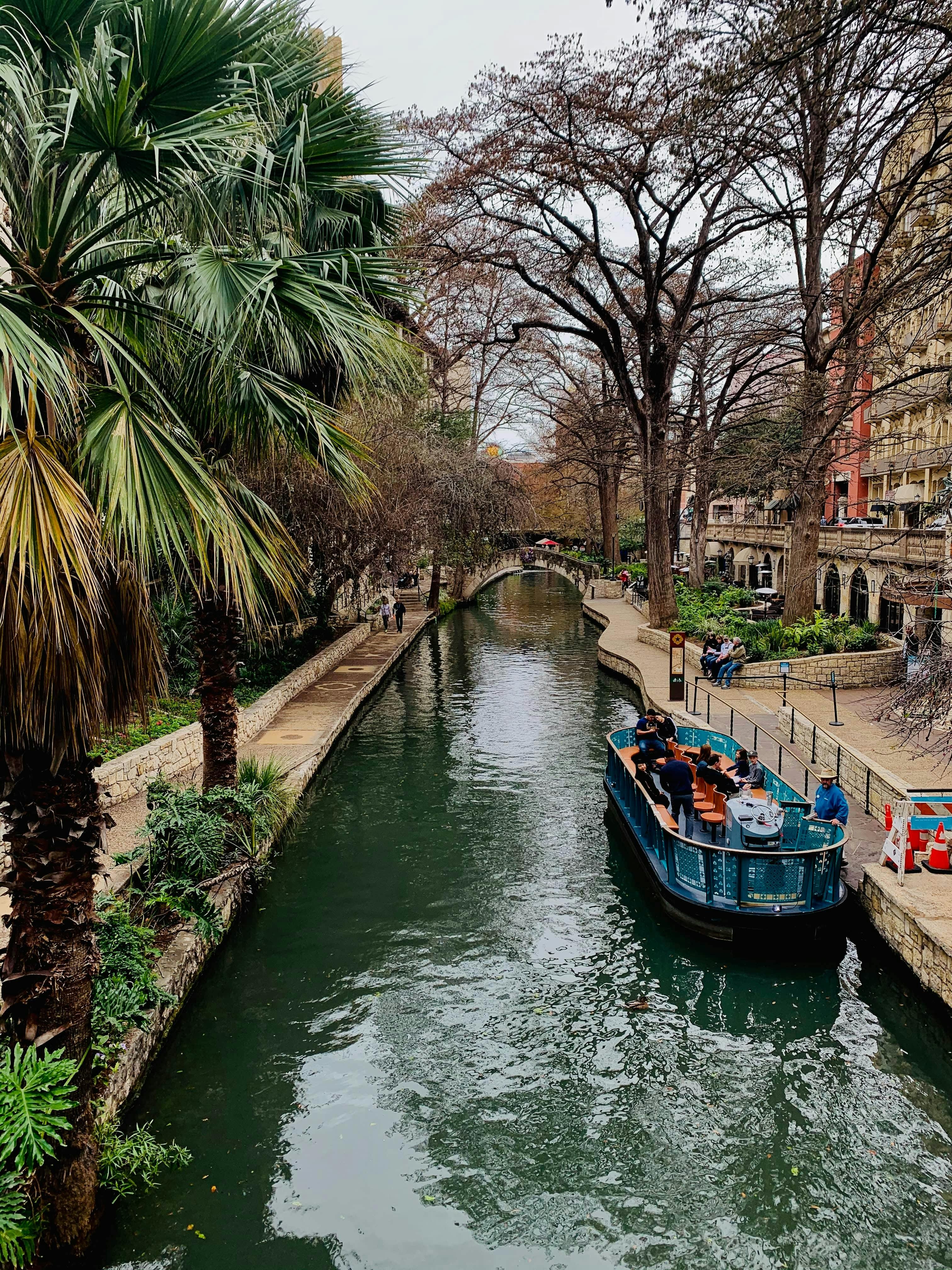 San Antonio Office Locations