Service Areas
Perch real estate and apartment locators currently serve the Austin, San Antonio, and San Marcos areas. At Perch, we keep you in the loop about special promotions, exclusive listings, and new listings so that you can always find a place to land.
Austin
Austin is a bustling metropolitan hub with excitement around every corner. Live music, nature excursions, wine country nearby… no matter who you are or what you love, you're sure to find something in this weirdly wonderful city.
Explore Austin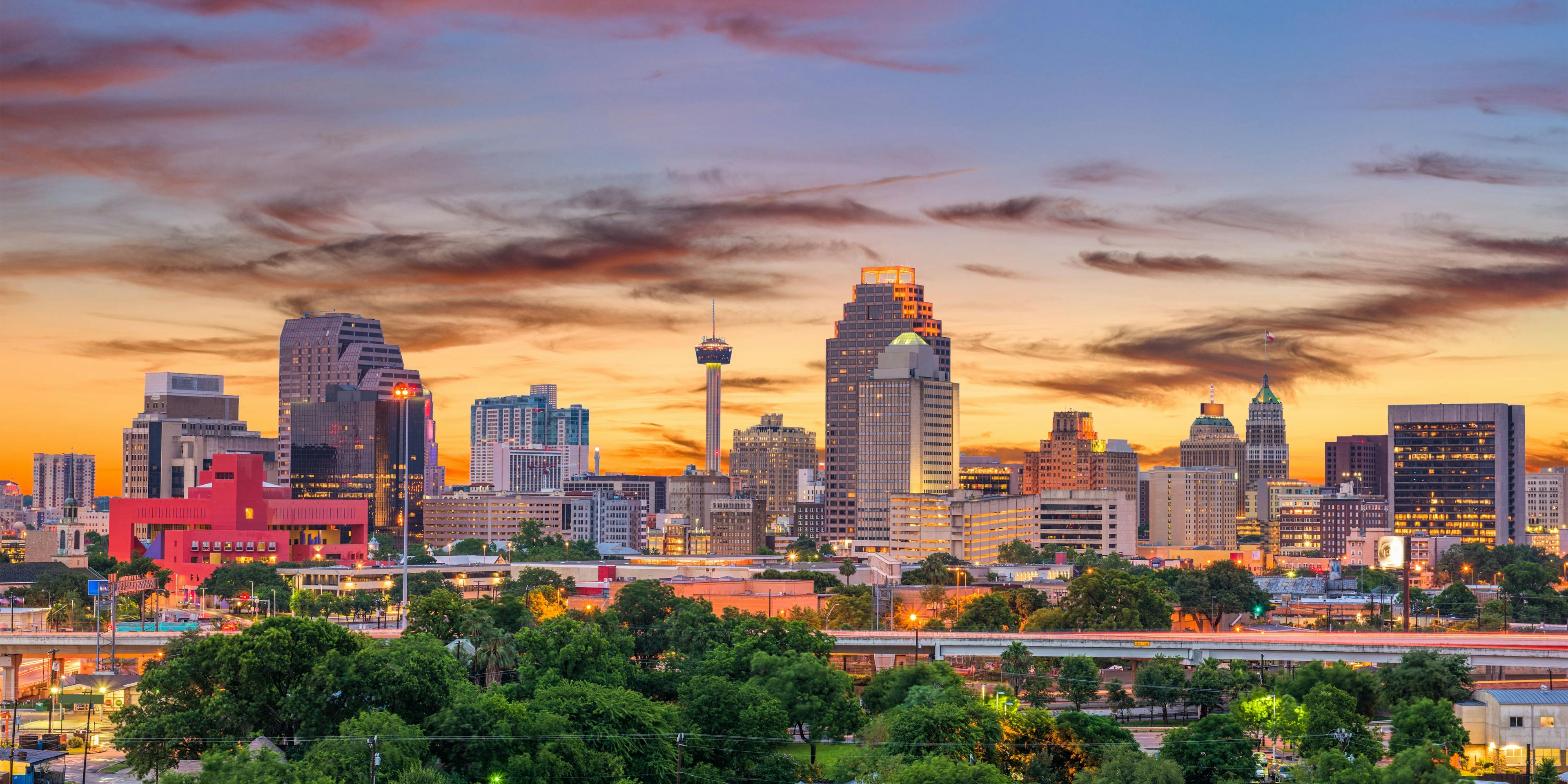 San Antonio
San Antonio is the seventh largest city in the nation, rich in history, outstanding cuisine, and beautiful river-front views. Whether you're settling down or just passing through, San Antonio is a great place to call home. 
Explore San Antonio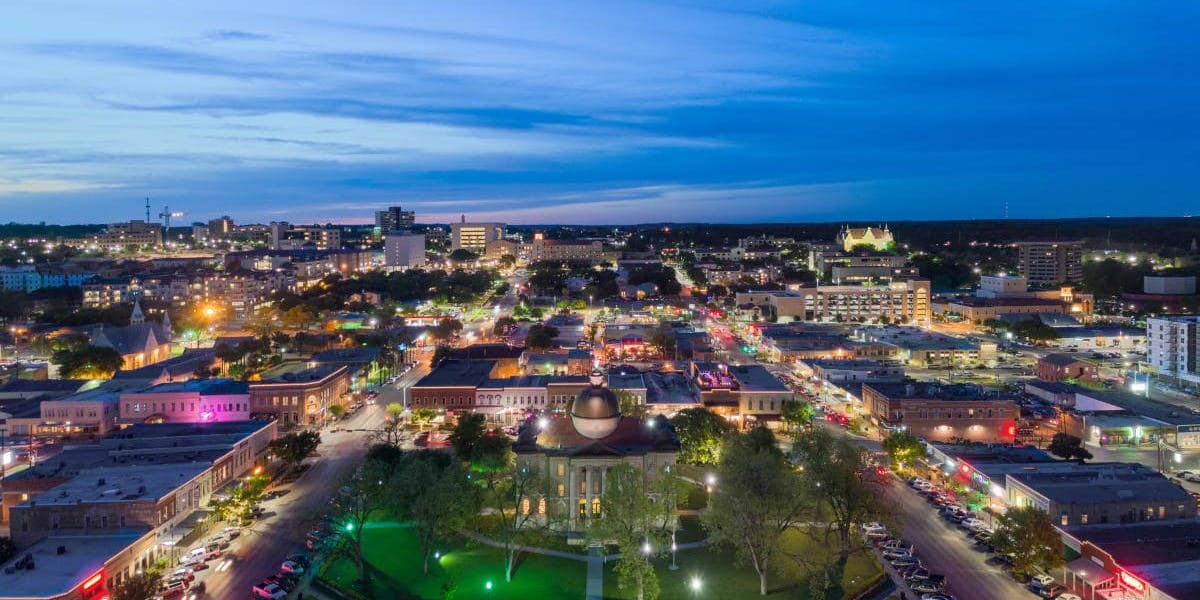 San Marcos
A hidden gem settled between San Antonio and Austin, San Marcos is a unique place with enchanting fresh-water springs, a gorgeous art scene, and exciting live events. If you're feeling adventurous, take a dive into the caverns of the Balcones Fault Line Cave!
San Marcos
Ready to get started on your apartment hunting journey?
Fill out our form to get started!
Office Locations
Austin - Northwest
Address: 6001 W Parmer Ln #330, Austin, TX 78727
Austin - South
Address: 1700 S Lamar Blvd #338, Austin TX 78704
San Marcos
Address: 1330 Aquarena Springs Dr #111, San Marcos, TX 78666
Phone: (512) 805-0124
Houston
Address: 1000 N Post Oak Rd #220, Houston, TX 77055
Phone: (512) 789-2191
Manager Name: Rod Nunley
Manager Email: [email protected]
Dallas
Address: 6060 N Central Expy Suite 500, Dallas, TX 75206
Phone: (512) 560-8106
Manager Name: Shane Hatton
Manager Email: [email protected]