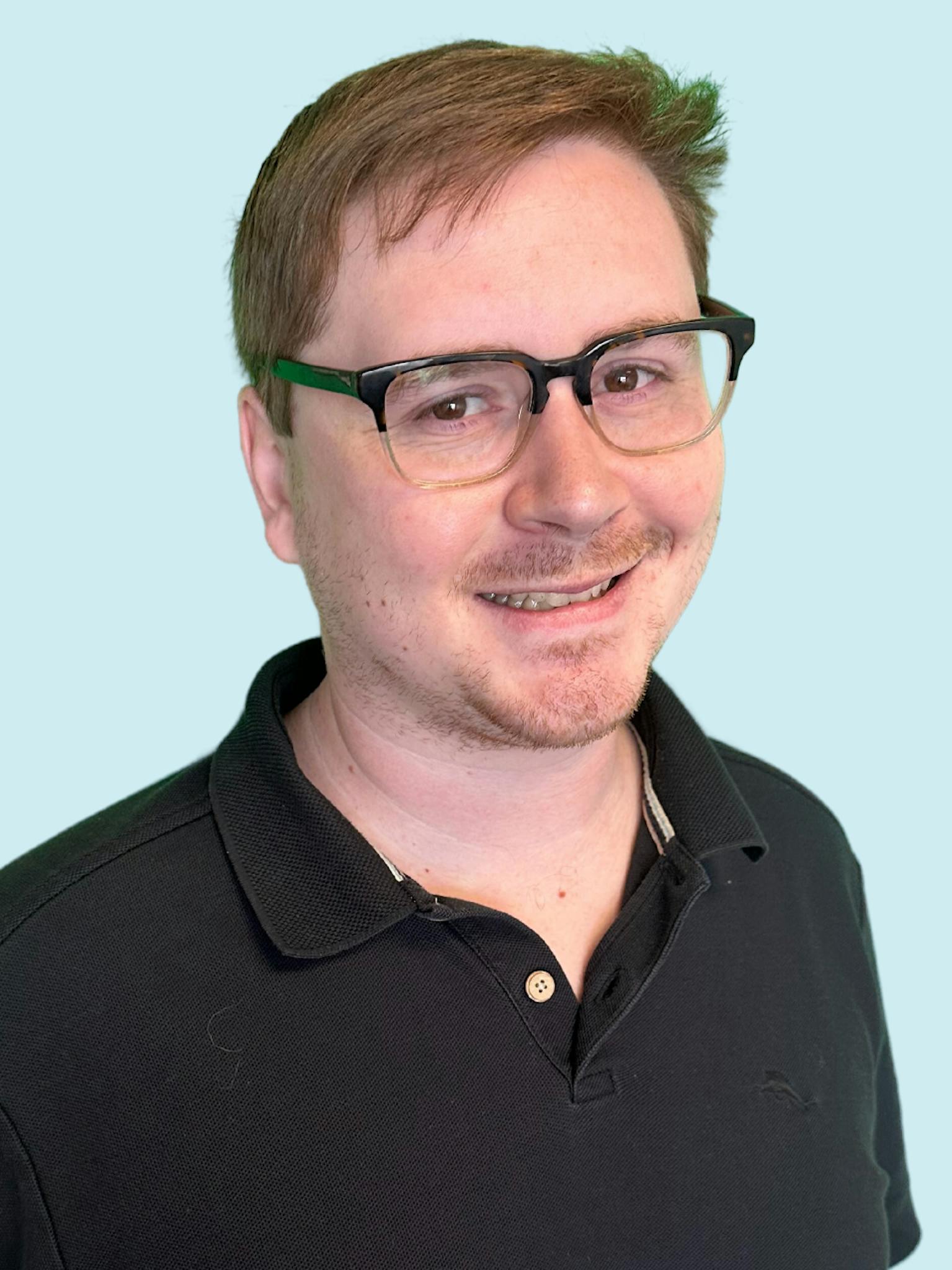 Will Cox
Will Cox | Realtor®
Languages Spoken:
English
Will has been a licensed realtor in Austin since 2020 and is a native Austinite who has been living in the area his entire life. After briefly going to college in San Marcos he was excited to get back to Austin! While Will isn't assisting clients with real estate, he is relaxing playing billiards or spending time with his dog Roscoe and his girlfriend. Will is an expert on all things Austin and truly loves this part of Texas he calls home.
Contact Will Cox
See what Perch members are saying about Will Cox
Meet members of our community, hear their stories and see what they are saying.
Ready to find your place to land?
Fill out the form to start your hunt with Will Cox