Making Houston apartment locating a little more fun and easy than it should be.
Perch locating services are here to help take the stressing and guessing out of finding an apartment in Houston, Texas. Whether you're just upgrading your Houston apartment or moving somewhere completely new, our agents are here to make the rental process a breeze. We even specialize in virtual tours and sight-unseen property searches, so no matter what, you're always getting the best choices possible.
Find your dream loft in Midtown, settle down in one of The Heights' beautiful antique apartment buildings, or pick your perfect Downtown Houston apartment. No matter what the "perfect place" means to you, let Perch help you find it in one of Houston's neighborhoods!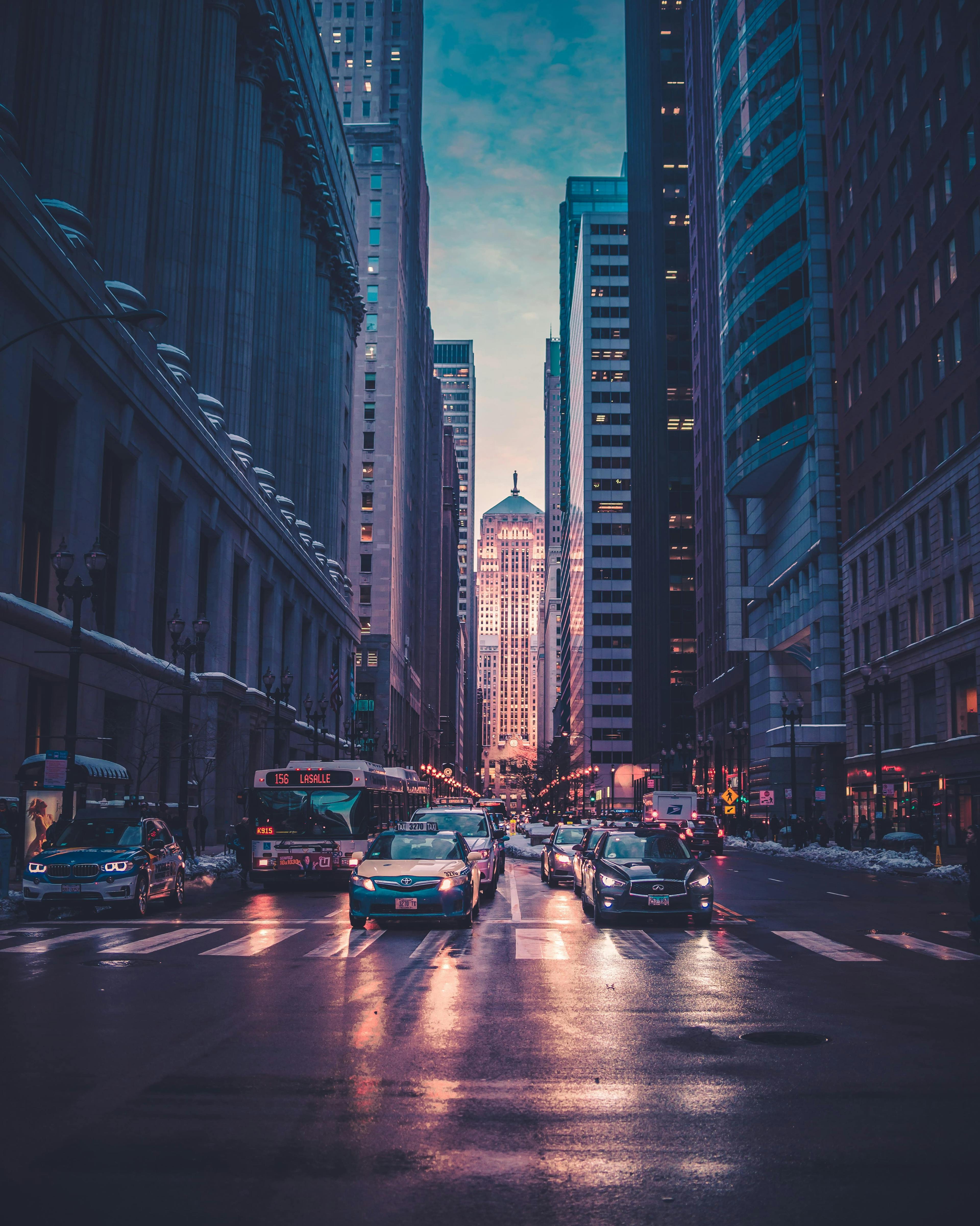 Perch Blogs
Stay in the know about all things Houston apartment locating, renting, and moving.
Read our blog
Why Houston?
Houston, Texas, the fourth largest city in the United States, is a thriving metropolis that boasts a diverse culture, rich history, and exciting attractions. Home to the Astros baseball and Rockets basketball teams, this bustling city offers plenty of sports entertainment for fans and visitors alike. In the heart of downtown, the beautiful Discovery Green Park serves as an urban oasis where both locals and tourists can unwind and enjoy the outdoors, while the renowned Museum District features a wide array of world-class museums, galleries, and cultural institutions that cater to all interests.
Houston's stylish and unique neighborhoods are another reason why it's a fantastic city to live in or visit. From the historic charm of The Heights to the vibrant street art in EaDo, each area has its own distinct character and allure. These diverse neighborhoods offer an array of local restaurants, boutiques, and entertainment options, making Houston a dynamic city that truly has something for everyone. Whether you're a sports enthusiast, art lover, or simply looking for a great place to call home, Houston, Texas has it all.
Not sure which neighborhoods would be a good fit? Reach out to our locating agents at Perch for the best free apartment locators in Houston. Check out our Houston blog posts, or just give us a call! Our experts are ready to help you get the inside scoop on your new home.
Houston Contact
Houston
Address: 1000 N Post Oak Rd #220, Houston, TX 77055
Phone:   (512) 789-2191
Manager Name: Rod Nunley
Manager Email: [email protected]