Why San Marcos?
If you're considering a move to San Marcos, congratulations! You're about to discover one of the best-kept secrets in Texas. From its lively downtown to its gorgeous riverfront park, this city has something for everyone. And if you're looking for a San Marcos apartment near Texas State University, you'll find plenty of options in this college town. In addition to its many restaurants and shops, downtown San Marcos is also home to a number of museums and art galleries. So whether you're looking for exciting nightlife or a peaceful place to relax, the San Marcos area is the perfect place to call home.
Perch Blogs
Stay in the know about all things San Marcos apartment hunting, renting, and moving.
Read our blog
Making San Marcos apartment locating a little more fun and easy than it should be.
Need an apartment locator in San Marcos? Perch locating services are here to help take the stressing and guessing out of apartment hunting. Whether you're just upgrading spaces or moving somewhere completely new, our agents are here to make the rental process a breeze. We even specialize in virtual tours and sight-unseen property searches, so no matter what, you're always getting the best choices possible.
San Marcos is a hidden gem situated between Austin and San Antonio, waiting to be discovered by you. Let us help you learn more about the best places to live in San Marcos and all it has to offer.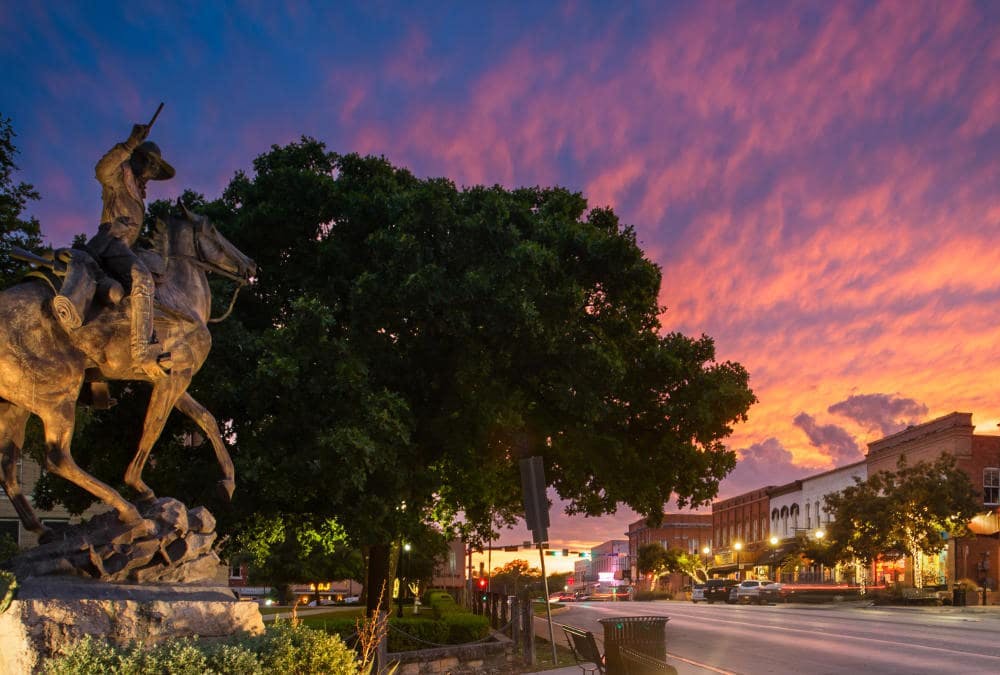 San Marcos Location
San Marcos
Address: 1330 Aquarena Springs Dr #111, San Marcos, TX 78666
Phone: (512) 805-0124