Finding you a place to land.
We make it our mission to take the stressing and guessing out of apartment hunting. Oh, and did we mention that it's free?
Hi, we're Perch.
We're your apartment-locating specialists and Texas relocation experts. We want to be your advocate, expert and friend when it comes to finding the right place for you. We focus on finding you an apartment you love, because to us, you're more than a signature on a lease.
More than 438,000 clients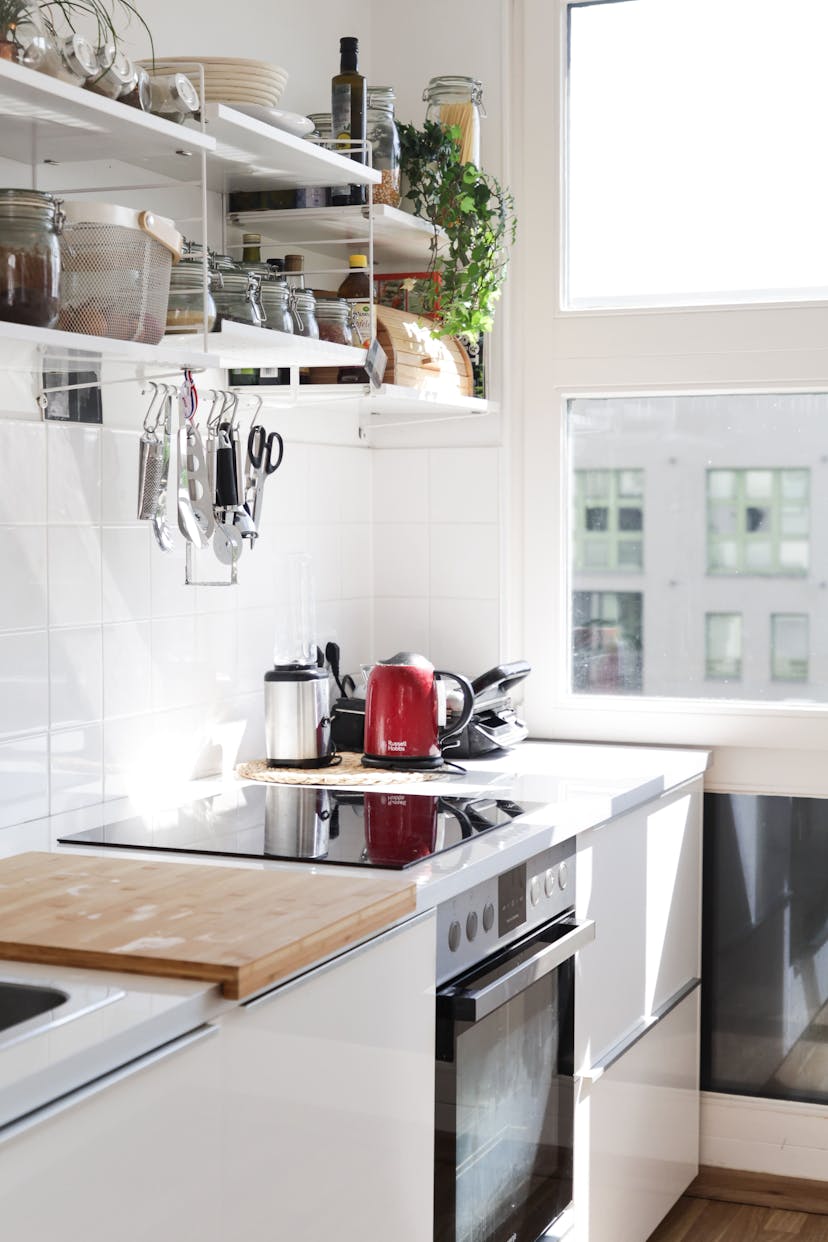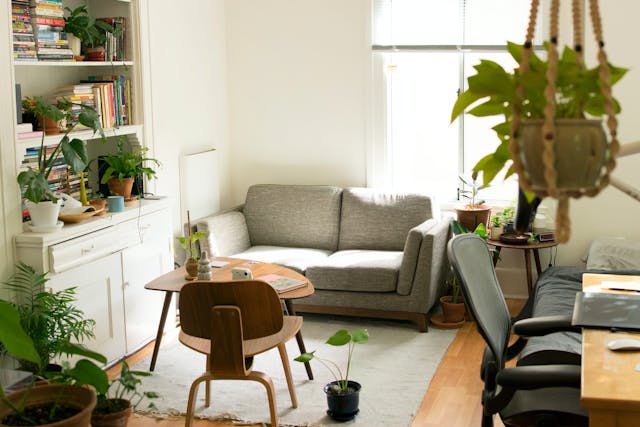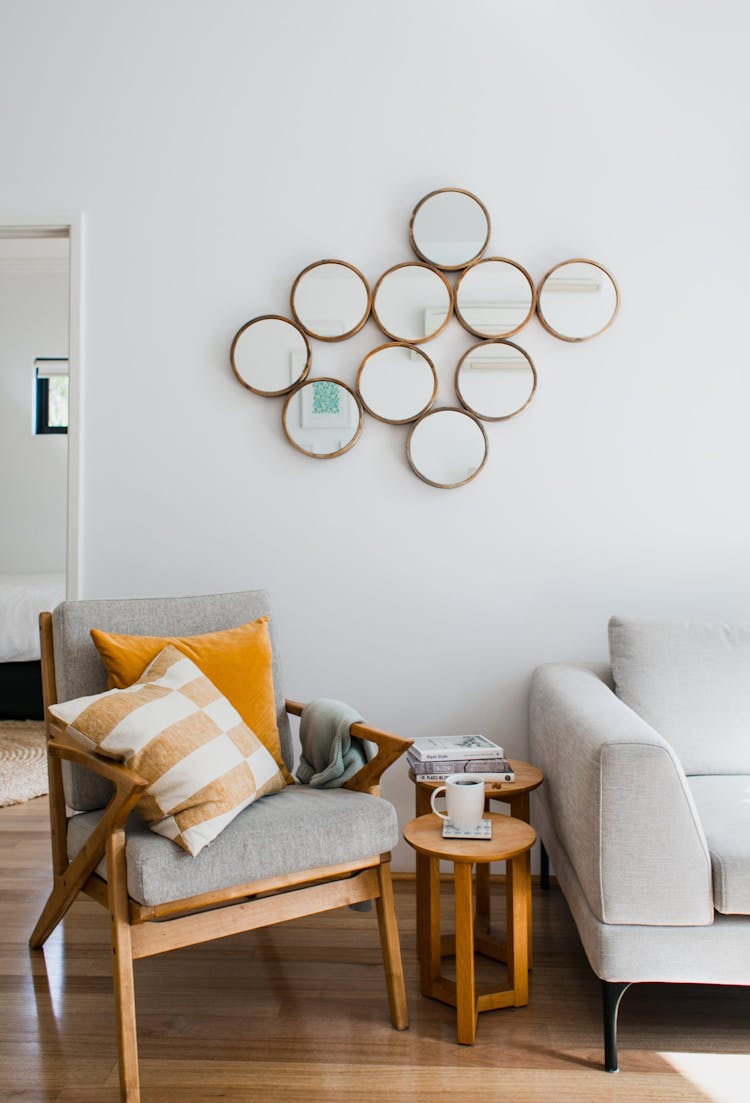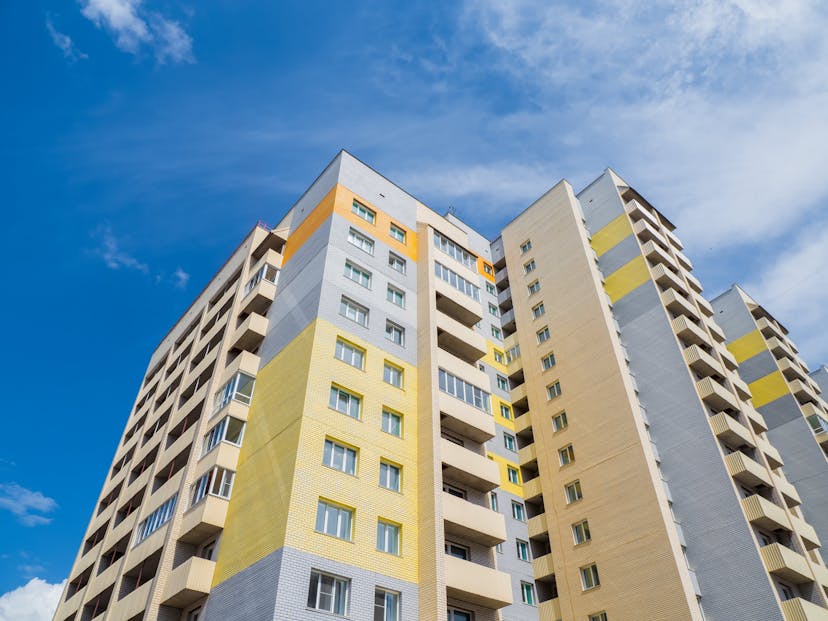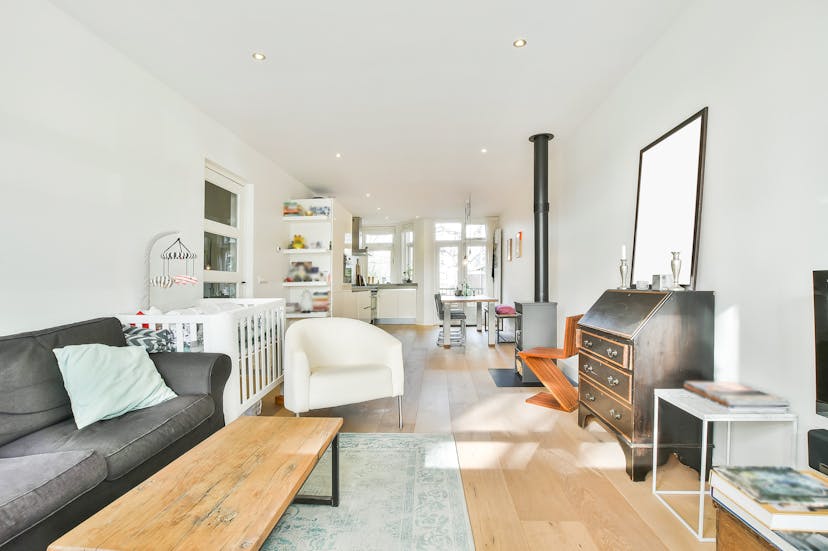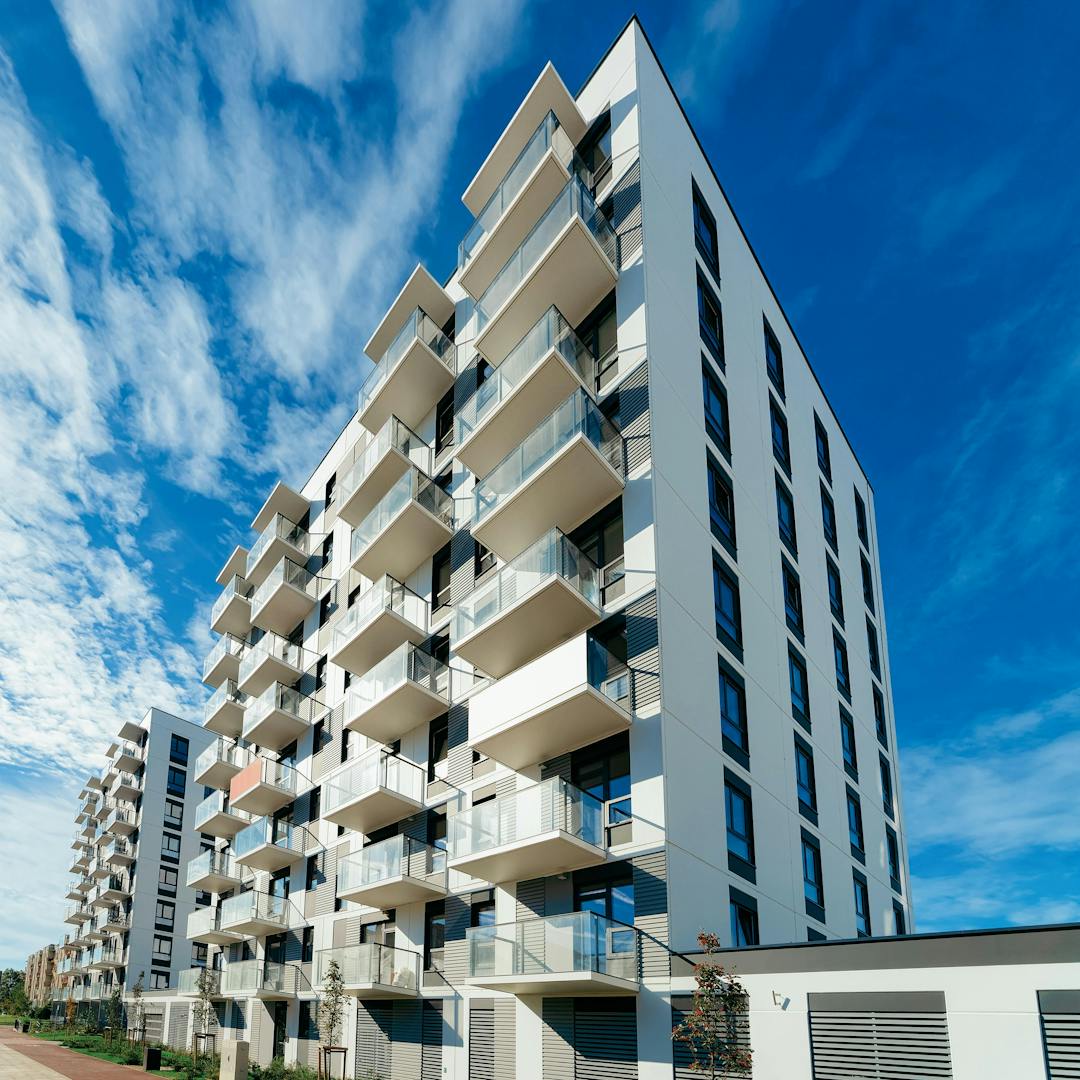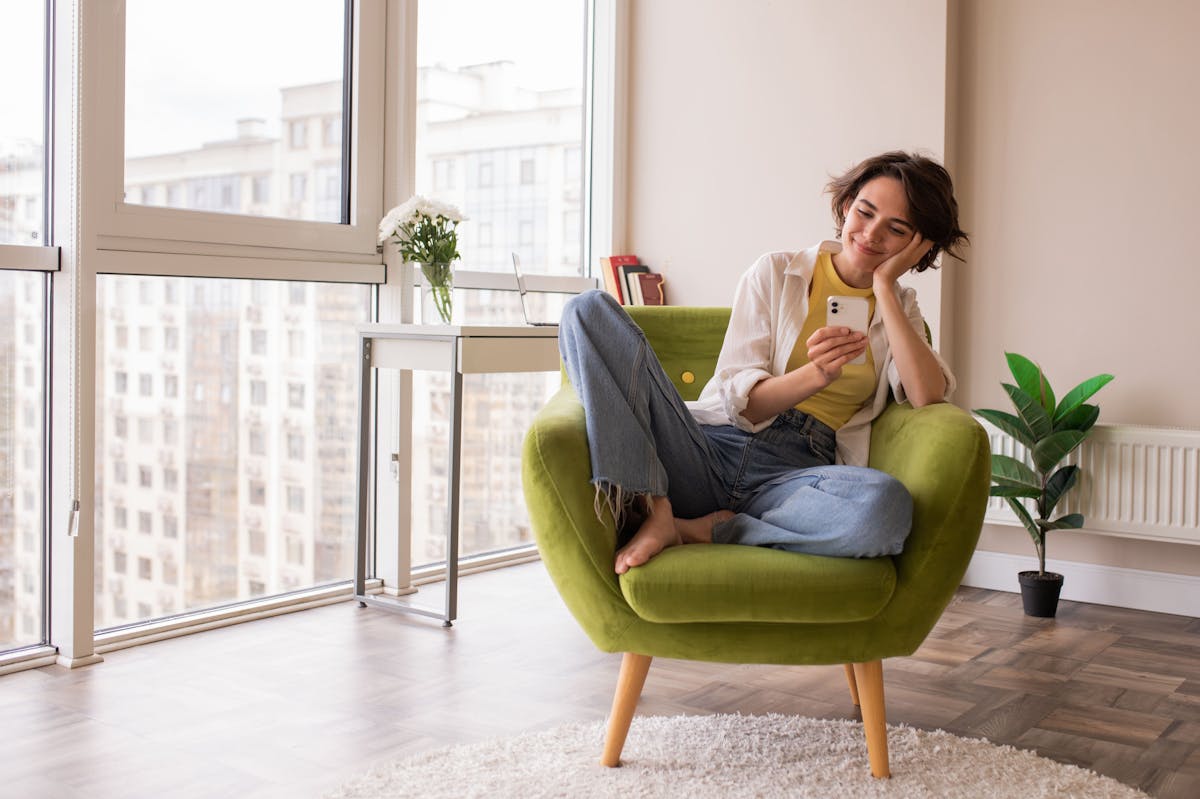 Find your perfect home
Browse through our service areas and determine which city in Texas is right for you. Start thinking about how you'll arrange your furniture!
Contact an Agent
We take the stressing and guessing out of apartment hunting.
Think of an apartment locator service as the apartment-searching partner you never knew you needed. Free apartment locators work directly with you to help you find apartment options that fit your needs, timeframe and budget.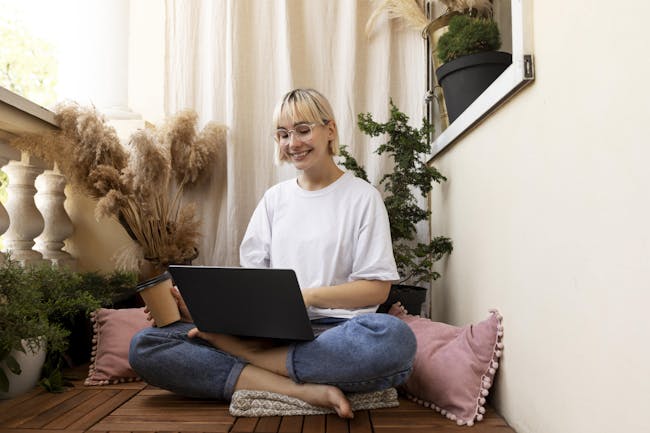 We'll be your advocate, expert, and friend through the process.
When it comes to finding the right place for you, we don't just hand you a list and leave you hanging. Perch apartment locators actually walk through every step of the moving process with you to ensure that you find a place to love. Plus, by working with a Perch relocation specialist, you'll get insider knowledge into rental property listings you'd never find anywhere else.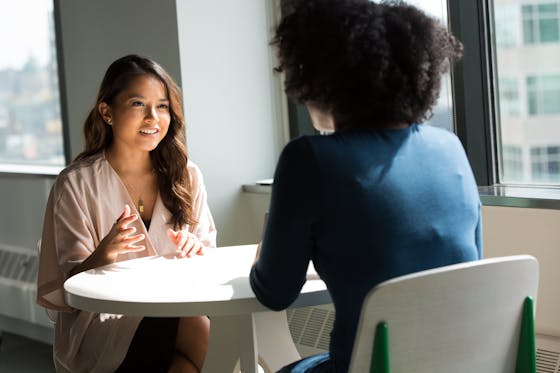 Make your voice heard.
We work hard to ensure that renters feel seen, heard, and understood; just like home buyers. At Perch, we build partnerships with leasing agents and property managers so that we can work together to serve the people who matter most: the clients.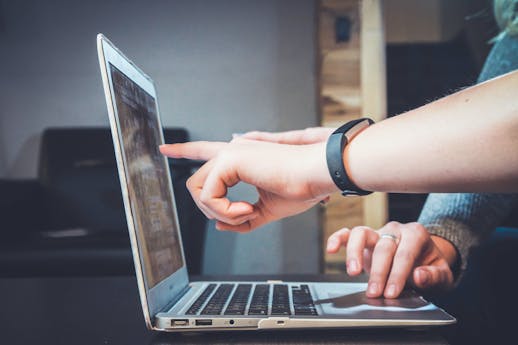 New in town?
Needing help relocating to Texas? Our Perch team is filled with relocation experts that are eager to help you with your search. Our relocation agents specialize in virtual tours and sight-unseen property searches, so that you can be sure you're getting the best option possible, even if you're out-of-state.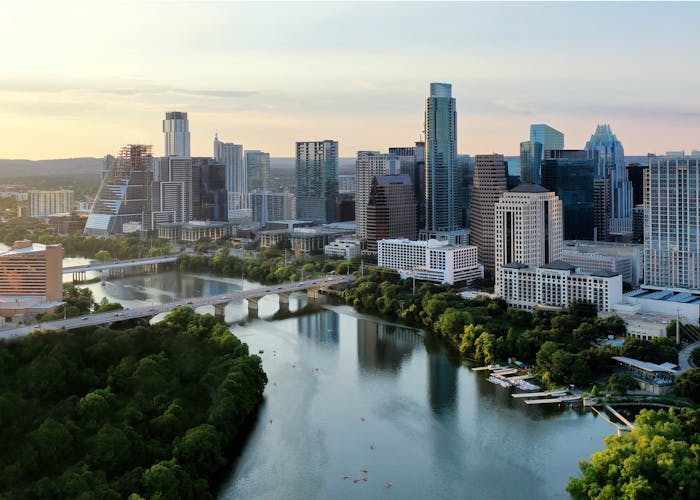 Oh, and did we mention that it's free?
There's no catch (seriously). We'll help you find your new home for free. We only get paid once you actually sign the lease. We're not happy until you're happy.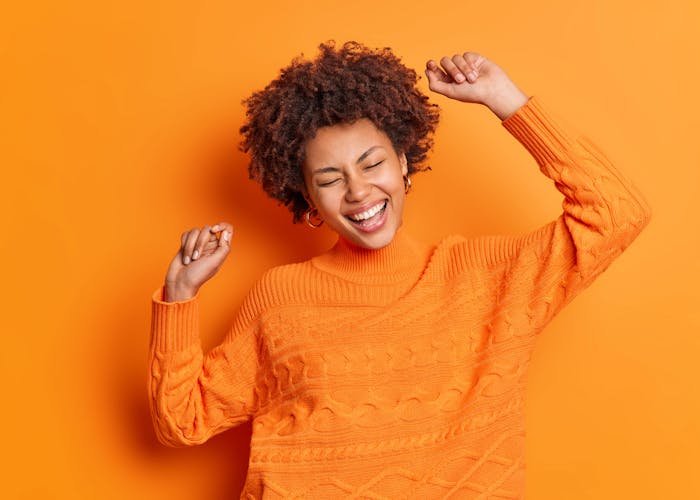 Making finding an apartment just a little more fun and easy than it should be.
Our apartment locators are there every step of the way: from touring properties and submitting an application, to working with leasing agents, to signing your lease.
Let's get in touch!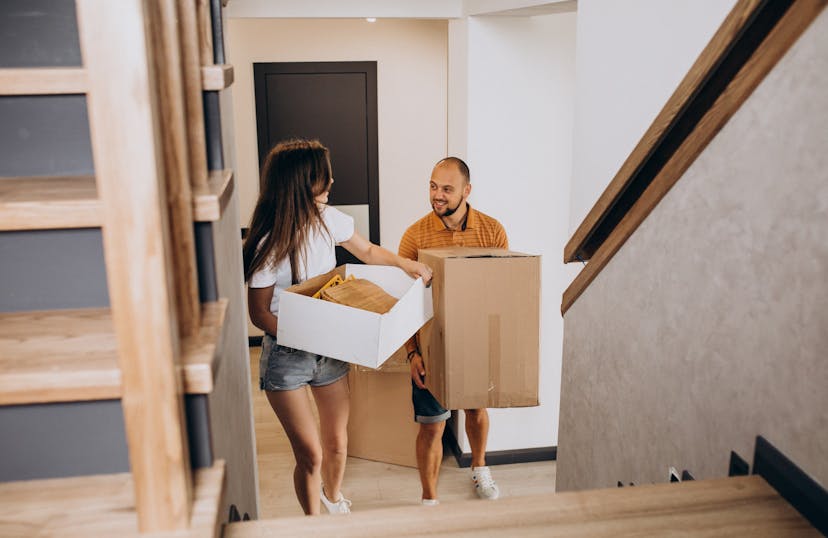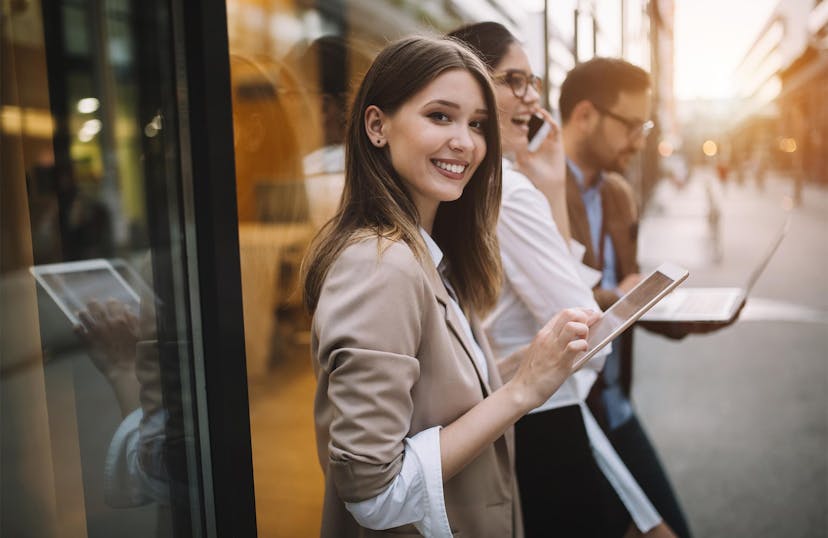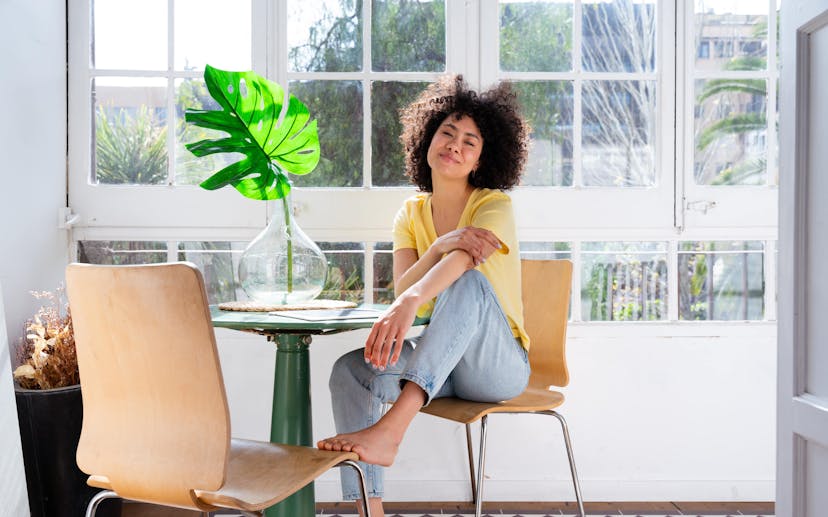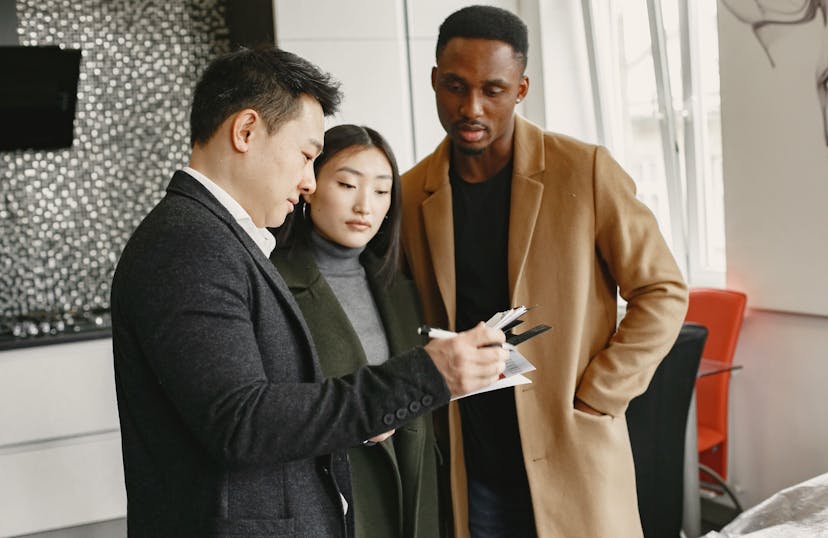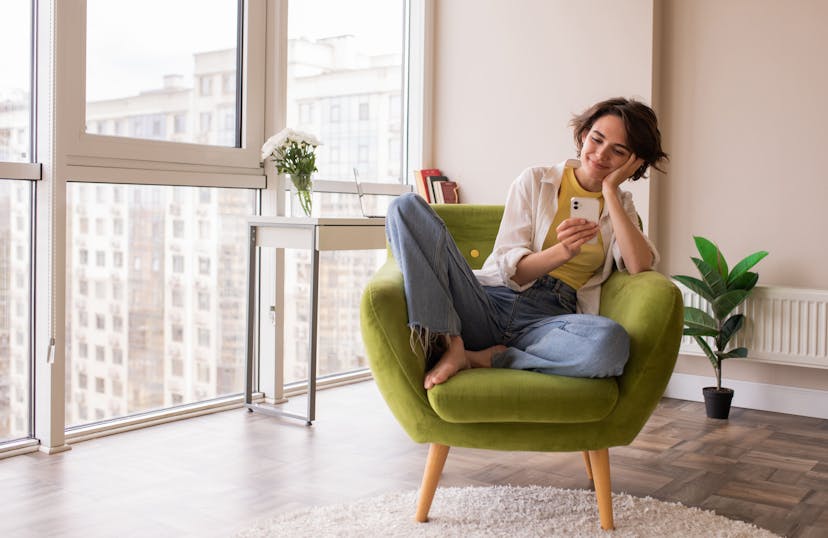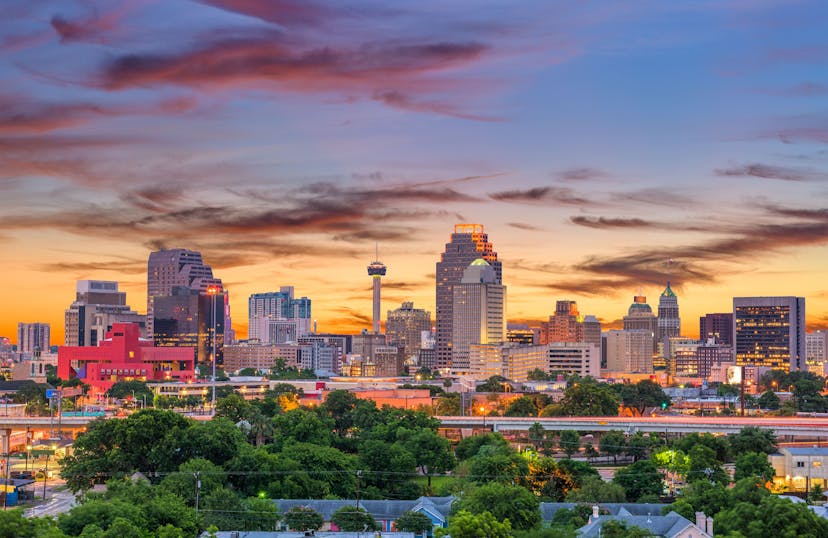 Perch agents.
Your apartment-searching secret weapon.
Perch agents do more to bring value than send you a list of apartments. We build trust, share market knowledge, and set you up for lease success. Here at Perch, we foster the same sense of togetherness in our offices as the thriving communities we aim to find for our clients.
Book an Appointment
Discover Why People Love Perch
Ready to find your place to land?
Fill our the form to start your hunt with Perch.