Apartment locating made easy.
We make it our mission to take the stressing and guessing out of apartment hunting. 

Oh, and did we mention that it's free?
Find your perfect home
Browse through our service areas and determine which city in Texas is right for you. Start thinking about how you'll arrange your furniture!
Contact an Agent
Hi, we're Perch.
We're your apartment-locating specialists and Texas relocation experts. We want to be your advocate, expert and friend when it comes to finding the right place for you. We focus on finding you an apartment you love, because to us, you're more than a signature on a lease.
More than 438,000 clients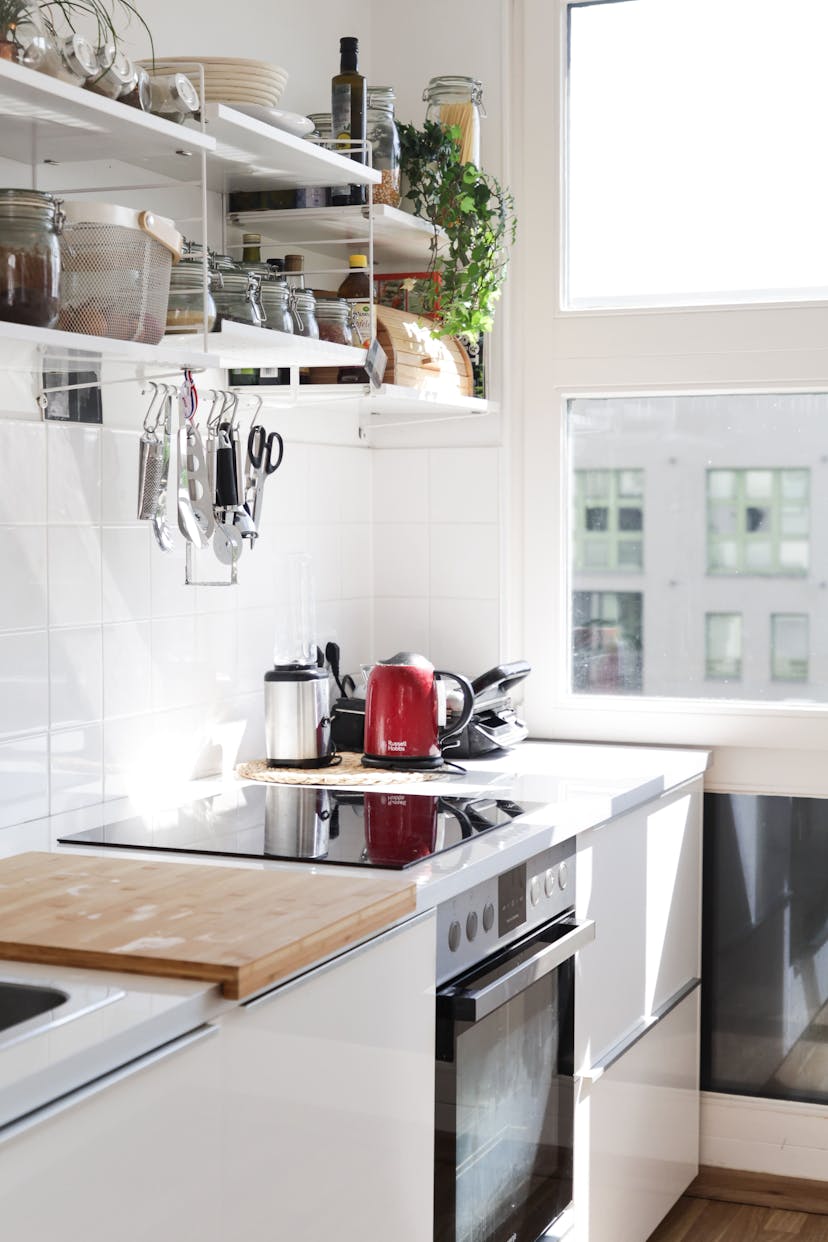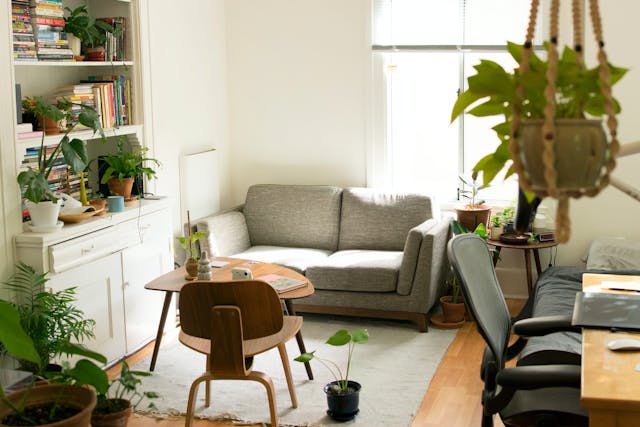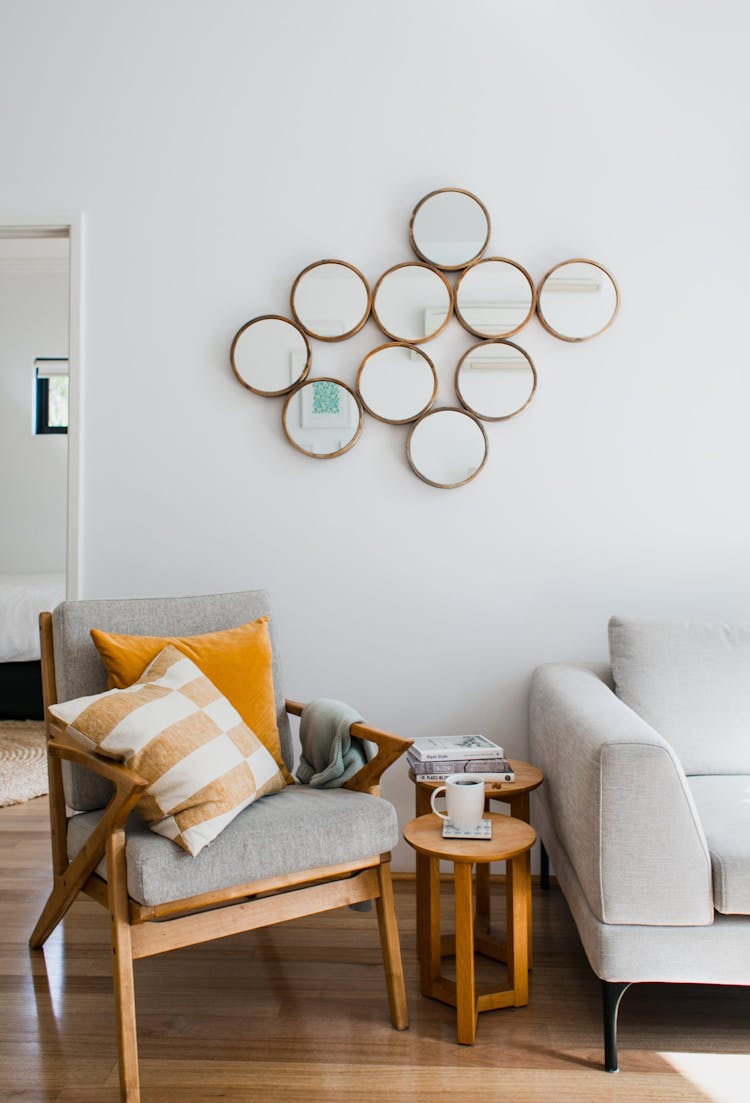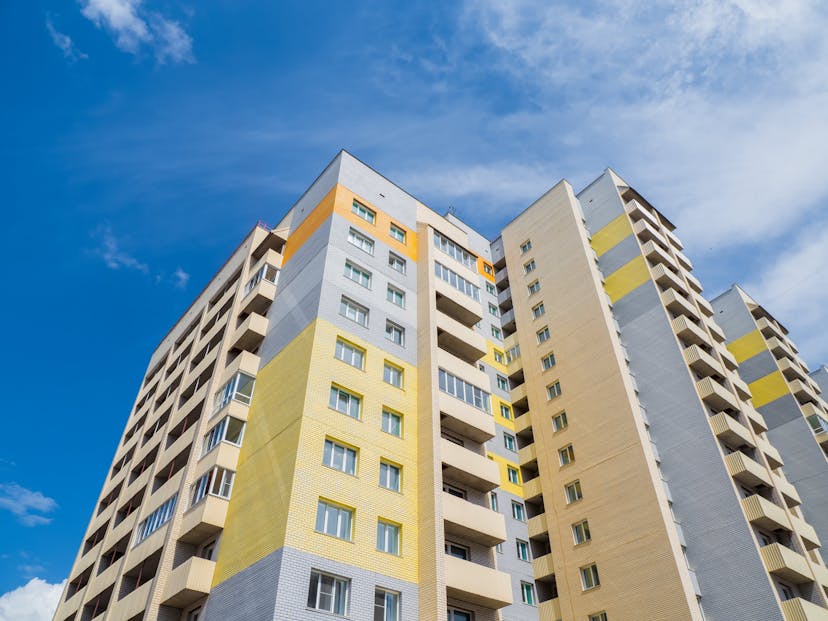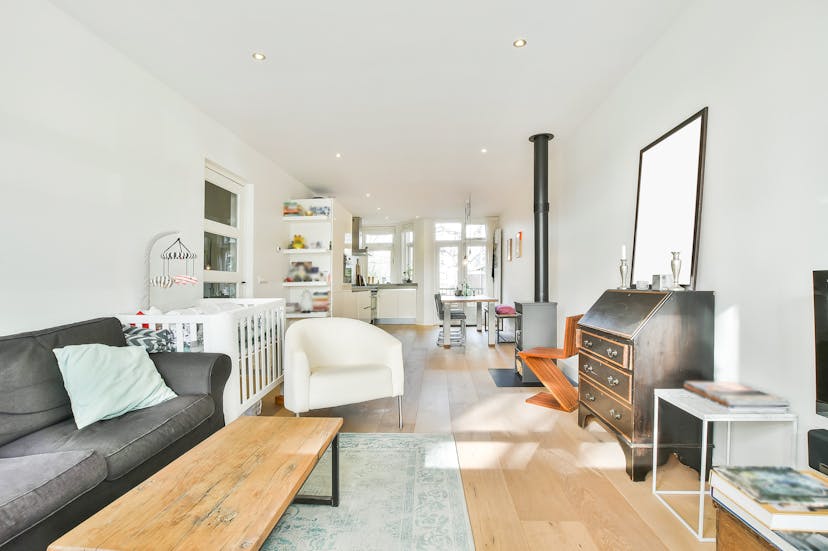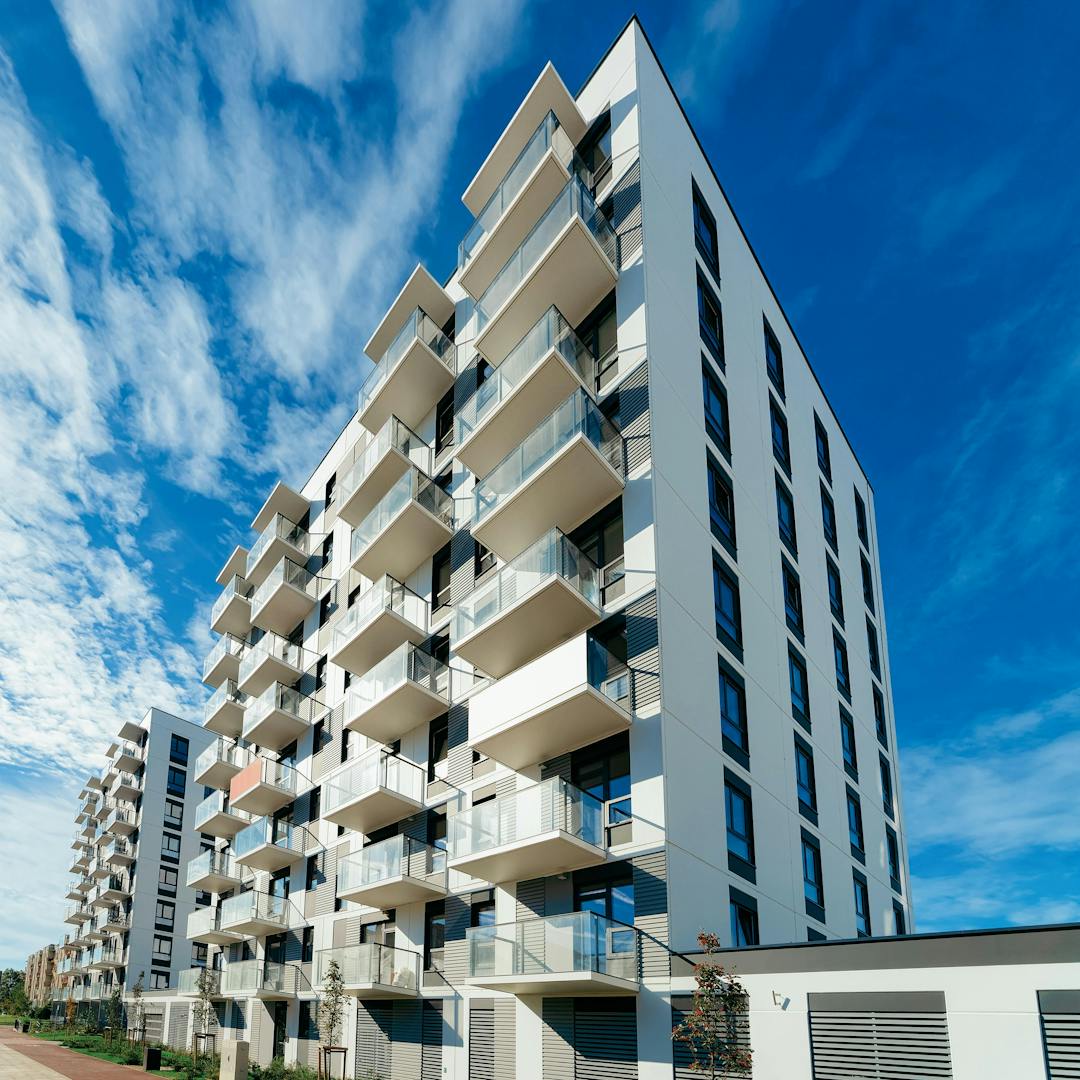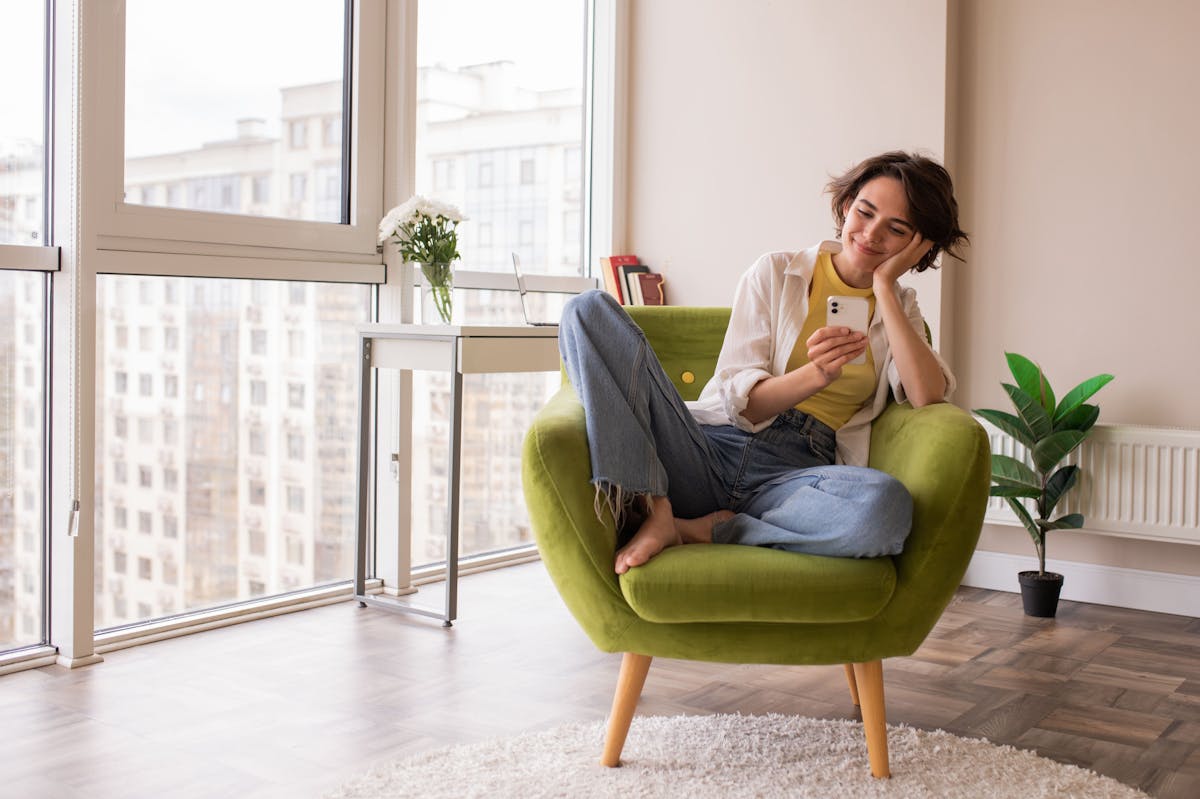 Perch agents.
Your apartment-searching secret weapon.
Perch agents do more to bring value than send you a list of apartments. We build trust, share market knowledge, and set you up for lease success. Here at Perch, we foster the same sense of togetherness in our offices as the thriving communities we aim to find for our clients.
Book an Appointment
We take the stressing and guessing out of apartment hunting.
Think of an apartment locator service as the apartment-searching partner you never knew you needed. Free apartment locators work directly with you to help you find apartment options that fit your needs, timeframe and budget.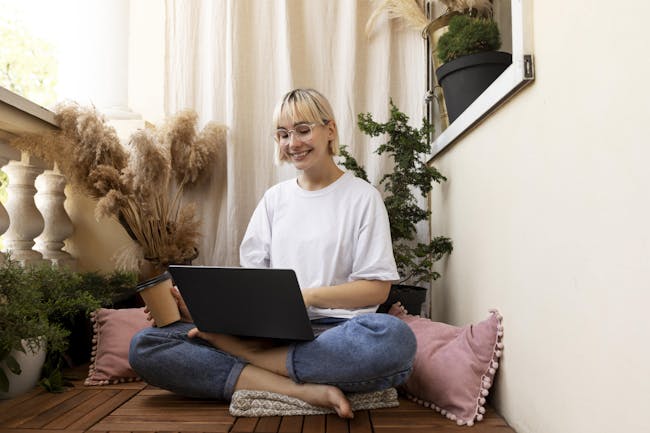 We'll be your advocate, expert, and friend through the process.
When it comes to finding the right place for you, we don't just hand you a list and leave you hanging. Perch apartment locators actually walk through every step of the moving process with you to ensure that you find a place to love. Plus, by working with a Perch relocation specialist, you'll get insider knowledge into rental property listings you'd never find anywhere else.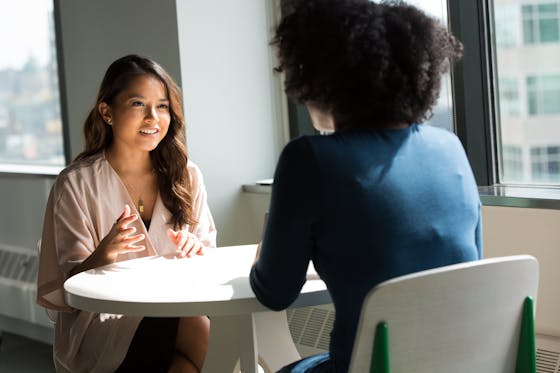 Make your voice heard.
We work hard to ensure that renters feel seen, heard, and understood; just like home buyers. At Perch, we build partnerships with leasing agents and property managers so that we can work together to serve the people who matter most: the clients.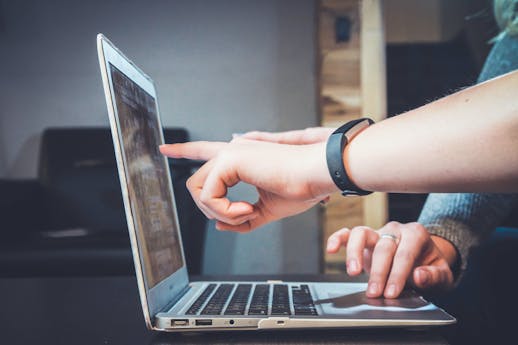 New in town?
Needing help relocating to Texas? Our Perch team is filled with relocation experts that are eager to help you with your search. Our relocation agents specialize in virtual tours and sight-unseen property searches, so that you can be sure you're getting the best option possible, even if you're out-of-state.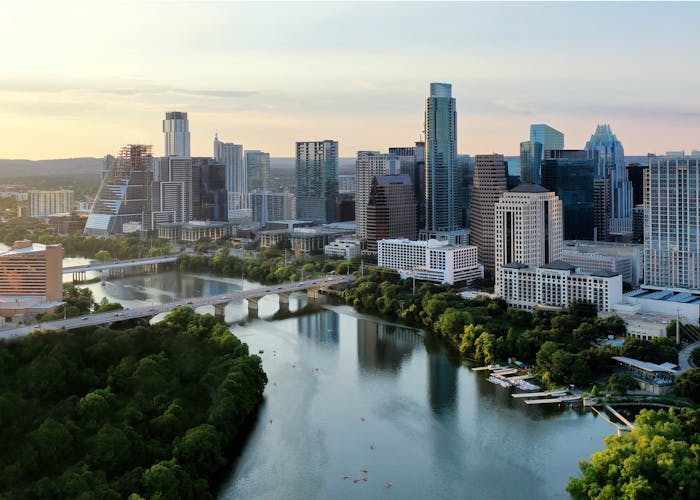 Oh, and did we mention that it's free?
There's no catch (seriously). We'll help you find your new home for free. We only get paid once you actually sign the lease. We're not happy until you're happy.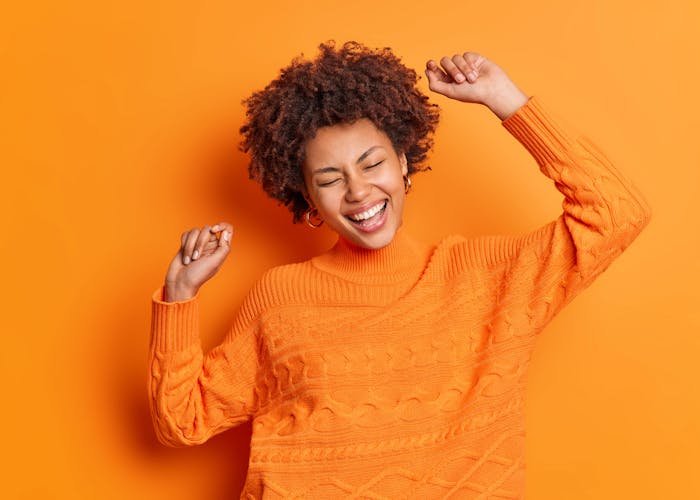 Making finding an apartment just a little more fun and easy than it should be.
Our apartment locators are there every step of the way: from touring properties and submitting an application, to working with leasing agents, to signing your lease.
Let's get in touch!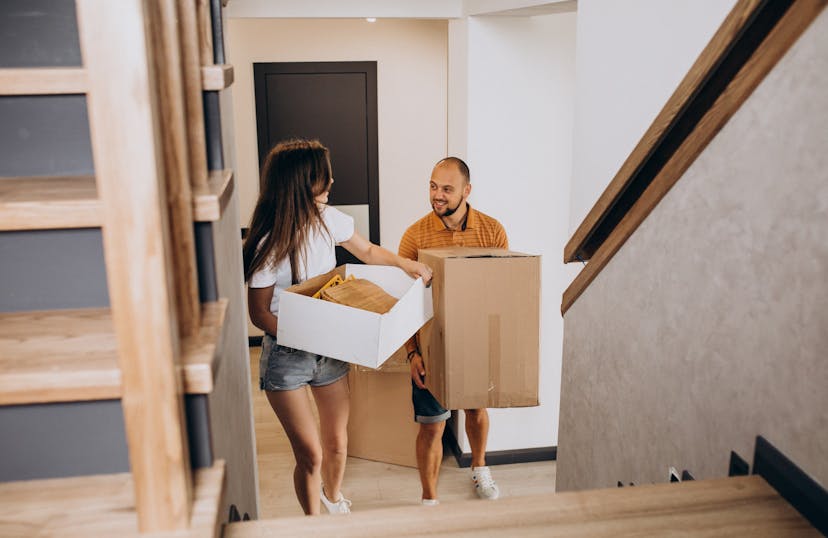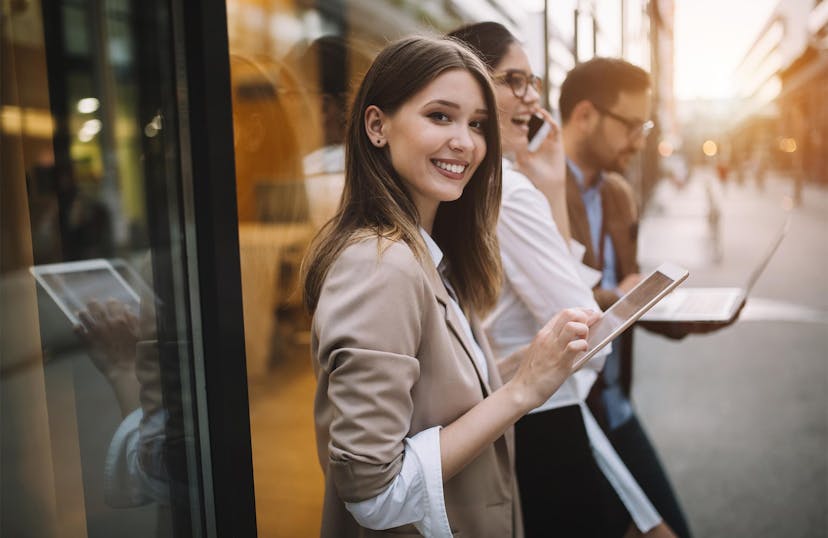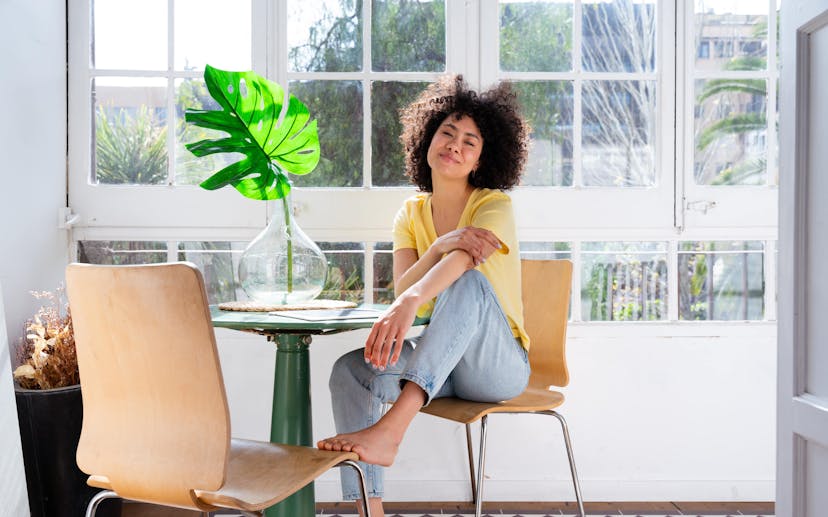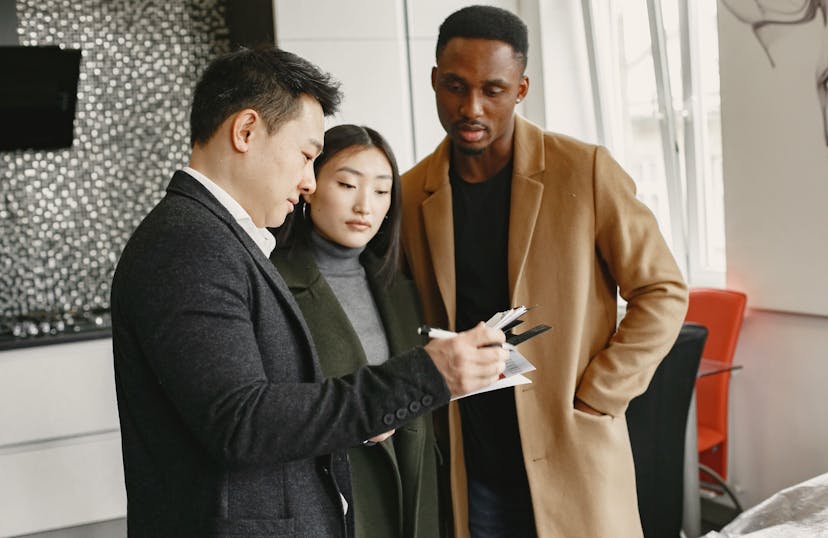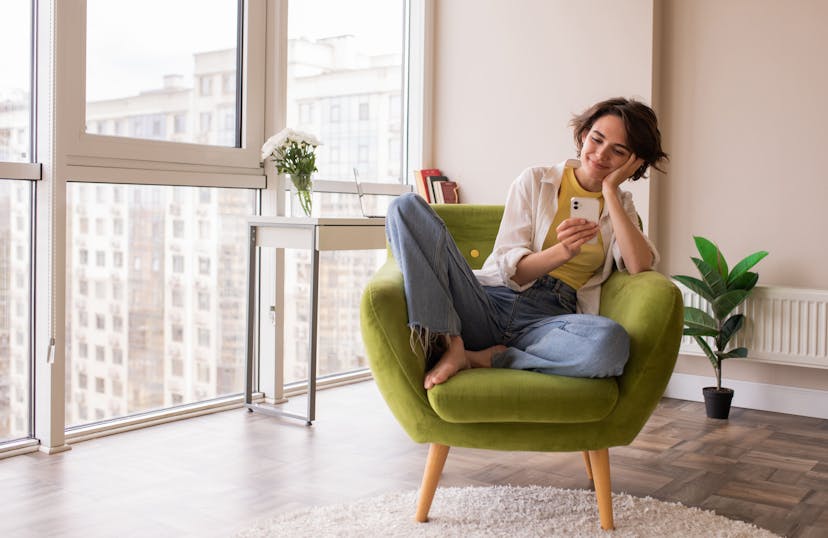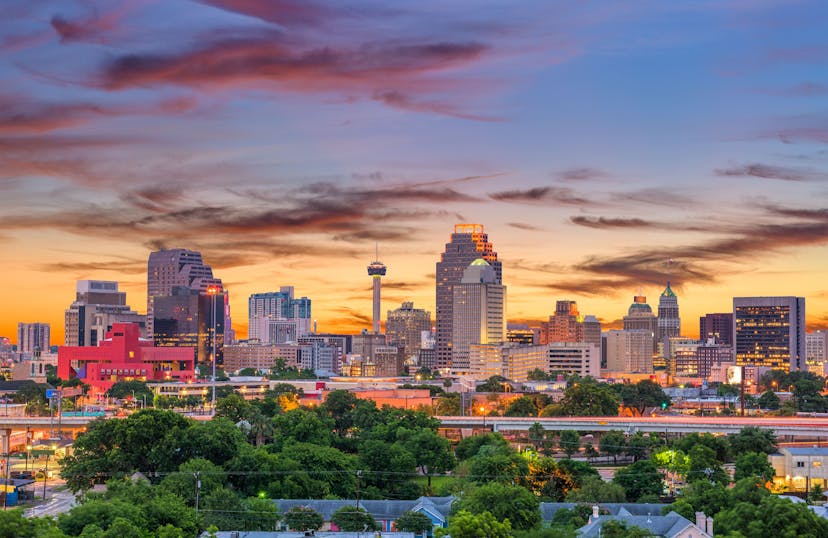 Discover Why People Love Perch

Kevin has provided a great support understanding my needs and matching with very quality apartments. He also shows him self very available and punctual to the appointments. I am very happy with his support!

Alex, Was Extremely Helpful! Pays Full Attention To Your Needs, Takes His Time To Put The Perfect Housing/Apartment Picture/Video Together Virtual For Your View Before In Person Tour, Gives Full Suggestions & Work Around Your Preferences & Budget, Extremely Detailed Oriented About Everything! Very Very Patient, Respectful & Communicative. I'll Absolutely Be Using Him For My Future Realtor Apartment Search In Austin. I HIGHLY Recommend Him To Be Your Realtor For Your Next Home/Apartment Search. 🤍

Michael helped me find a place within my two week request (I only had 2 weeks view places while in town for my upcoming move). I was really impressed with all the properties he showed me, I could see and feel the vibe I was going for and that's a hard thing to articulate so extra points for him being able to translate my requests!!! Found a really beautiful home on the east side of Austin which was my number one neighborhood and I'm all around REALLY pleased with my experience. Thanks Michael!!!

I cannot thank Rebecca enough — I called her with what I needed (and wanted) and within a week was moving into my new apartment. Her knowledge on the greater Austin Metro area was beyond helpful, not to mention the insight she had into which apartments would be easy for me to deal with. She took the hassle and stress out of a very very stressful situation and ran all over the city with me for two days helping me pick the perfect place. What a great service!!

Kevin did a great job at helping me find an apartment! He not only picked out a list of apartments that fit my expectations but he also helped me oversee the different cities in Austin and which place would work best for me. Thank you so much Kevin! You made this journey very easy for me!

Had the best experience with this apartment locator! I've used multiple other companies in the past but this one by far was the best! Travis M met me all the way south even though his office was north, he toured with me to every apartment that day & all of the apartments were so nice , clean, & exactly in my price range! He found me a super nice apartment 10 mins from my work with an amazing view! I am so happy ! Thanks Travis !

Tiffany is a 5x star employee - I highly recommend her. I was a walk-in and less than 3x hours later she helped me find, tour, and apply for an apartment that met all my checkboxes.
I recently moved to Texas looking for a fresh start and was informed when I got here about a broken lease. I stayed in Airbnb for months looking trying find something and was denied every time and, for about 6 months I was hearing " sorry we can't accept you " until I met Ladonna. After all the trails and tribulations we went through we finally got a "you're accepted and you can come get your keys". Ladonna has been the very best realtor I've ever done business with. Ladonna has found us a place with a broken lease on my record. We've been to other locators you would pay thousands for who couldn't even find me a place. Ladonna is such a kind hearted spirited and I wish I can add more stars. Ladonna has the outstanding communication and, she's not money hungry we did not have to waste thousands on applications. Ladonna not only found us a place that accepted us and also a place that's safe , affordable and where they're higher paying jobs. Ladonna treats her clients as if you were family and I highly recommended for anyone especially those new to Houston .

Asia Cruz helped my family and I get into our first apartment together. The same day I met with her, we toured 2 different apartments. She was very knowledgeable and made sure to ask questions that I didn't even think to ask. She made this experience very easy for us. We couldn't have done it without her! Thank you Asia for all your help! We are happy in our new home 🏡👨‍👩‍👦

Ryan was so fabulous!! Had been looking on our own for months in South Austin and were at a standstill- went to meet with Ryan at Perch, and found our dream rental within ONE WEEK 💗 toured, applied, and put down our deposit.. amazing energy and vibes, couldn't recommend Ryan more!! Thank you so much again bestie

Michelle was extremely efficient and professional. I was pleasantly surprised by how quickly she worked to schedule tours and asked questions to the leasing agents that I wouldn't have even thought to ask. She was so informed on everything! She helped advise me when choosing an apartment which is usually hard for me because of how indecisive I am. The process of meeting with her and signing my lease took less than a week. I would highly recommend her!

Randi with Perch was amazing with helping me locate a place to stay—at the last minute, change of heart thing-y. She was really knowledgeable about all of the complexes, neighborhoods, and surroundings on every complex she had shown my son and me. I appreciate the hard work and understanding. It went a long way.

Roxanne was amazing to work with during my apartment search!! She was incredibly responsive and on top of every request I had. She literally had apartments for me to tour within 48 hours of our first contact! I completed an application and leased the second property we toured!! Don't go anywhere else to find a locator!! Roxanne is THE person you want to find your next home!! Thank you Roxanne!!

KC was amazing!!! This is my 1st big move. I'm moving from 2000 miles away. I was nervous, excited, and I was talking to a lot of people. Coming across all these scams. It's hard to trust people when you're that far away and haven't met them in person. She made me comfortable right away from the start and completely catered to my needs getting me a place very quickly and efficiently. I highly recommend reaching out to her!

Aracely was an amazing agent to work with. She was very thorough in her search and provided me great insight into different neighborhoods around Austin as she is a native to the city! We were able to meet, tour, and I applied to an apartment all within a weekend. I highly recommend working with her!

I had the pleasure of working with Rachel Flores as my apartment realtor in San Antonio, and I couldn't be happier with the experience. Rachel's dedication, expertise, and genuine care for her clients truly stood out. She took the time to understand my preferences and needs, ensuring that the options she presented were tailored to what I was looking for. Her knowledge of the local market and neighborhoods was impressive, and her communication was always prompt and informative. With Rachel's guidance, I found the perfect apartment that ticked all the boxes. If you're looking for a reliable and personable realtor who will go the extra mile, Rachel Flores is the one to call. Highly recommended!

Audra is AMAZING!!! This was my first time using an apartment locator and she made the whole process super easy and smooth from start to finish. She helped me find my perfect apartment for a great rate which I didn't think was possible! Couldn't recommend her and Perch enough!

Mary's support ensured a seamless process and reduced the stress of finding the perfect place for my son and me. She presented options that met my criteria and patiently guided me through the selection process. After touring the apartments I was interested in, she efficiently managed the application process and continued to assist me until I secured my new home. She is exceptionally helpful, and I highly recommend her!

ROCK BOTTOM. That's where my family and I were at before getting in touch with Marion. She absolutely went the distance asked the questions that needed to be asked before move in at the locations and I like that she was generally much more tougher and about it with any person that we talked to. Really was about having the clients best interest mixed with budget location and speed if you need it now they will try their darndest to get you in where you need to go. ULTRA 5 STARS. Is there a six star?

Mary stepped up when my appointment with Joe got mixed up. (to no fault of his own) She was able to ask me all the right questions and made the usual process of apartment hunting so much more easier and less-stressful. She was super kind and understanding, worked with my needs and we were able to find a place. But her help didn't stop there! She toured alongside me to the apartments, and asking the questions I was too scared to ask. She made me feel comfortable and confident. I applied, and she checked in on me frequently. Today, I got the call that I've been approved. So thank you so much, Mary! You were a blast and I'll be using Apartments Now with you in the future!
Ready to find your place to land?
Fill our the form to start your hunt with Perch.