Making Dallas apartment locating a little more fun and easy than it should be.
Perch's apartment locators in Dallas, Texas, are here to help take the stressing and guessing out of apartment hunting in this bustling metropolis. Whether you're just upgrading your apartment in Dallas or moving somewhere completely new, our free apartment locators are here to make the rental process a breeze. We even specialize in virtual tours and sight-unseen property searches, so no matter what, you're always getting the best choices possible.
Whether you're looking for a luxury Uptown Dallas apartment, a one-bedroom place in the Design District, or even a Bishop Arts apartment, our locating experts can help you find your perfect place in Dallas.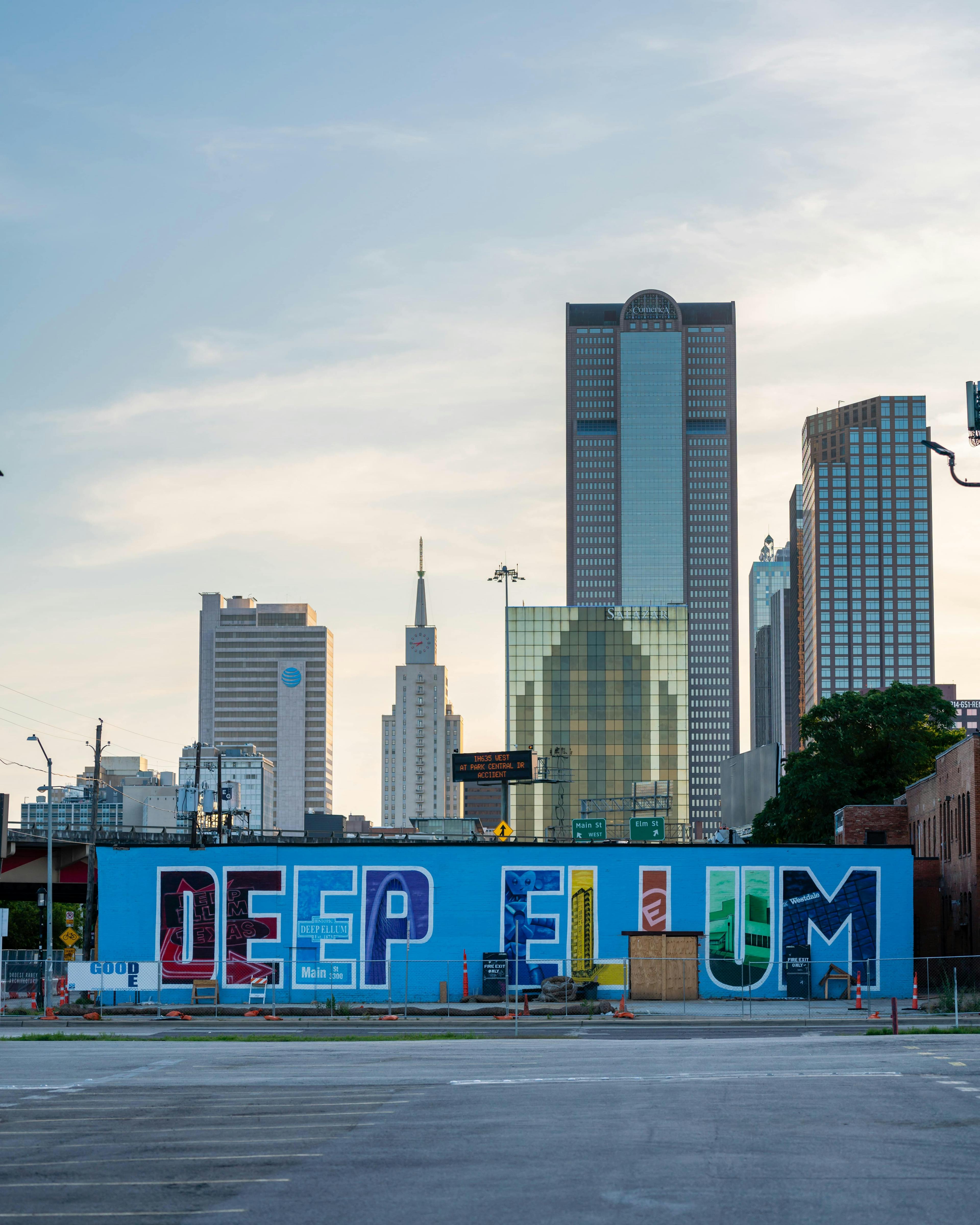 Perch Blogs
Stay in the know about all things Dallas city apartment locating, renting, and moving.
Read our blog
Why Dallas?
Dallas, Texas, is a vibrant city known for its exceptional sports scene, cultural attractions, and luxurious lifestyle. Sports enthusiasts can catch a Mavericks basketball game or Stars hockey match at the state-of-the-art American Airlines Center, while football fans revel in the excitement of Dallas Cowboys games. The city is also host to the annual Texas State Fair, a beloved tradition that celebrates the best of Texan food, music, and entertainment. For those who appreciate the finer things in life, Dallas offers an array of luxury dining experiences, featuring innovative cuisine and world-class service.
Beyond its sports and culinary scenes, Dallas is home to a myriad of cultural and recreational attractions. The picturesque Dallas Arboretum boasts stunning gardens and scenic views of White Rock Lake, while the Katy Trail provides a beautiful, well-maintained path for walking, jogging, and cycling through the heart of the city. Southern Methodist University, a prestigious institution, enriches the city's intellectual and cultural fabric, and the city's plethora of museums, including the Dallas Museum of Art and the Perot Museum of Nature and Science, ensures that there's always something new to discover. With its diverse attractions and activities, Dallas truly offers an enriching experience for residents and visitors alike.
Not sure which neighborhoods would be a good fit? Reach out to our locating agents at Perch for the best apartment locators in Dallas. Check out our Dallas apartment blog posts, or just give us a call! Our experts are ready to help you get the inside scoop on your new home.
Dallas Contact
Dallas
Address: 6060 N Central Expy Suite 500, Dallas, TX 75206
Phone:  (512) 560-8106
Manager Name: Shane Hatton
Manager Email: [email protected]