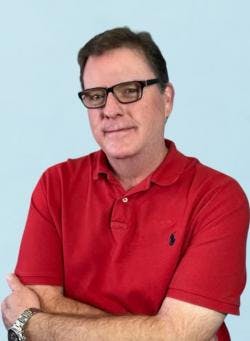 Ted Carson
Ted Carson | Licensed Real Estate Agent
Languages Spoken:
English
My name is Ted Carson. Have had my real estate license since 2009 and have been an apartment locator since 2012. I love to travel, spend time with my kid's and grill. I'm very knowledgeable of the San Antonio apartment market and look forward helping you find your new home.
Contact Ted Carson
See what Perch members are saying about Ted Carson
Meet members of our community, hear their stories and see what they are saying.
Ready to find your place to land?
Fill out the form to start your hunt with Ted Carson