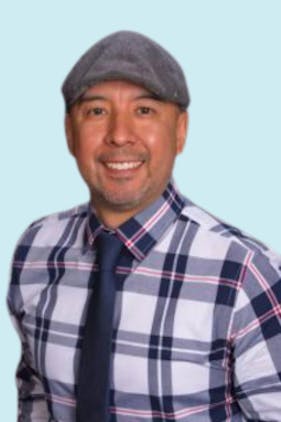 Thomas Garza
Thomas Garza | Licensed Real Estate Agent
Languages Spoken:
English
My name is Thomas R. Garza Jr. and I've been a residence of San Antonio since I was 5 years old. I'm a very outgoing and sociable person who enjoys customer service. I also enjoy sports, riding my bike and enjoys the company of friends and family. I got my Real Estate license from Champions School of Real Estate and have been an agent since 2019.
Contact Thomas Garza
See what Perch members are saying about Thomas Garza
Meet members of our community, hear their stories and see what they are saying.
"I had a wonderful experience with ApartmentsNow. Thomas found a great apt. that met my wants and that worked with my situation."
Ortavia CD
"Thomas was the first apartment locator I worked with and I was very happy with my experience. He listened to exactly what I wanted in my new place, reviewed them with me, and found somewhere that was above and beyond my expectations."
Destiny Matthews
Ready to find your place to land?
Fill out the form to start your hunt with Thomas Garza