Want to become a remote agent?
Are you an agent that's looking to work remotely in the Dallas or Houston areas? Have your own network but don't want to juggle billing management? Perch may be your place to land!
There are plenty of reasons to work remotely with Perch...
Billing made easy
Tired of managing your own client invoicing? Let us handle all billing through Perch! Agents benefit from fast invoicing and collections, so you can focus on closing sales, not tedious administrative tasks.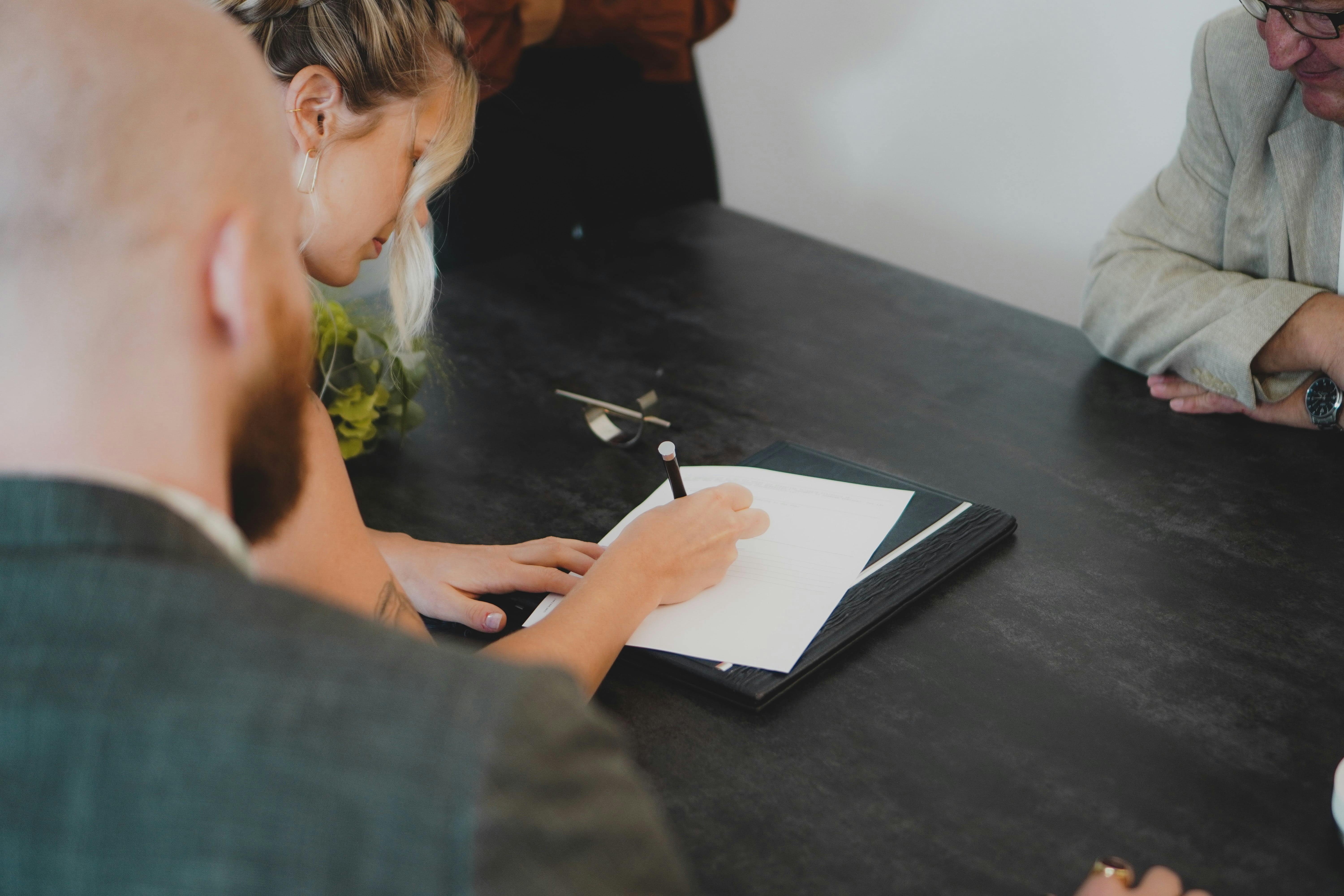 Proprietary database
Gain access to Fastlease CRM, the most updated property and commission database in the industry. No more overpaying for data and mediocre CRM.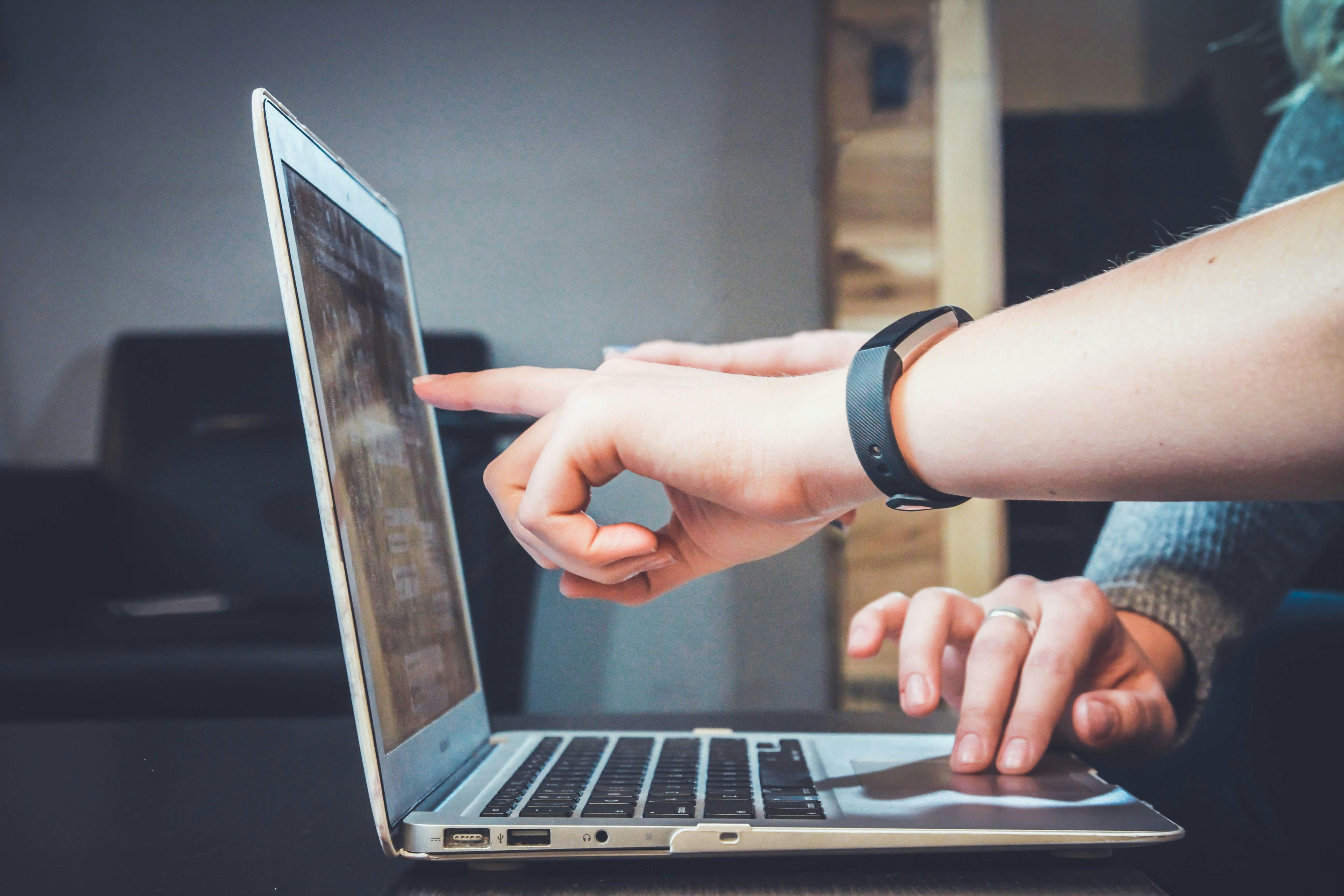 Generous commission split
Remote agents always receive a 85/15 commission split on every lease they sign! ($75K annual production minimum)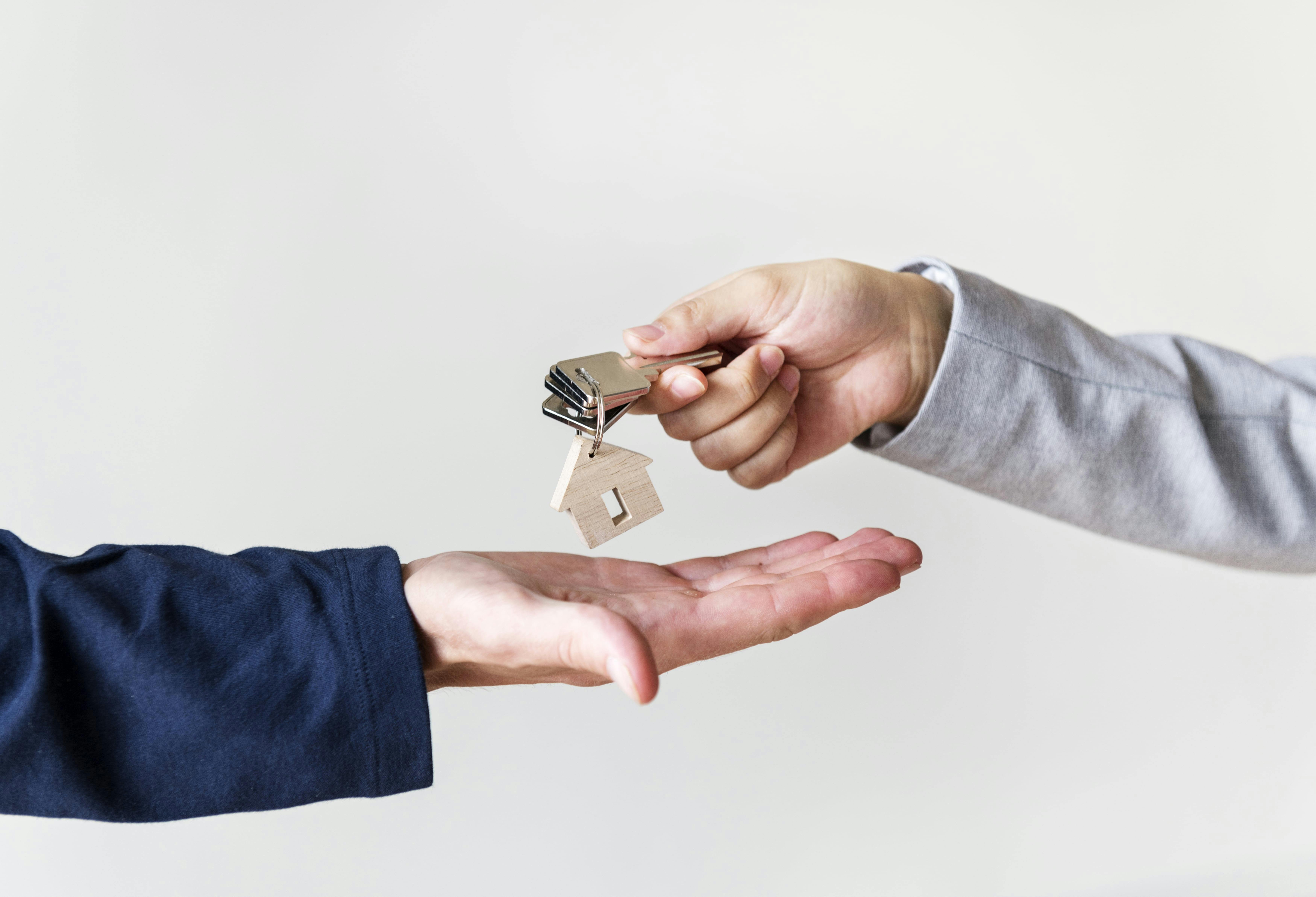 Expand your career
Perch gives locators the unique chance to grow their skillsets in both apartment locating and home sales.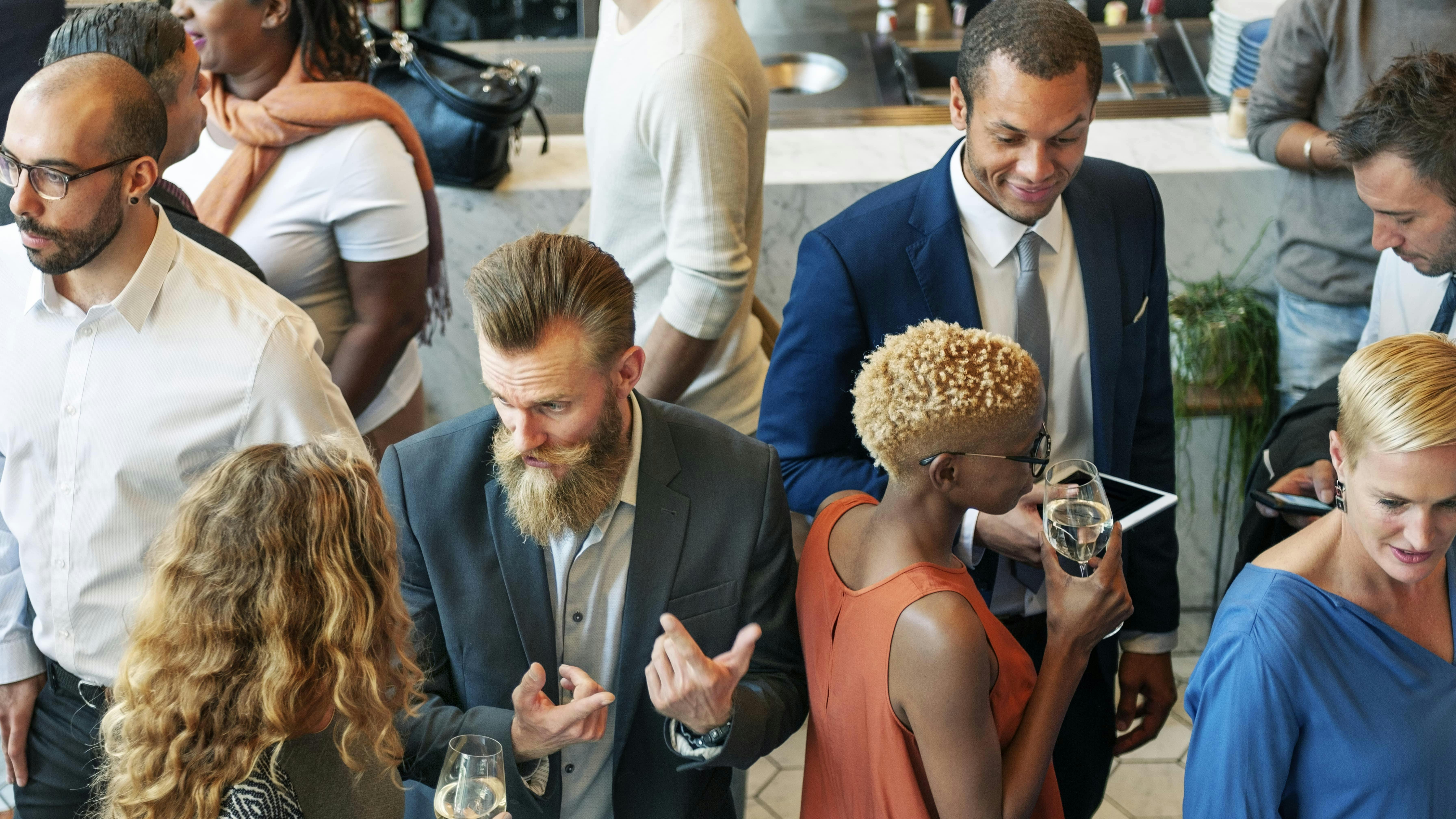 Join our Experts Program!
By joining our team of remote agents, you have the opportunity to earn additional revenue by participating in Perch's Experts Program! The Experts Program allows you to pair up with a newer agent and impart your expert awesomeness on them. When you join the program, you also get a percentage of their revenue for every lease they sign!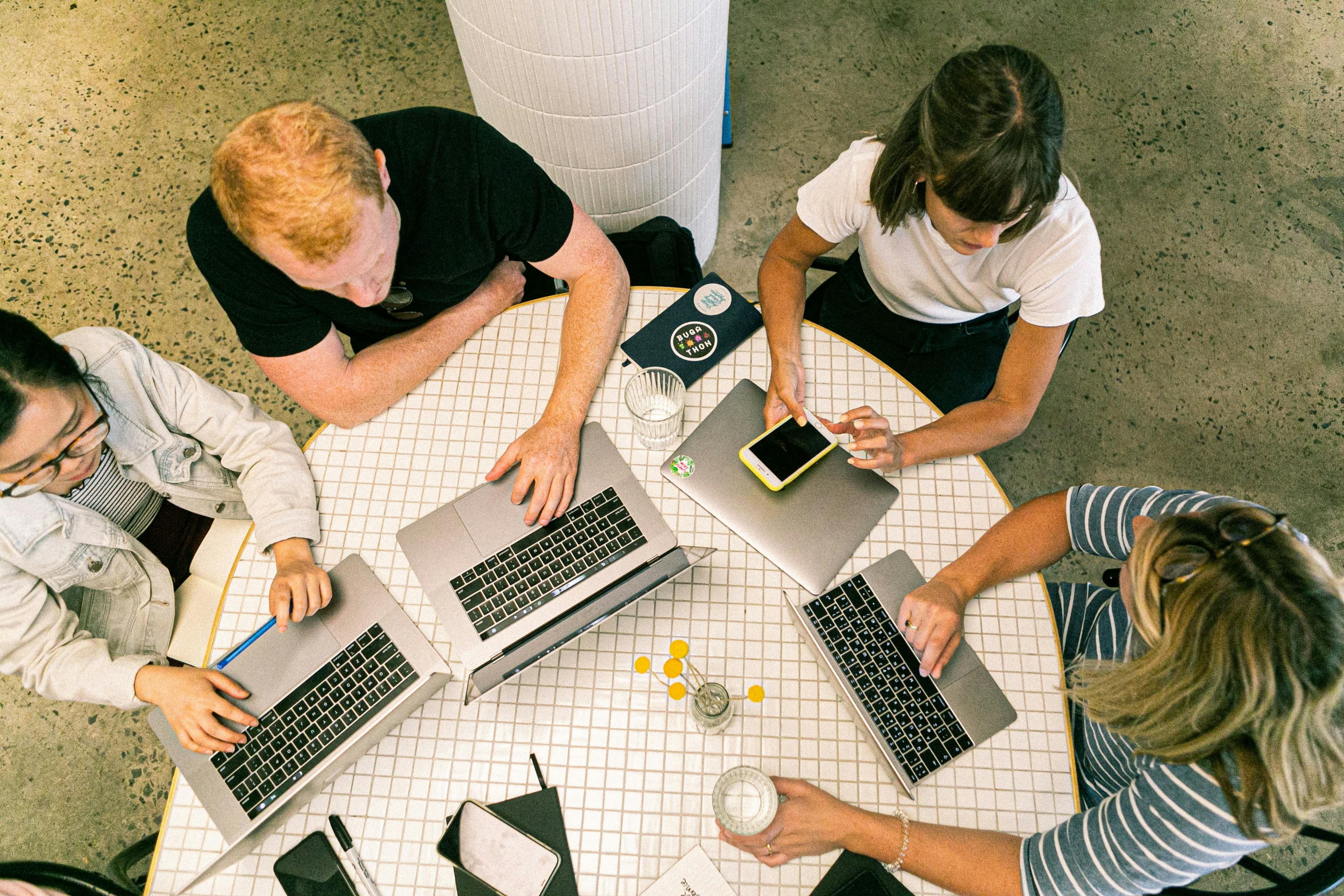 FAQs
To become a property locator, you'll want to start by applying to brokerages that specialize primarily in property and apartment locating (like us!) Depending on the brokerage, they may require various levels of formal education. Property locators are people who enjoy helping others, are gifted in client relations, are dependable and honest, and can grow and maintain a network in their industry. If this sounds like you, you're already a great candidate!
Remote agents always receive an 85/15 commission split for any lease a client signs (with a $75K annual production minimum)! And with direct deposit, there's no payment waiting period. When we get paid, you get paid.
According to the Texas Real Estate Licensing Act, anyone who receives compensation for helping a prospective tenant find a location to rent is required to have an up-to-date real estate license. Being licensed in Texas requires all the same steps as the rest of the United States, but there are two additional conditions to be aware of. First, you must pass the state AND national licensee exams. In addition to this, the Texas Real Estate Commission is paid for your license application fee, and has the ability to release an inactive license. If you would like to learn more, visit theTREC website or view our agency disclosure.
Perch provides their agents with many benefits including easy invoicing through Perch, the ability to work independently, and a high commission split.
Want to work for Perch in-person?
Check out our careers page to learn more about becoming one of our apartment-hunting pros!