Ready to buy or sell?
Looking to learn more about the buying or selling process? Look no further! Whether you're looking to buy a home or sell your property, we've got you covered.
Get started with Perch Real Estate today!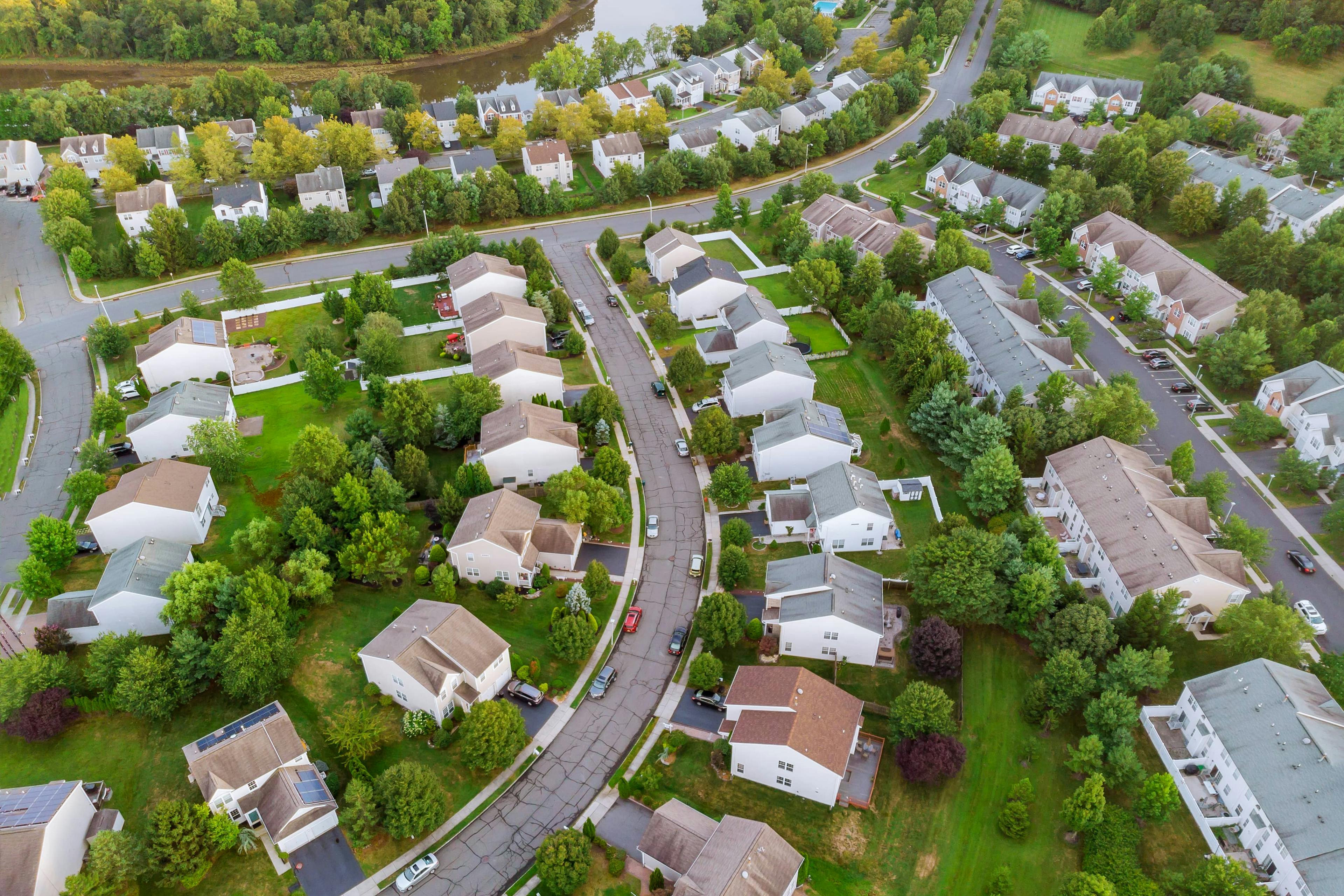 Looking to buy?
Whether you're moving for a job opportunity, want to be closer to family, or are just looking for something different, let Perch help you find your new place to call home. We're here to take you step-by-step through the buying process to ensure that you can have a smooth landing.
Real Estate Buyers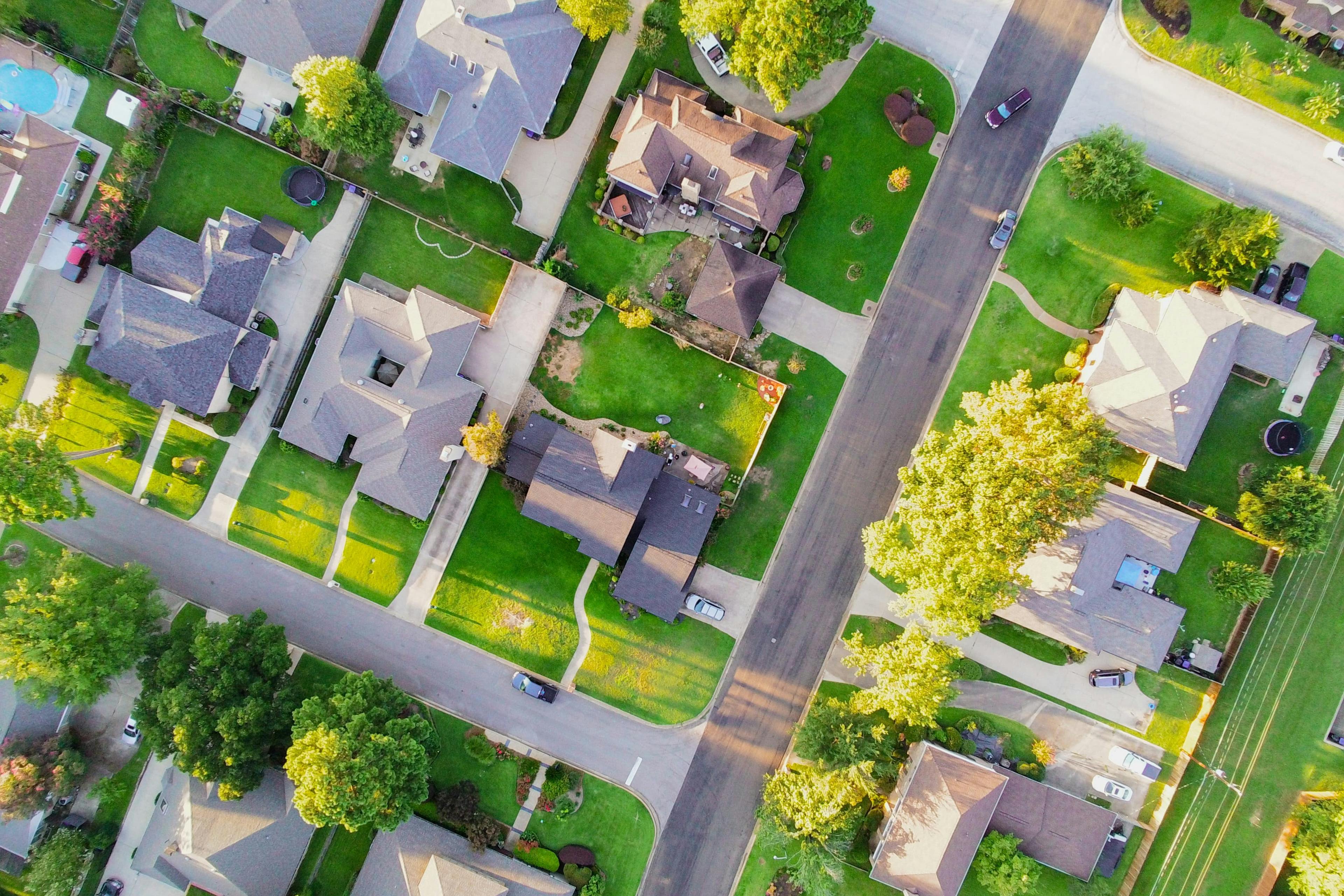 Want to sell your home?
We're gonna go ahead and state the obvious here: selling your home isn't an easy process. That's why Perch is here to help you through the home selling process. From listing to move-out checklists, we've got you covered every step of the way.
Real Estate Sellers
Rent or Buy?
When it comes to real estate, deciding between buying or renting a home is a major financial decision. However, the costs associated with each option can be complex and diverse, making it challenging to determine the best choice for your unique circumstances. That's where our team at Perch comes in - we have experienced agents who can guide you in making the best possible decision.
To make the decision-making process easier, here are some key factors to consider:
Consider how long you plan to stay. If you're planning to move in a few years, renting may be the better option.
Take a look at the current market in your area. If rent prices are high, buying may be more beneficial in the long run.
It's also important to consider the details of your potential mortgage, including the interest rate and down payment.
Additionally, property taxes and closing costs can be significant expenses, but they are also tax-deductible.
Maintenance and other recurring fees are also important to take into account, as owning a home comes with various expenses that renters do not have to worry about.
No matter which option you choose, our expert team can help you find the perfect place to land.