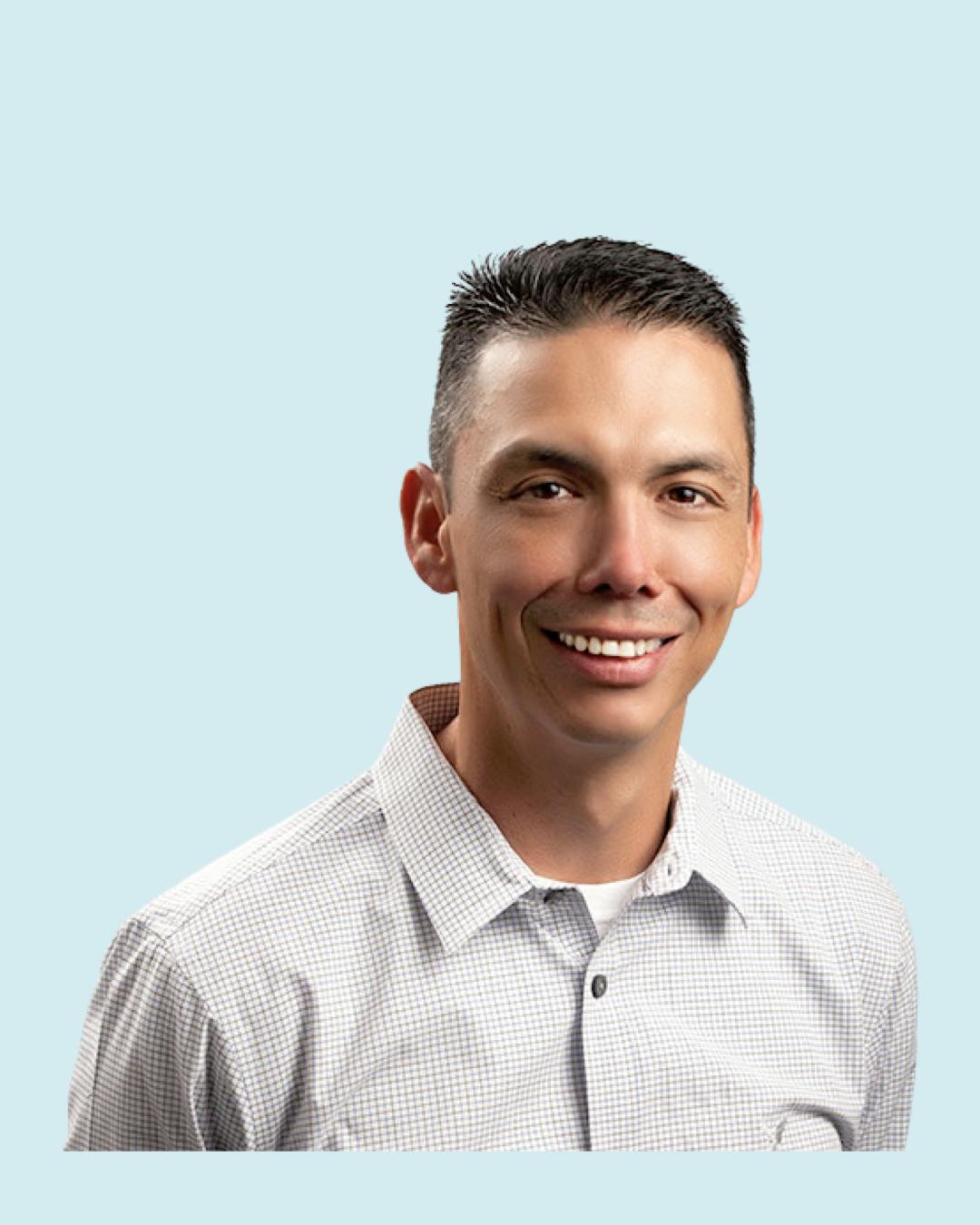 Billy Elliott
Billy Elliott | Licensed Real Estate Agent
Languages Spoken:
English
Born and raised in San Antonio! I am a veteran of the United State Air Force. I have been a licensed real estate agent and apartment locator since 2004! I enjoy locating and showing apartments to my customers! My goal is to be your apartment locator now and in the future!
Contact Billy Elliott
See what Perch members are saying about Billy Elliott
Meet members of our community, hear their stories and see what they are saying.
"Billy did an excellent job helping me find my new home. He took the time to listen to my woes trying to find my own place. That was extremely stressful, not to mention losing money for applications. Together we looked at a few places that matched my needs. He personally drove me to take tours. Bam!! I instantly chose [apartment name] . Reviews were not the best but I went with my gut. Staff is amazing so far. Neighbors are kind and sweet. No one creepy or nosey. I love it thus far and I would still be totally stressed out had I not received the best assistance from Billy. Highly recommend Perch Agents."
Pascuala Montes
"I was moving back into Texas from out of state and needed prospective apartments to view as soon as I arrived so I can potentially move in asap. Billy was very helpful from me being out of state, sending me updated lists, reviewing information, checking in and answering questions. When I arrived to my destination he came in earlier than normal to be able to look at live information and made himself available to assist asap. I'd been exhausted from driving for several days and he was kind enough to offer me transport to view properties. The moment we arrived, he took over and I did not have to ask a thing. He was thorough, detailed, observant, considerate, HELPFUL!!! Billy is familiar with the market, the locations (pretty much everywhere in SA lol), super friendly and courteous. Can't say enough, go!"
MokA
Ready to find your place to land?
Fill out the form to start your hunt with Billy Elliott