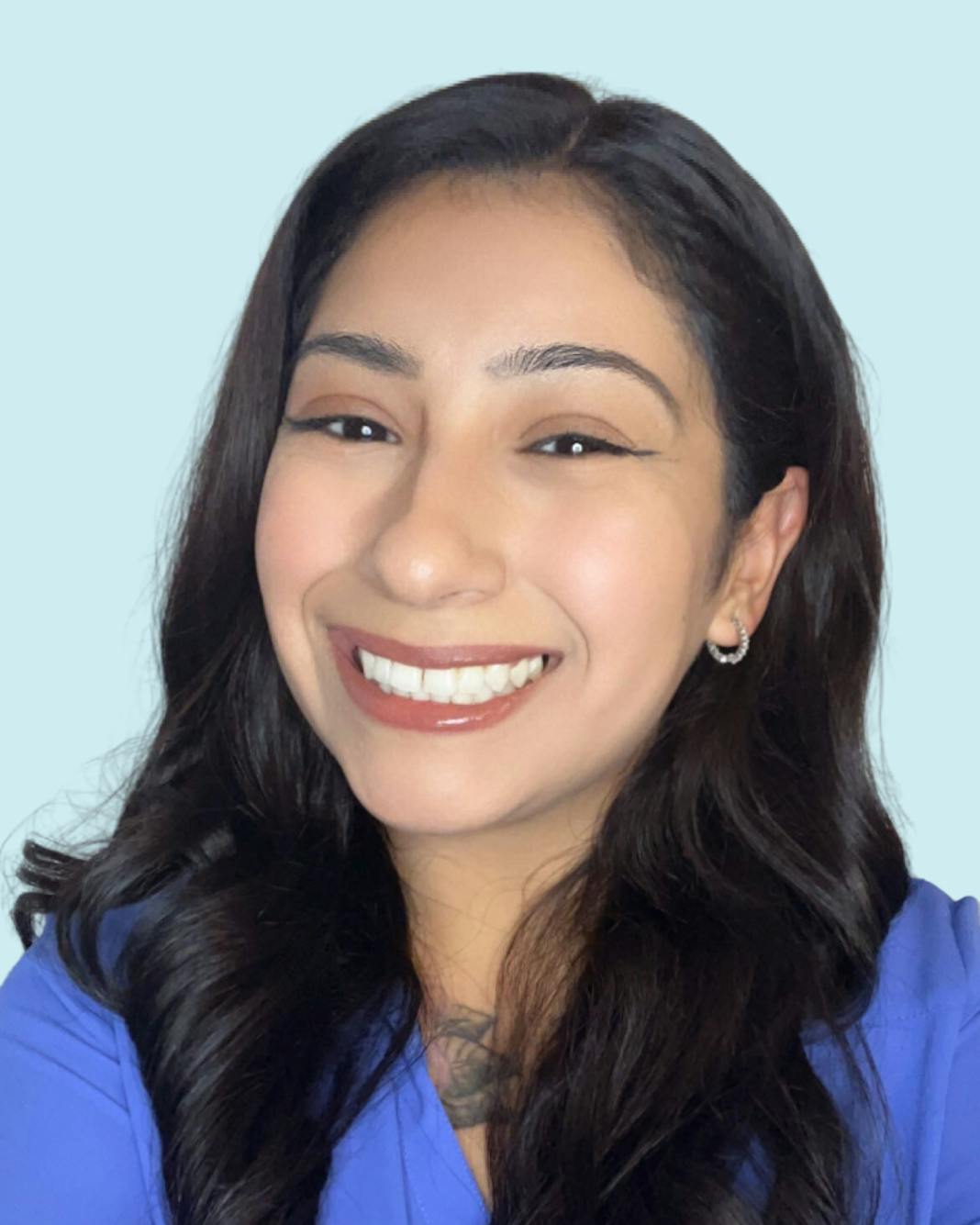 Lieghlony Delacruz
Lieghlony Delacruz | Licensed Real Estate Agent
My name is Lieghlony Delacruz and i have been a leasing agent with Perch for two years. I have lived in San Antonio since 2013 and have found my Forever home here with my family. I look forward to helping my clients do the same.
Contact Lieghlony Delacruz
See what Perch members are saying about Lieghlony Delacruz
Meet members of our community, hear their stories and see what they are saying.
Ready to find your place to land?
Fill out the form to start your hunt with Lieghlony Delacruz