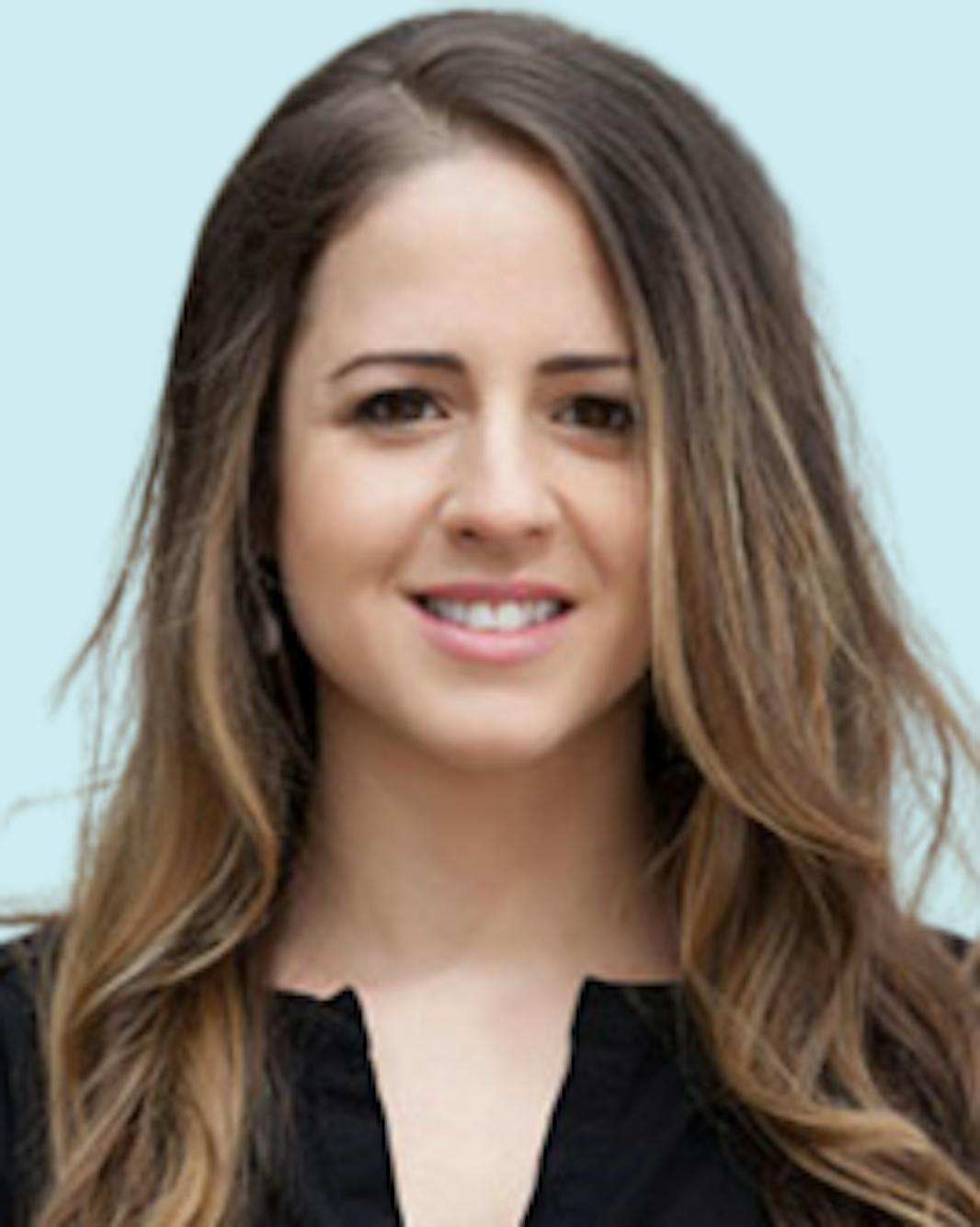 Rachel Millan
Rachel Millan | Licensed Real Estate Agent
Languages Spoken:
English |
Spanish
Since 2015 Rachel has been a Licensed Real Estate Agent. She refers to real estate as her "passion" and "inspiration" in life. She brings with her many years of experience and knowledge in the real estate industry. With over 12 years in Austin, she is very knowledgeable of the city and surrounding areas and will help you find the perfect place to call home. Her fluency in English and Spanish allow her to assist a larger network. You can count on her to "hit the mark" in finding you a great home!
Contact Rachel Millan
See what Perch members are saying about Rachel Millan
Meet members of our community, hear their stories and see what they are saying.
Ready to find your place to land?
Fill out the form to start your hunt with Rachel Millan