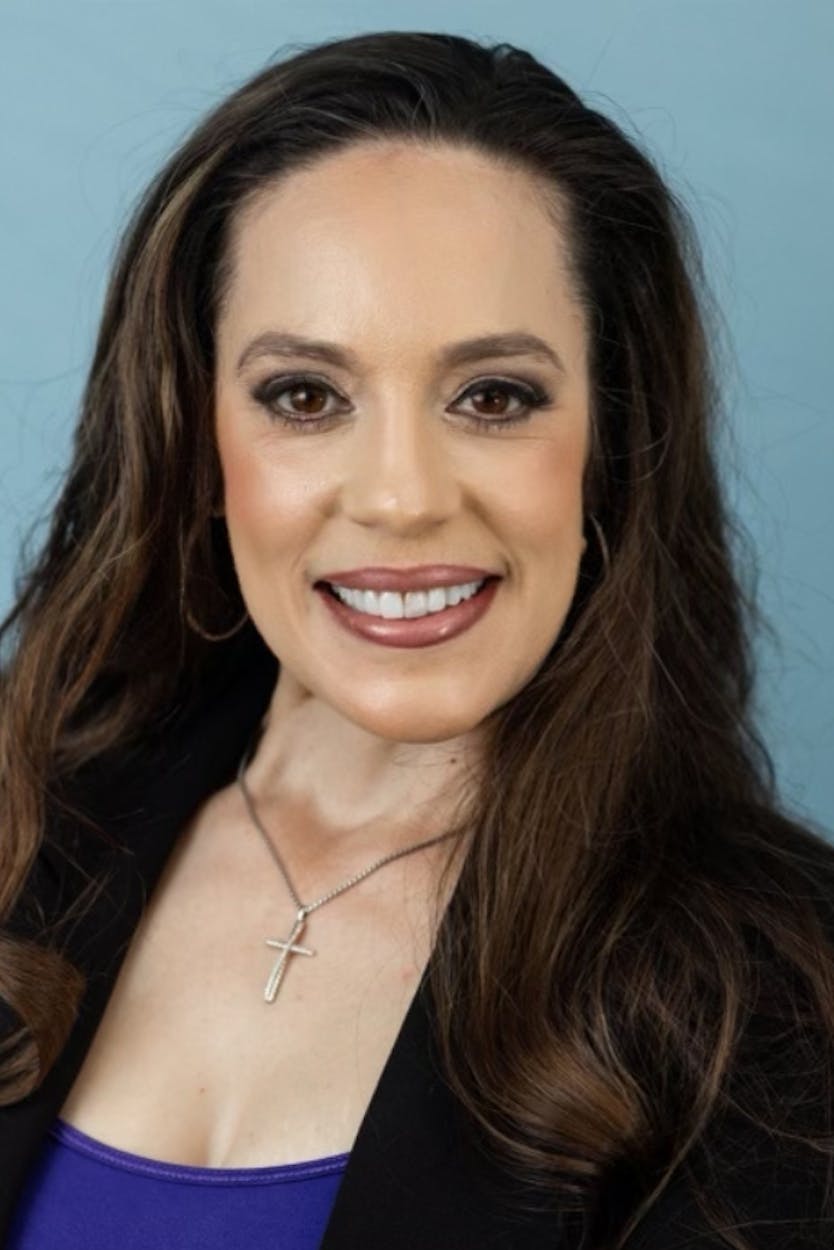 Audra Jones
Audra Jones | Realtor®
Languages Spoken:
English
Audra has been apartment locating and helping people buy/sell houses in SA for over 20 years. In her free time she loves drinking wine (TEXAS wine is best!) and smoking good cigars. Her and her husband are parents to 3 amazing German Shepherds, which they know to be the best dogs on the planet! She was a vocal performance major in college and had dreams of singing and dancing on Broadway. God had other plans and she found her way into real estate. She believes life is best lived in stilettos!
Contact Audra Jones
See what Perch members are saying about Audra Jones
Meet members of our community, hear their stories and see what they are saying.
Ready to find your place to land?
Fill out the form to start your hunt with Audra Jones