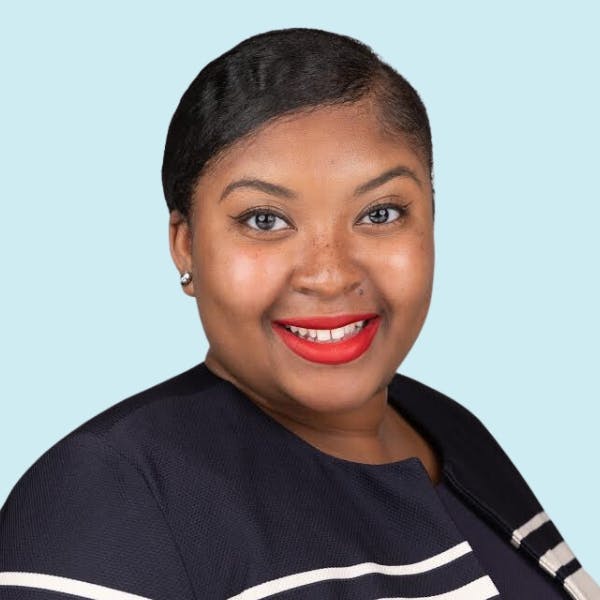 Daisha Nash
Daisha Nash | Realtor®
Languages Spoken:
English
Daisha Nash has been a licensed REALTOR® since 2020 with experience in Residential Leasing and as a market expert. She knows all of Austin's areas and surrounding areas and can share her knowledge. Daisha is also extremely adventurous and could be a one-stop shop to catering to your home needs as well as recreational.
Contact Daisha Nash
See what Perch members are saying about Daisha Nash
Meet members of our community, hear their stories and see what they are saying.
Ready to find your place to land?
Fill out the form to start your hunt with Daisha Nash