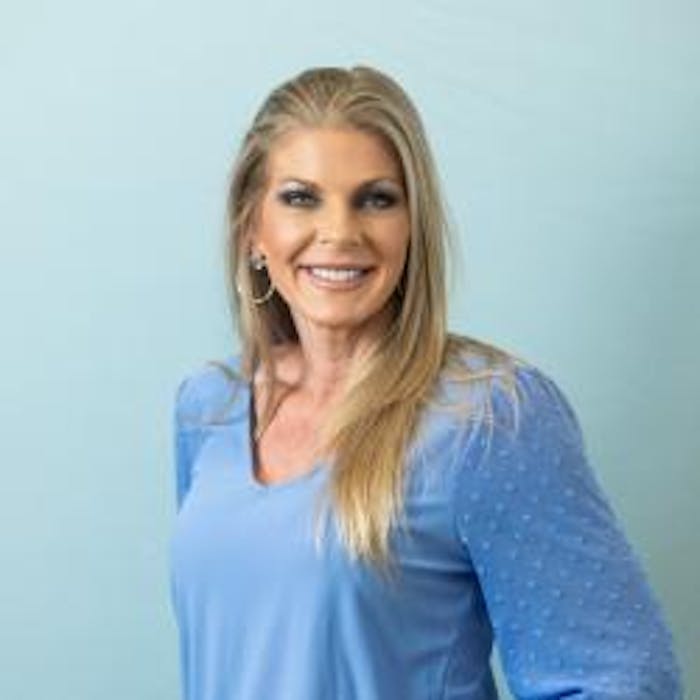 Lisa Pegues
Lisa Pegues | Regional Manager
Languages Spoken:
English
I've been locating apartments for over 22 years, I've been with Perch for 15.5 years. My passion is finding customers there new apt home to land. I'm married, with 2 daughters. I love watching my girls play sports, and going on family vacations.
Contact Lisa Pegues
See what Perch members are saying about Lisa Pegues
Meet members of our community, hear their stories and see what they are saying.
"Lisa Pegues is the best, she's not only professional but a very fun down to earth person to be around as well. Lisa was my niece's apartment locator who put me in contact with her and within a couple of weeks she found me a great apartment to call home. So, I highly recommend Lisa Pegues and will be sending referrals her way in the very near future."
Elvarina Hatcher
Ready to find your place to land?
Fill out the form to start your hunt with Lisa Pegues